Thin privilege is never having your body shape used as a shorthand in books, comic books and movies for gluttony, greed or villainy.
If a fictional villain is shown in a thin body (e.g., Maleficent), we know that she is villainous due to her actions. (Along with musical and timing cues, as well as other physical characteristics some of the time — think of the witch's hooked nose — which are somewhat different topics.)
In contrast, when we see a fat villain (e.g., Ursula, the fat cat capitalists of political cartoons), we immediately know that they are villainous, plus specific traits of their villainy, as soon as we see them, simply due to the bodies they inhabit.
As long as fatness is used as a symbol for a slew of negative traits (in addition to the above, smelly, lazy, sweaty, disgusting, ill, weak, and the list goes on and on), fat people will never be treated with the same respect and dignity as people in thinner bodies.
Privilege is unearned, but it's not something you need to feel bad or guilty about. Let's work to extend those privileges to the most marginalized bodies, too.
Learn more about body liberation with my newsletter!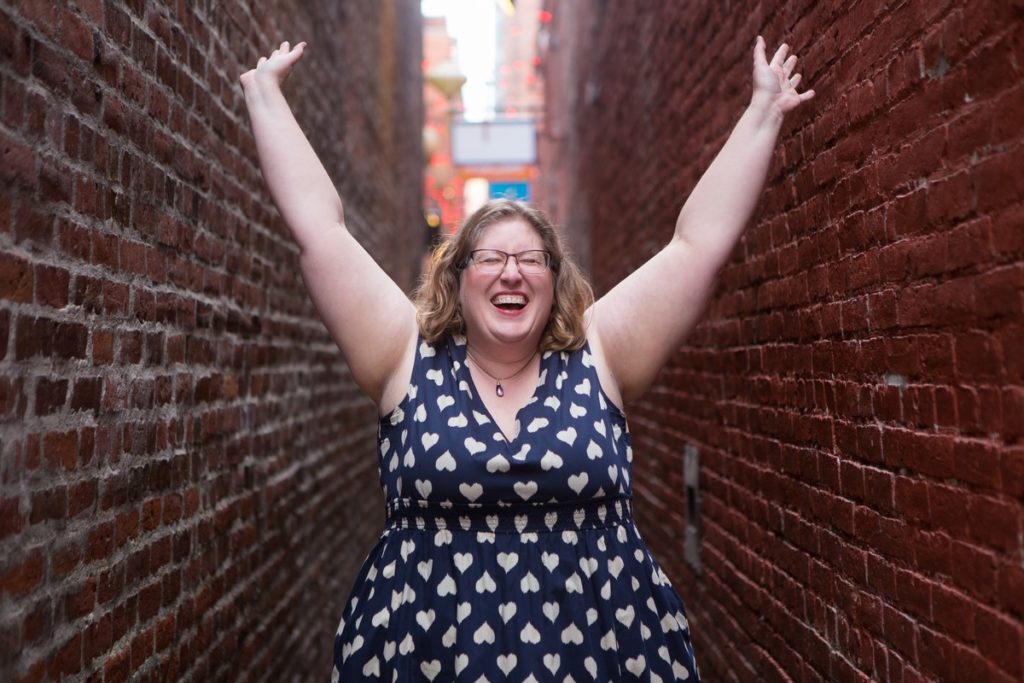 Let's dig deep.
Every Monday, I send out my Body Liberation Guide, a thoughtful email jam-packed with resources on body liberation, weight stigma, body image and more. And it's free. Let's change the world together.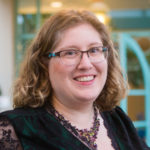 Hi there! I'm Lindley. I create artwork that celebrates the unique beauty of bodies that fall outside conventional "beauty" standards at Body Liberation Photography. I'm also the creator of Body Liberation Stock and the Body Love Shop, a curated central resource for body-friendly artwork and products. Find all my work here at bodyliberationphotos.com.