"When I started to use the word fat as a self-descriptor, people would actually gasp as if I had cursed or said something self-hating. If I said, 'I'm too fat to do that,' people would interject and say things like, 'No you're not fat, you're beautiful,' and I'd be so confused.
Being fat does not mean ugly, or incapable, or undesirable. It is an adjective." » Diamond Wynn
🖼️ Get three free fat-positive stock photos every month: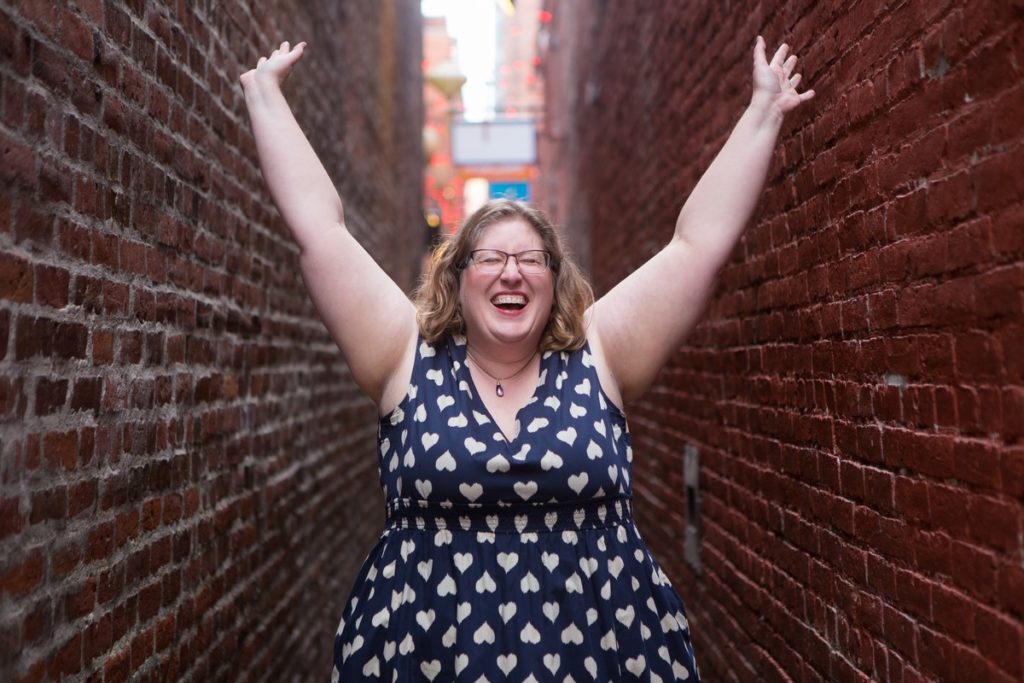 Let's dig deep.
Every Monday, I send out my Body Liberation Guide, a thoughtful email jam-packed with resources on body liberation, weight stigma, body image and more. And it's free. Let's change the world together.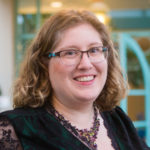 Hi there! I'm Lindley. I create artwork that celebrates the unique beauty of bodies that fall outside conventional "beauty" standards at Body Liberation Photography. I'm also the creator of Body Liberation Stock and the Body Love Shop, a curated central resource for body-friendly artwork and products. Find all my work here at bodyliberationphotos.com.