✨ December is Podcast Month! I'm spending this month slowing down, taking deep breaths, digging into my own inner world, resting and planning my work and energy use for the next year. I won't be providing as much free labor and education here as I normally do, so this is an excellent time to dig into my archive of guest podcast episodes if you'd like to hear me speak in depth on body image, photography, activism and power.
I'll be primarily posting podcast episodes, but I may pop up with other posts as well if I feel so moved. Each podcast can be found at the link in my bio, along with a full transcript. I hope you're also able to take some slow time for yourself this month. ✨
To start off, here's my OG of podcast appearances: Food Psych with @chr1styharrison! Christy was the first person to take a chance on me, and was so patient with my stage fright and need to occasionally stop recording to take big ol' breaths and remind myself that I was there for a reason.
We talk about the power of representation, the process of breaking fashion rules for people in larger bodies, how the diet industry uses aspirational marketing to lure us in and keep us hooked, my journey to her career in photography for diverse bodies and more. This is also a great look at the history of what's now Body Liberation Stock and was then called Representation Matters.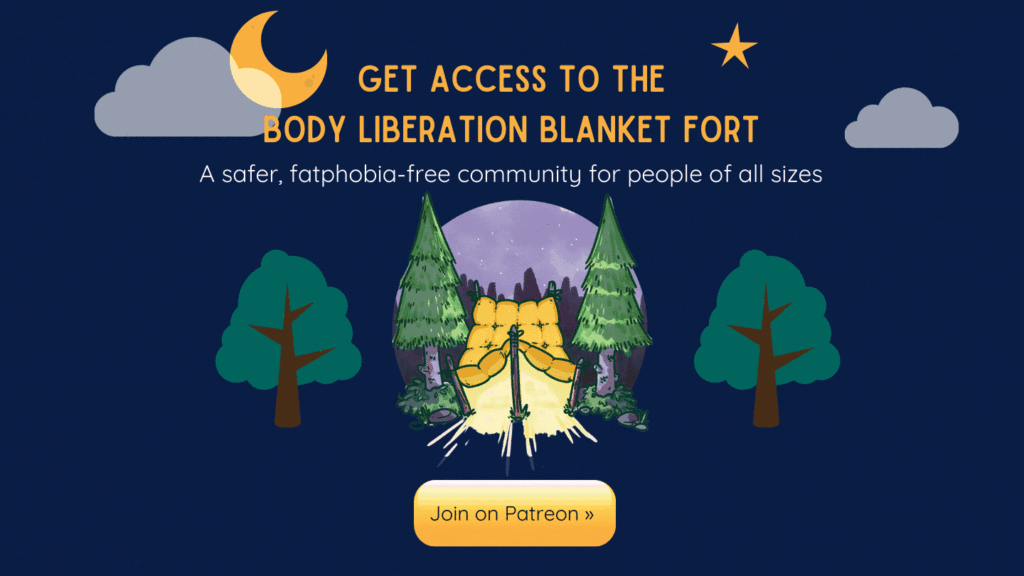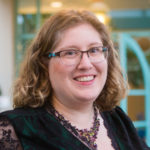 Hi there! I'm Lindley. I create artwork that celebrates the unique beauty of bodies that fall outside conventional "beauty" standards at Body Liberation Photography. I'm also the creator of Body Liberation Stock and the Body Love Shop, a curated central resource for body-friendly artwork and products. Find all my work here at bodyliberationphotos.com.