✨ For the month of December, enjoy these podcast episodes while I slow down, take a breath and plan for next year. ✨
If you've ever met someone and instantly known you're going to be good friends, then you'll know how I felt when I met Dalia Kinsey. In fact, we got along so well we recorded our podcast episode twice! (Well, there was a tech disaster involved, but I prefer to think the universe was also encouraging us to hang out some more.)
When we met to re-record the episode, I also kind of missed that the "recording" light was turned on, so you also get to hear me talk for a bit about two very important subjects: cats and plants.
In this episode, we also discuss:
📷 The function of propaganda and misinformation
📷 Intersectionality and Fatphobia
📷 Purging internalized bias
📷 Honoring the emotional labor of others
📷 Forms of activism and focusing on serving fat folx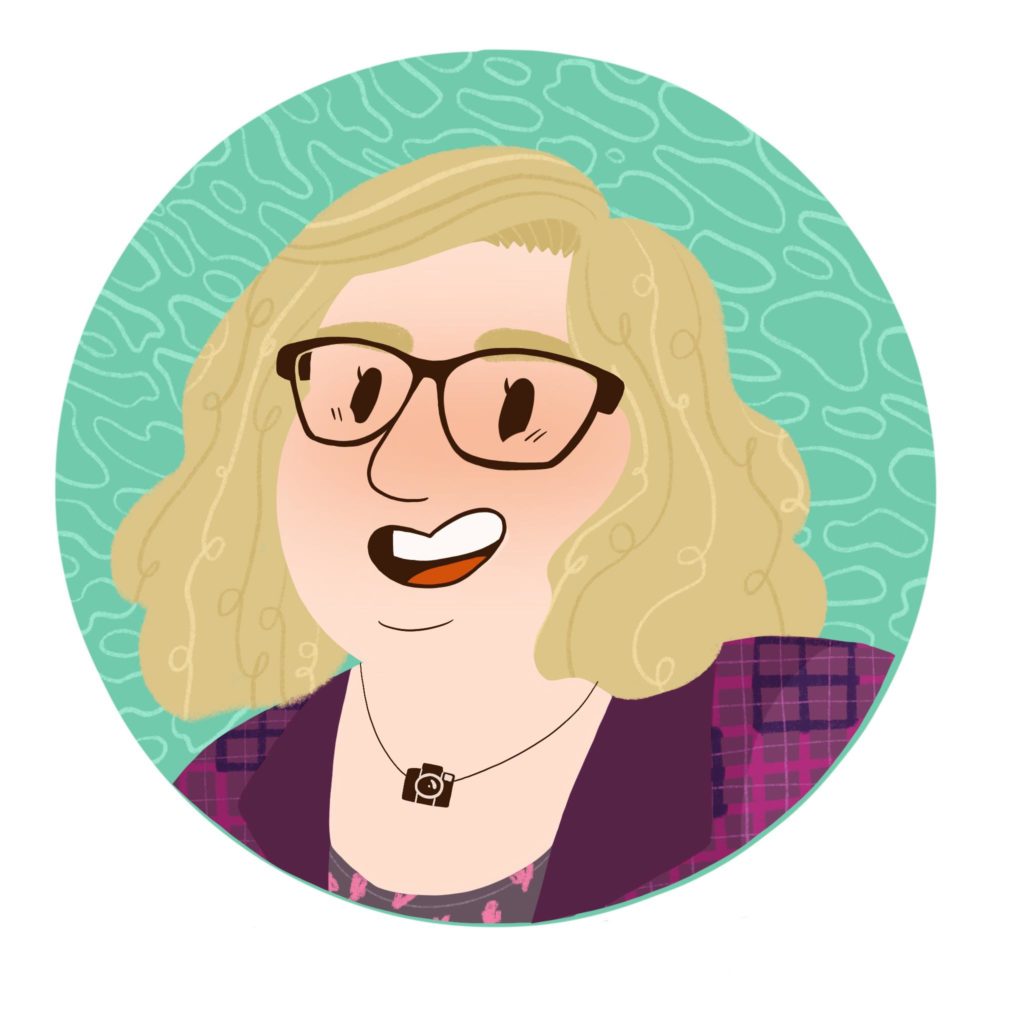 Every Monday, I send out my Body Liberation Guide, a thoughtful email jam-packed with resources on body liberation, weight stigma, body image and more. And it's free. Let's change the world together. Subscribe »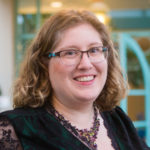 Hi there! I'm Lindley. I create artwork that celebrates the unique beauty of bodies that fall outside conventional "beauty" standards at Body Liberation Photography. I'm also the creator of Body Liberation Stock and the Body Love Shop, a curated central resource for body-friendly artwork and products. Find all my work here at bodyliberationphotos.com.