"Fat people who love themselves scare the shit out of people who don't love themselves. Even fat people trying to love themselves scare the shit out of people who can't do the same.
We force people to have to look at why they hate their bodies because we are "supposed" to hate ours and we don't. And sometimes they have no idea what to do with that, so they act like assholes." » Tigress Osborn – iofthetigress.com
The last time I posted this person's body on Instagram, it was removed for being "inappropriate."
This is one of the ways social media algorithms are fatphobic: since fat bodies aren't considered "normal," our extra rolls and folds are seen as parts that they aren't.
Fat bodies are already normal, acceptable and worthy bodies. Let's normalize them in our minds and culture, too, and stop penalize them for existing.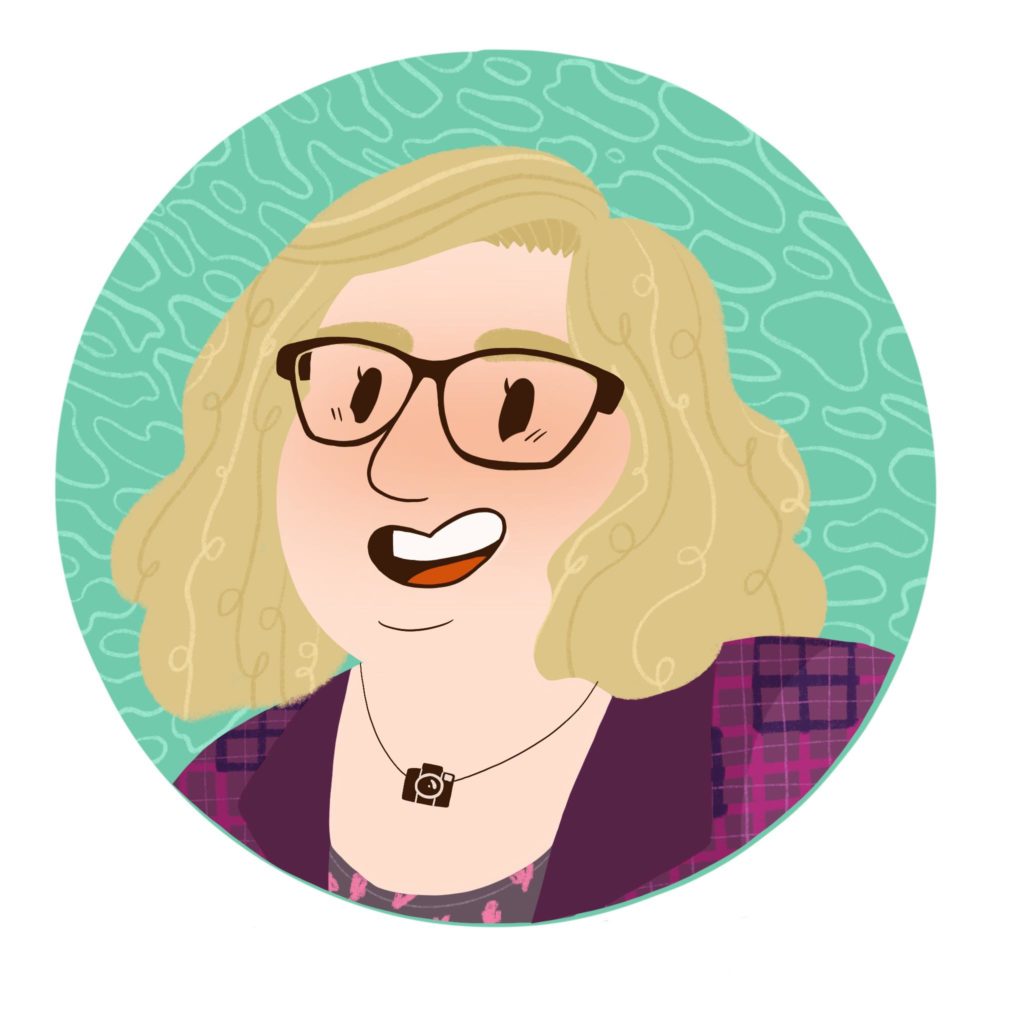 Every Monday, I send out my Body Liberation Guide, a thoughtful email jam-packed with resources on body liberation, weight stigma, body image and more. And it's free. Let's change the world together.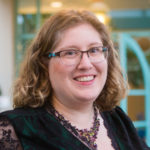 Hi there! I'm Lindley. I create artwork that celebrates the unique beauty of bodies that fall outside conventional "beauty" standards at Body Liberation Photography. I'm also the creator of Body Liberation Stock and the Body Love Shop, a curated central resource for body-friendly artwork and products. Find all my work here at bodyliberationphotos.com.