The experience of being a business owner in a marginalized body is very different from the mainstream, and it's one I spend a lot of time thinking about. It was a pleasure discuss it with Melanie Knights on the Entrepreneurial Outlaws podcast.
I love the way Melanie described our episode:
We are in a period of time in history like no other where many business owners are expected to divulge so much of their personality and their lives to the public. This is easy to do if you're straight-sized, and especially easy if you're white, but not so easy if you're a part of the LGBTQIA+ community, a person of color, or not traditionally thin.
But what if you don't fall into one of those categories? What if you're a marginalized business owner? It becomes a hell of a lot harder to represent yourself in your own branding.
For example, for business owners like podcast host Melanie Knights and Lindley Ashline, a fat positive photographer, writer, activist, and today's podcast guest, we can be reminded every day that there is still a lot of fat phobia in marketing, coaching and especially on social media.
We don't see ourselves represented in the typical business owner, in stock photography, or even in that ideal client avatar. So, it sometimes feels like we have to choose between an appealing brand or authenticity.
We're diving into this and how Lindley is working to change this on the podcast today. Topics we discussed:
How to build diverse and inclusive businesses, specifically in our marketing, and how Lindley got started with body inclusivity photography
Lindley's own experience with being a marginalized business owner who serves other marginalized people
The weaponization of "safe space" in the online space and how we rectify this and lead by example
Where Lindley sees a need for stock photography and authenticity in other businesses and industries
What it means to Lindley to be an Entrepreneurial Outlaw in the way that she runs her own business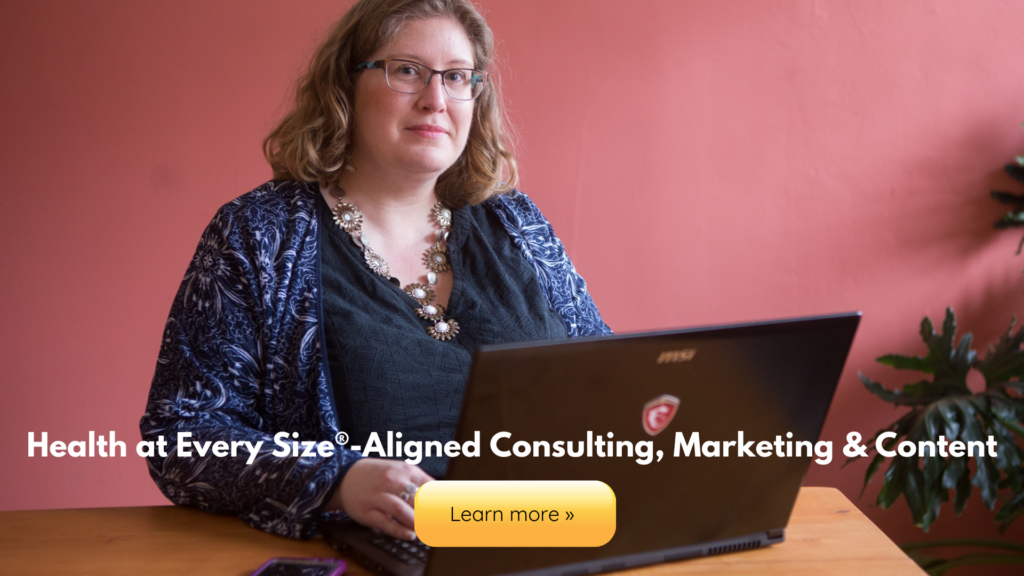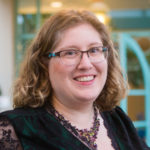 Hi there! I'm Lindley. I create artwork that celebrates the unique beauty of bodies that fall outside conventional "beauty" standards at Body Liberation Photography. I'm also the creator of Body Liberation Stock and the Body Love Shop, a curated central resource for body-friendly artwork and products. Find all my work here at bodyliberationphotos.com.