✨ For the month of December, enjoy these podcast episodes while I slow down, take a breath and plan for next year. ✨
I love digging in and talking about the practical aspects of body liberation, especially when it comes to running a business. On Massage Business Blueprint, Allissa, Michael and I discuss how all types of brick-and-mortar businesses can attract and welcome fat folks as customers and clients, including:
💆 How to talk about fat bodies (fat? larger bodied? overweight?)
💆 Whether you should worry about offending potential customers
💆 The nitty-gritty of making your physical spaces accessible to fat folks
💆 How to make it clear in your marketing that you're fat-friendly
💆 Using diverse and body-positive stock photos to represent your commitment to inclusion
🔊 Listen or read: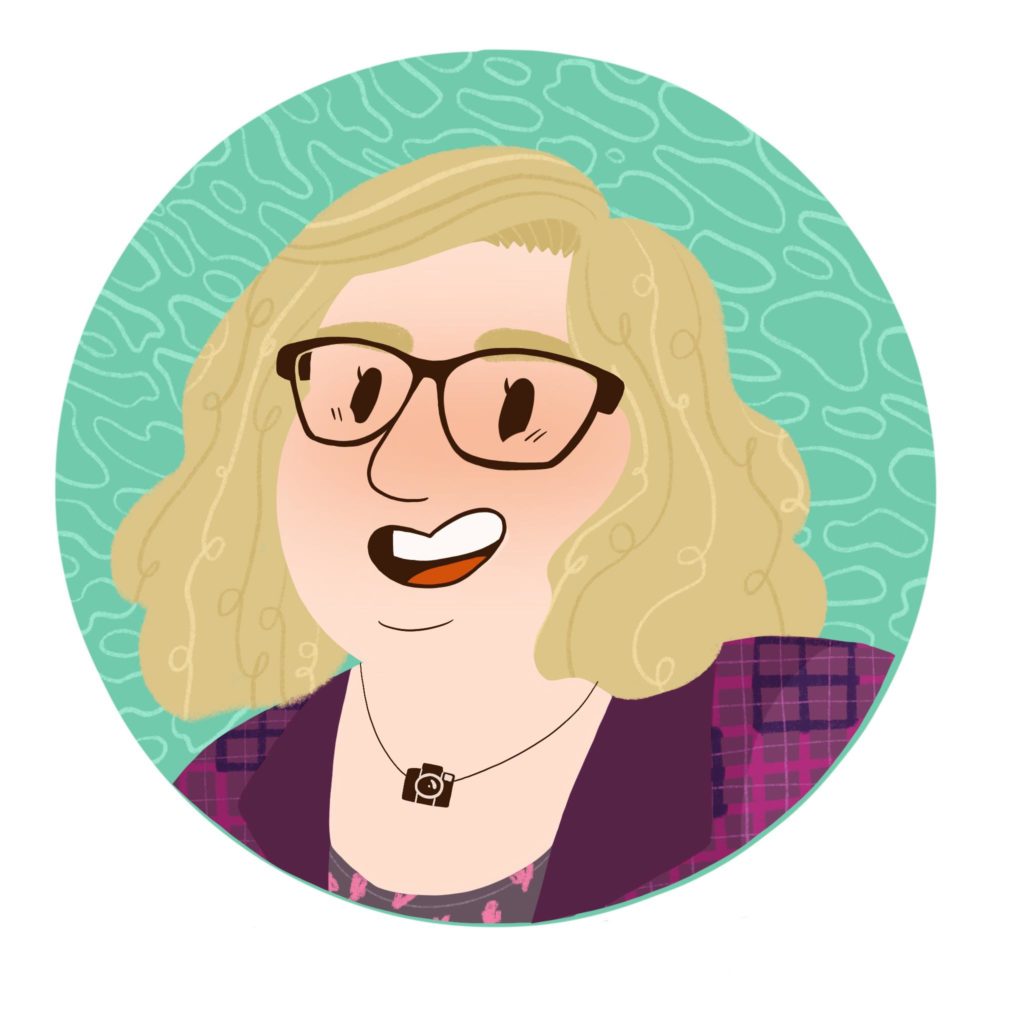 Every Monday, I send out my Body Liberation Guide, a thoughtful email jam-packed with resources on body liberation, weight stigma, body image and more. And it's free. Let's change the world together. Subscribe »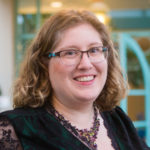 Hi there! I'm Lindley. I create artwork that celebrates the unique beauty of bodies that fall outside conventional "beauty" standards at Body Liberation Photography. I'm also the creator of Body Liberation Stock and the Body Love Shop, a curated central resource for body-friendly artwork and products. Find all my work here at bodyliberationphotos.com.