Thin privilege is getting paid more due solely to your body composition (in other words, for not being fat). Studies and surveys have found that:
💸 Only 15% of managers would consider employing a fat woman
💸 "One in five hiring personnel characterized the woman as 'lazy,' and slightly more — 21% — called her 'unprofessional'"
💸 Appearance standards are stricter for women than for men
💸 "'Very heavy' women banked $19,000 less than their peers of 'average weight,' while 'very thin' women earned a dramatic $22,000 more per year
💸 "A weight gain of 25 pounds was found to be linked to an annual salary decrease of $14,000 per year"
These aren't isolated facts — many studies across multiple countries confirm this outright bigotry. It's a self-perpetuating bigotry, too: Fat folks don't get hired, so we aren't seen in offices (and entire industries), thus reinforcing the perception that fat folks are unqualified, unprofessional, unintelligent, and lazy.
(Being paid drastically less, or being underemployed, plus the unavailability of "professional" clothing in large sizes also makes it really hard to "look professional" enough to overcome weight bias as well.)
No, you don't need to feel guilty about this. No, I'm not accusing you personally of being a bigot or of being fatphobic. But you need to know this happens so that you can take action to help stop it. Examine your own unconscious biases when you're hiring. If you're involved in a hiring process or managing fat folks, help make sure we get a fair chance. And re-examine those biases when it comes to giving raises, too.
Sources:
1. https://on.mktw.net/2ZPsile
2. http://bit.ly/2tr1BYf
◇─◇──« »──◇─◇
Privilege is unearned, but it's not something you need to feel bad or guilty about. Let's work to extend those privileges to the most marginalized bodies, too.
Learn more about body image, ending weight stigma and changing the world with the Body Liberation Guide.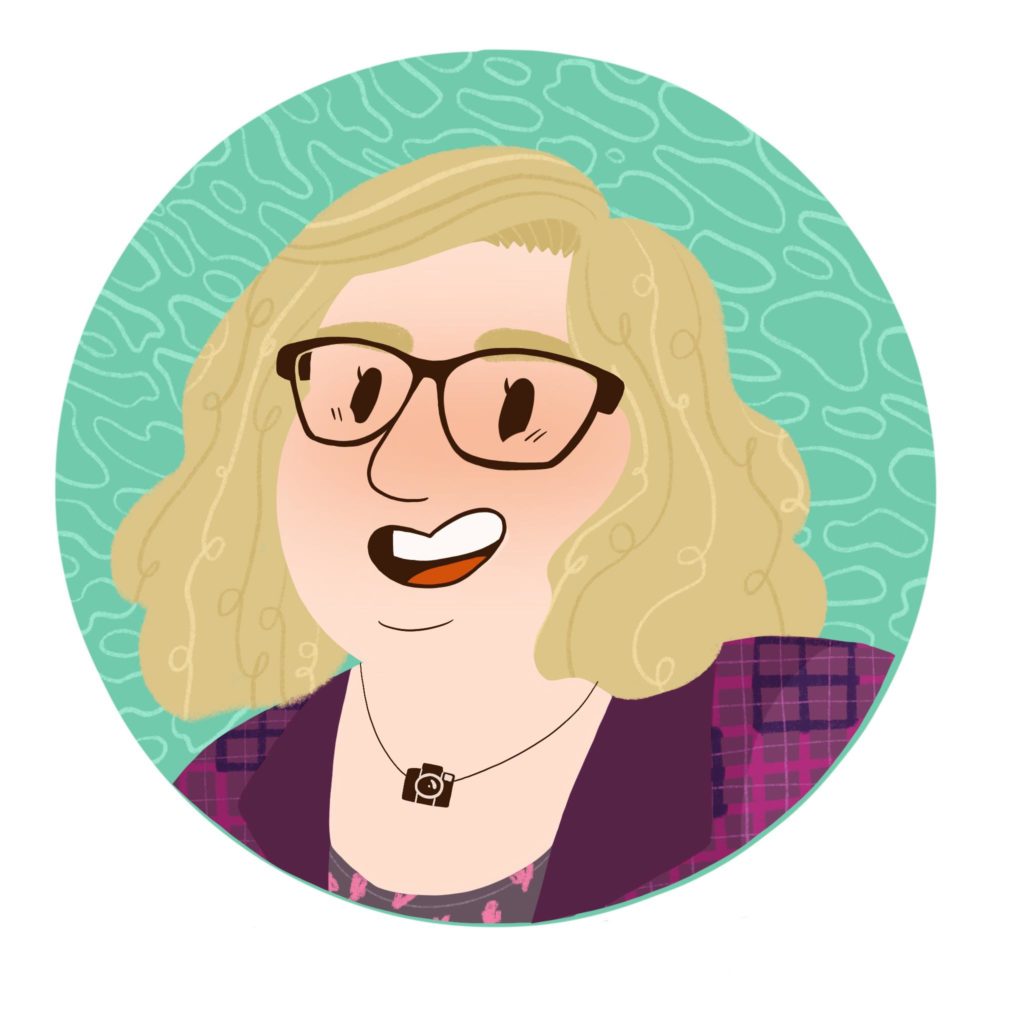 Every Monday, I send out my Body Liberation Guide, a thoughtful email jam-packed with resources on body liberation, weight stigma, body image and more. And it's free. Let's change the world together.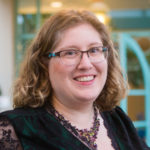 Hi there! I'm Lindley. I create artwork that celebrates the unique beauty of bodies that fall outside conventional "beauty" standards at Body Liberation Photography. I'm also the creator of Body Liberation Stock and the Body Love Shop, a curated central resource for body-friendly artwork and products. Find all my work here at bodyliberationphotos.com.