So many of my small business photography clients come to me right at the beginning of their entrepreneurial lives. The process of planning and executing a body-positive small business photo session with me helps them think through not only the look and feel of their brand, but what kind of presence they want to establish for the world.
Meghan Matt of The Brassy Diva is one of these clients. Her talent and passion for fiber arts are so clear, and it was such a joy to watch her face light up as she talked about knitting and spinning.
Here's what Meghan had to say about her session: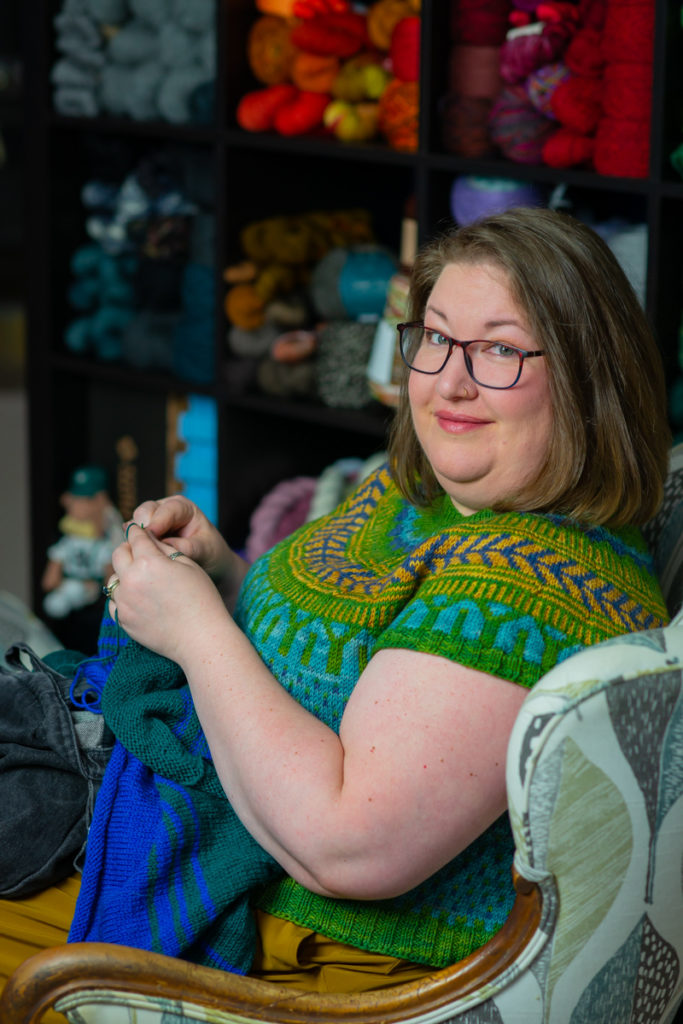 Before your session, were you worried about anything in particular? What was your biggest fear?
My body has changed in recent years. As I continue on my body acceptance journey I was worried about seeing myself as I am and not as I see myself… Through your eyes and the camera. I also was unsure how to translate my love of the fiber crafts to fun and entertaining photos. I enjoy it, but will it just look dorky?
Biggest fear, seeing my belly and chins in images knowing they won't be retouched and also not wanting them to be retouched.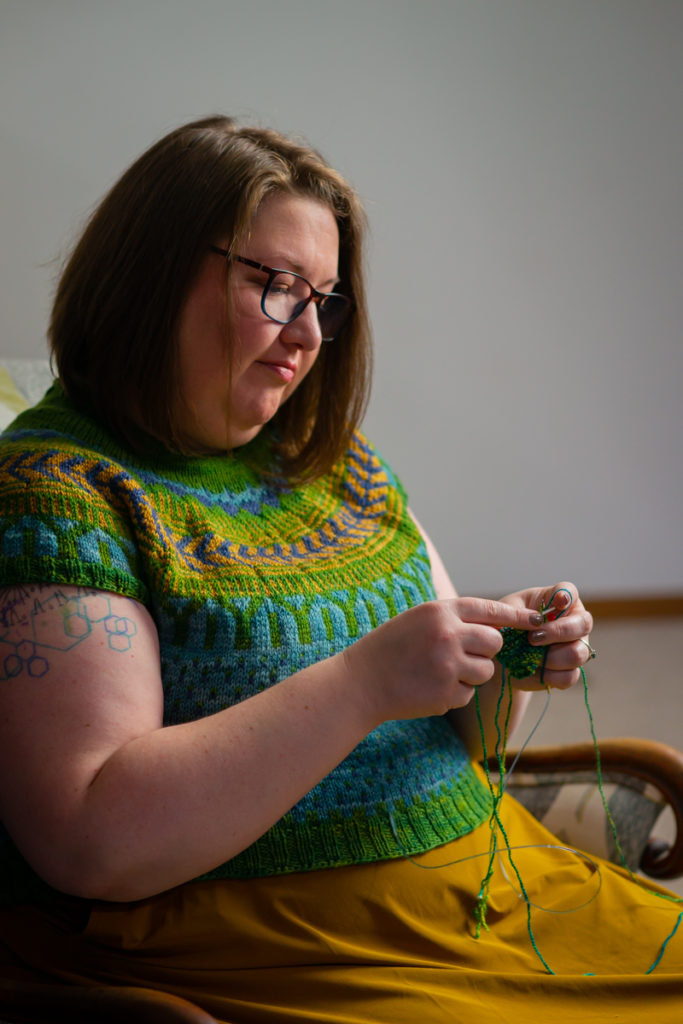 How did your experience actually go?
The experience was exhilarating and exhausting. The prep of the space took more than I anticipated (and was well worth it). The lead up communication was great, I appreciated you're dealing with my controlling nature. And I felt so excited and ready the day of.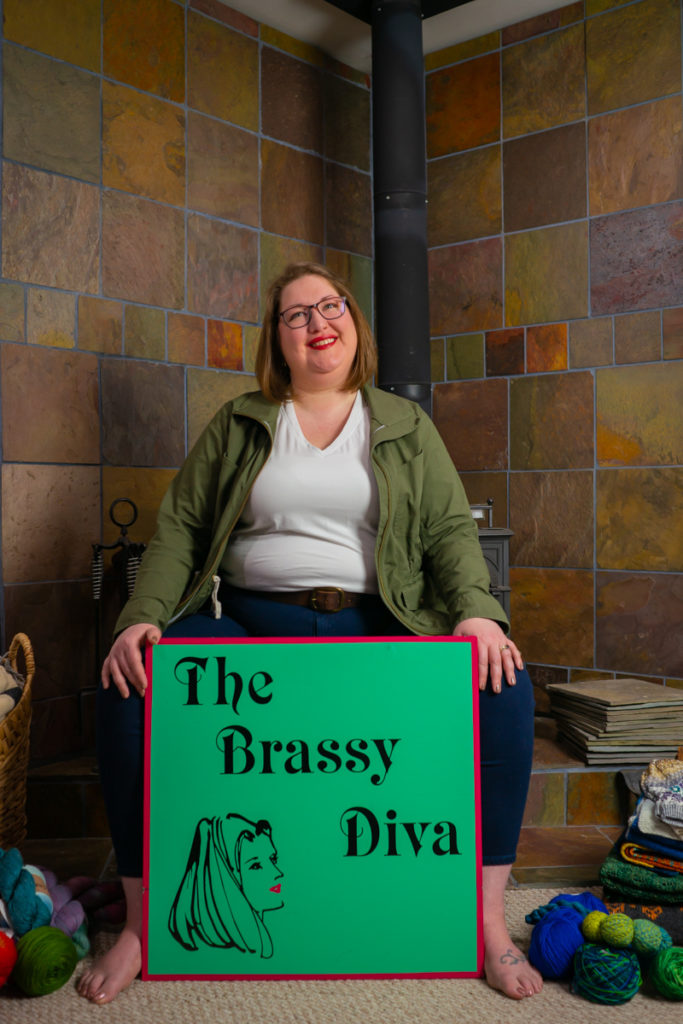 What specifically was your favorite thing about your session?
Telling you the origin story for the brassy diva.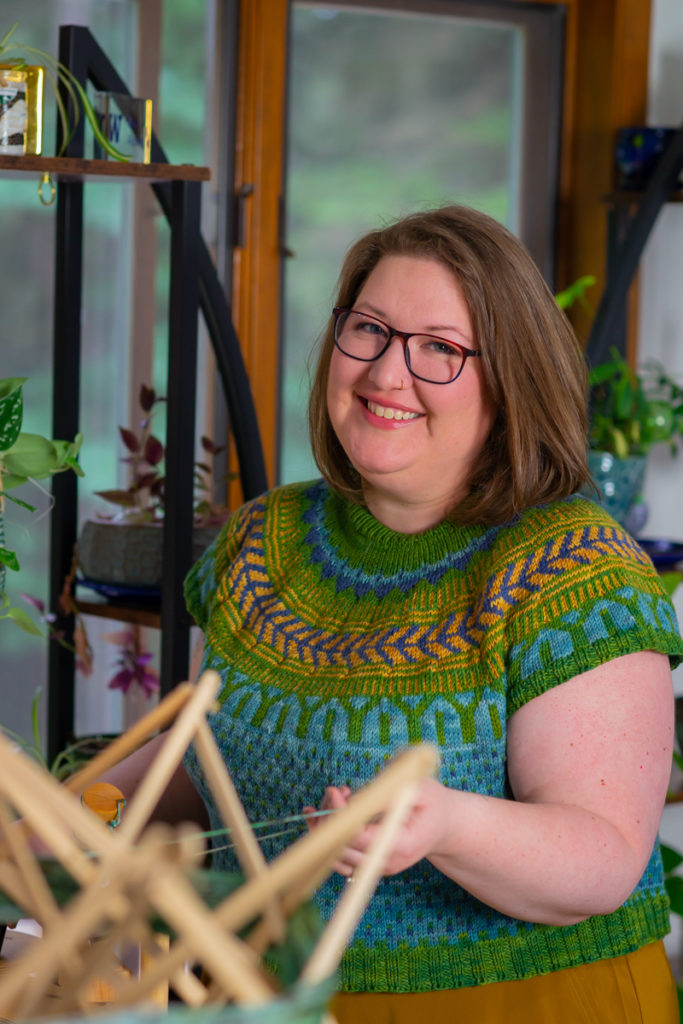 How did you feel when you saw the finished images?
Mixed emotions, expected as part of the body journey. Mostly I felt joy from the day, joy in seeing things as they are, and like this amazing self-care effort was so worth prioritizing and investing in. It wasn't just a financial investment, it felt like an investment in who I want to be and how I want to be seen.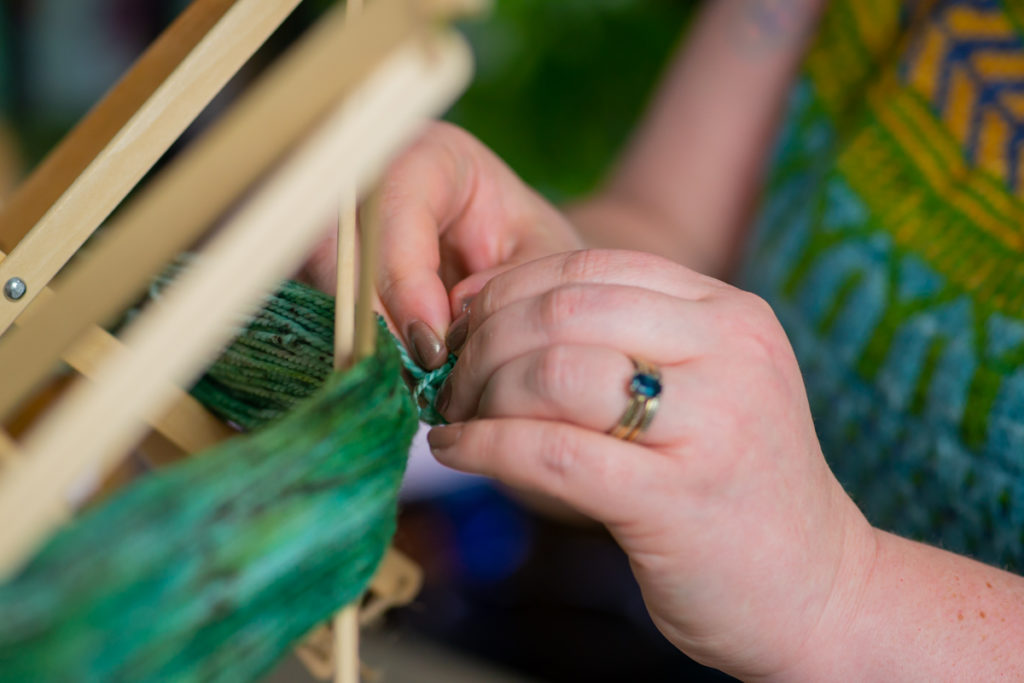 What three words would you choose to describe the photos from your session?
Joyful, colorful, creative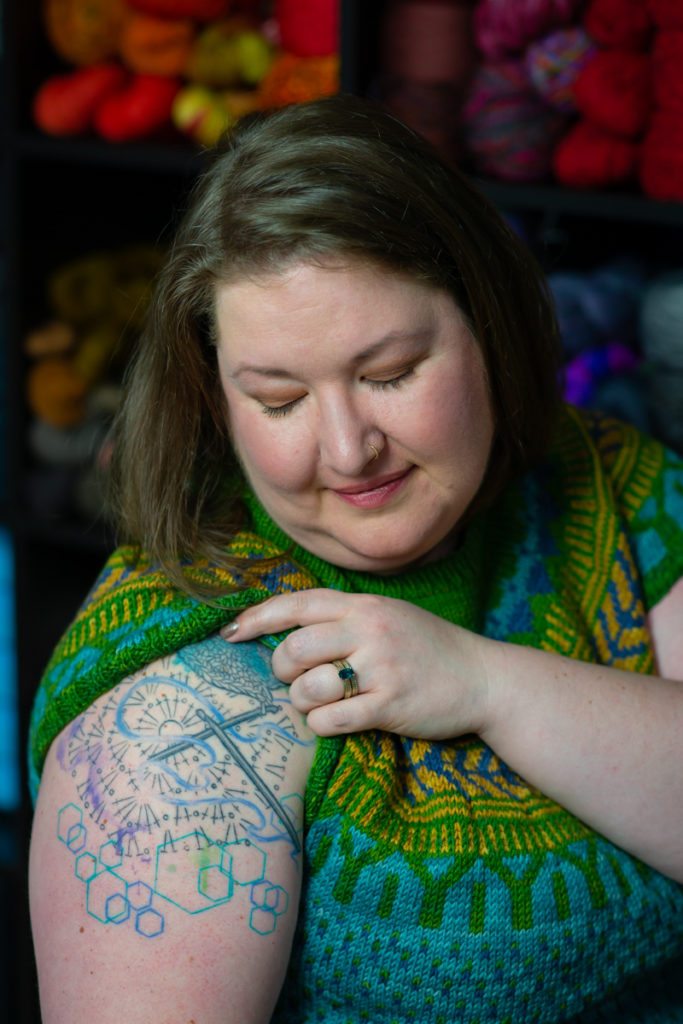 If you were to recommend me to your best friend, what would you say?
I have already! I told her you were kind and supportive, you have great boundaries and we're open and transparent about what to expect. I appreciated how intentional you were in the preparation, and just how much fun we had playing that day.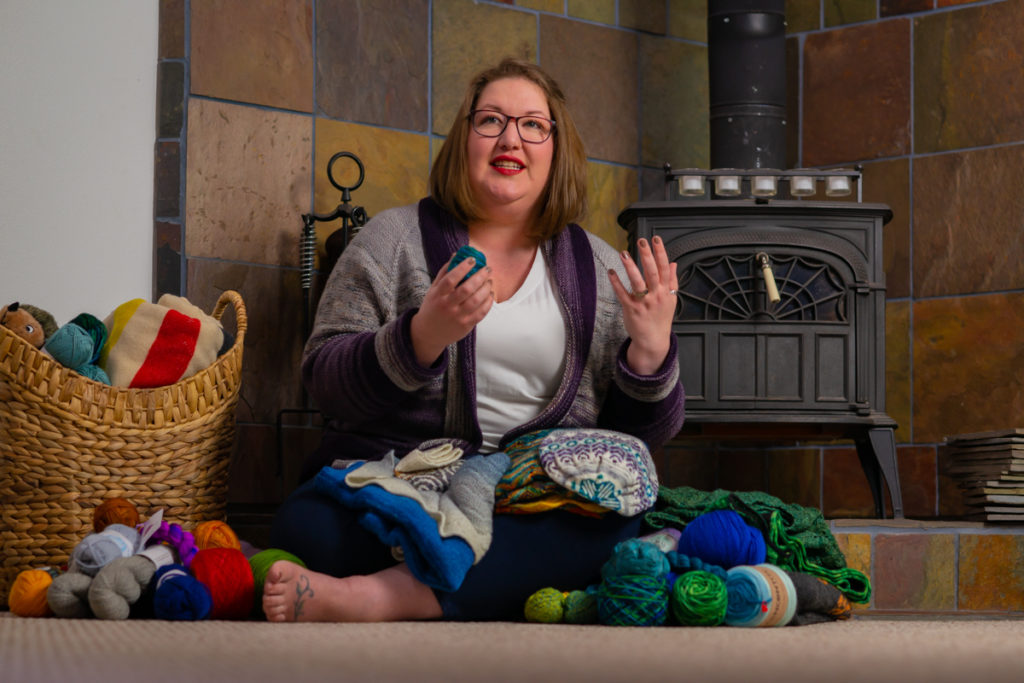 What would you say to other folks considering a Body Liberation Photos session?
Do it! You (person considering it) are worth it!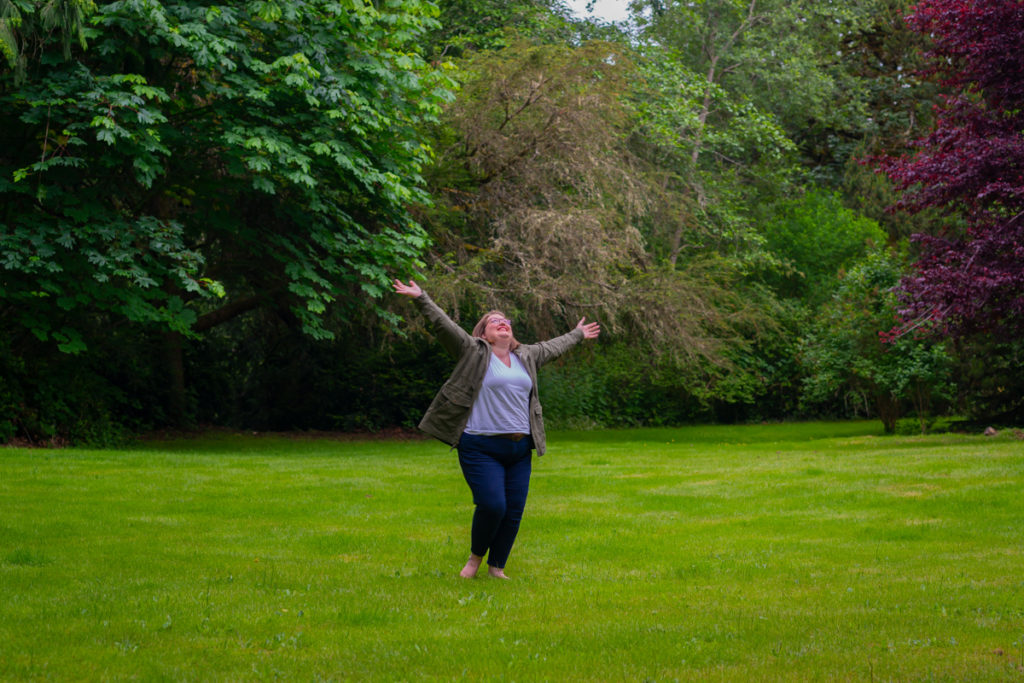 "This experience was more than I could have hoped for. I'm more excited and passionate about my business idea than ever before, and the caring and consideration that Lindley provided in prepping for multi-use photos was so personalized and supportive I couldn't have asked for a better session."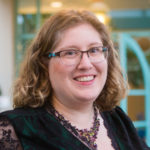 Hi there! I'm Lindley. I create artwork that celebrates the unique beauty of bodies that fall outside conventional "beauty" standards at Body Liberation Photography. I'm also the creator of Body Liberation Stock and the Body Love Shop, a curated central resource for body-friendly artwork and products. Find all my work here at bodyliberationphotos.com.