As much as I love all you lovely young things, it's even more of a joy to work with people over 50 at my body-positive and fat-positive portrait sessions here in Seattle.
People over 50, especially women and femmes, have had so much more time to absorb the messages diet culture teaches about our bodies and our worth, and shedding those beliefs can be that much more of a struggle.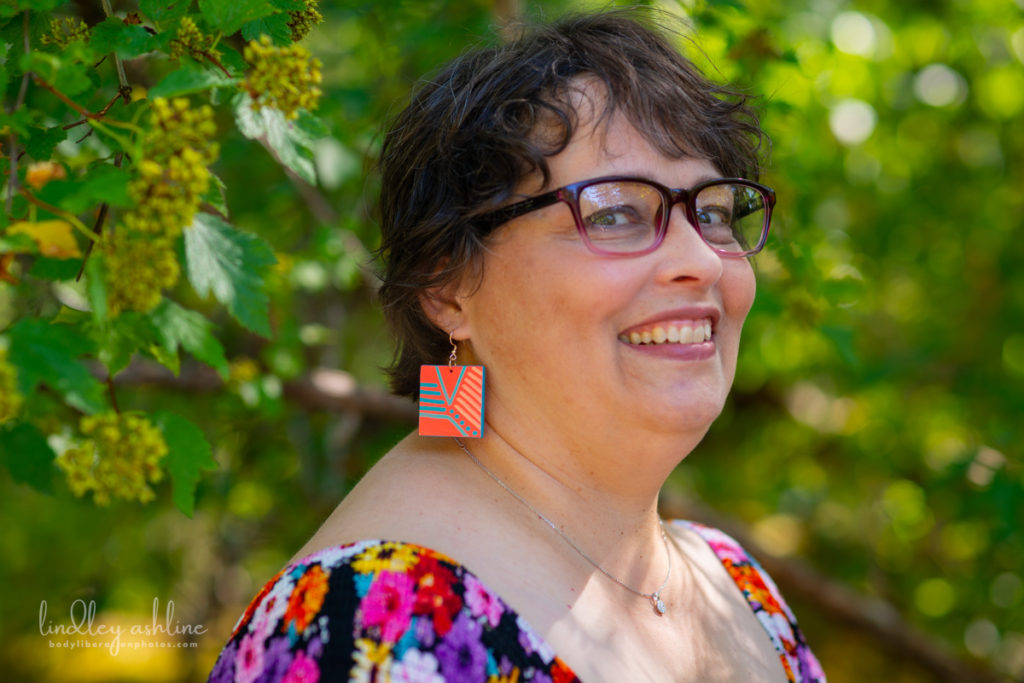 It's a privilege and delight to hold space for people as they learn to see and value their bodies as they are.
For Ms. T's portrait session, we ventured out to Kanaskat-Palmer State Park and took advantage of a sunny summer day at the river.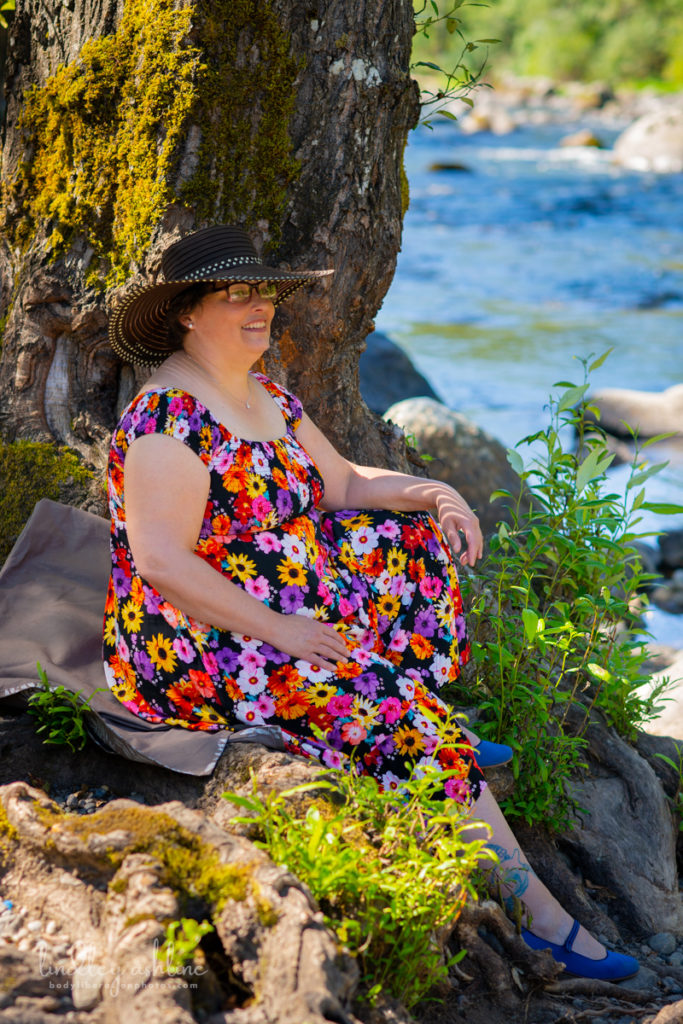 Before your session, were you worried about anything in particular? What was your biggest fear?
"I was worried that I would find too much to criticize in the final product. I was worried that I wouldn't feel pretty so that would come across in the pictures."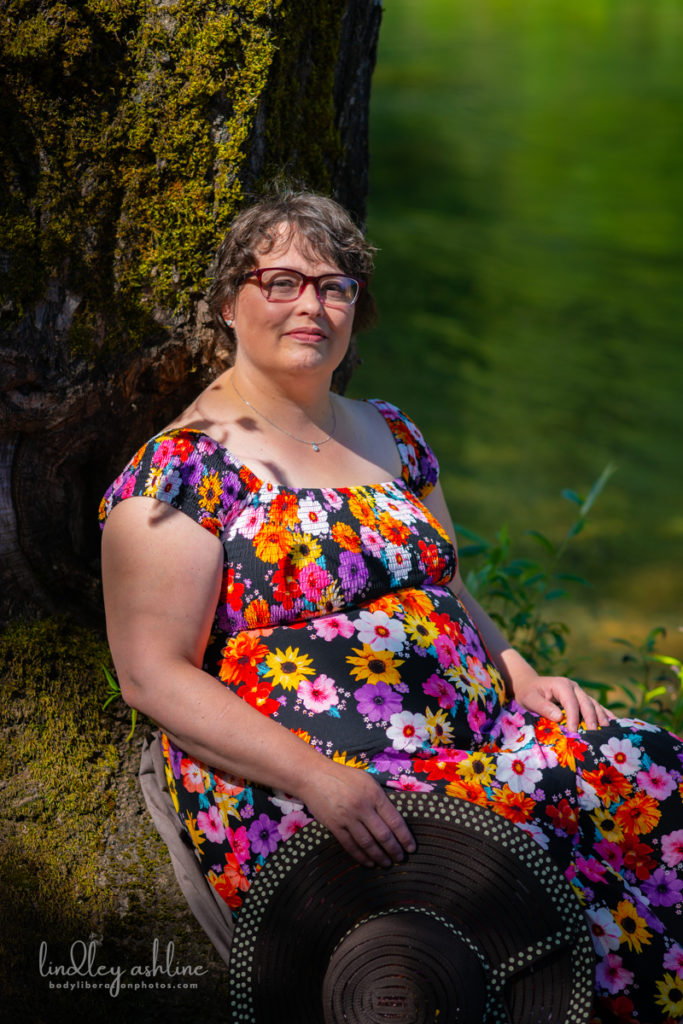 How did your experience actually go?
"I found it freeing. While I felt there were times when I was stiff and awkward, for the most part I forgot about that and just enjoyed the setting and the experience."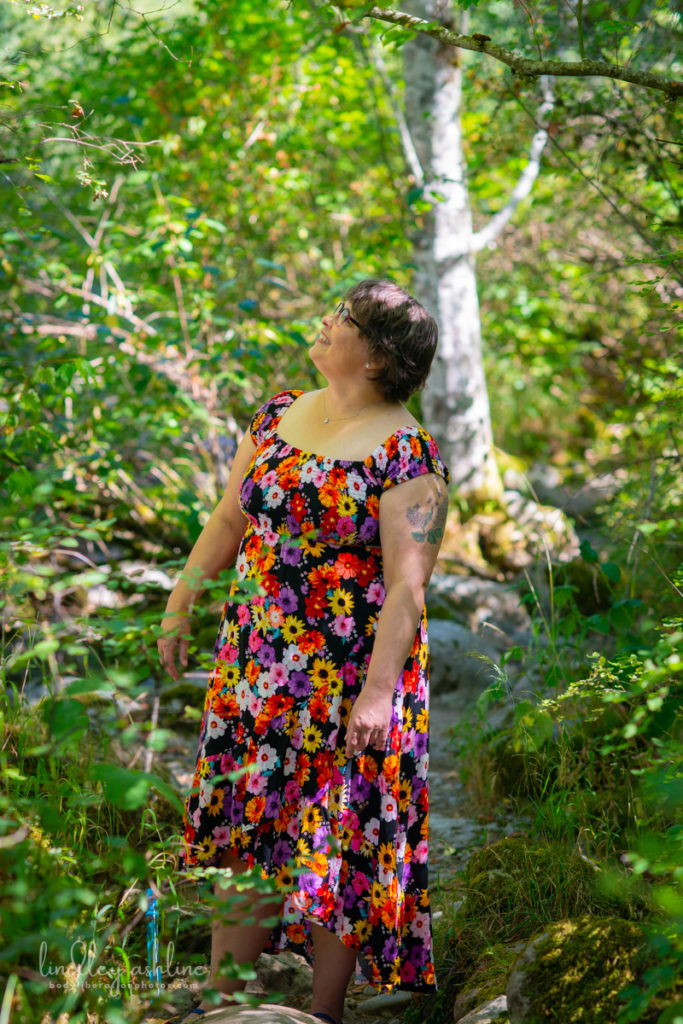 What specifically was your favorite thing about your session?
"Laughing. Being silly with the leaf mustaches. Having fun."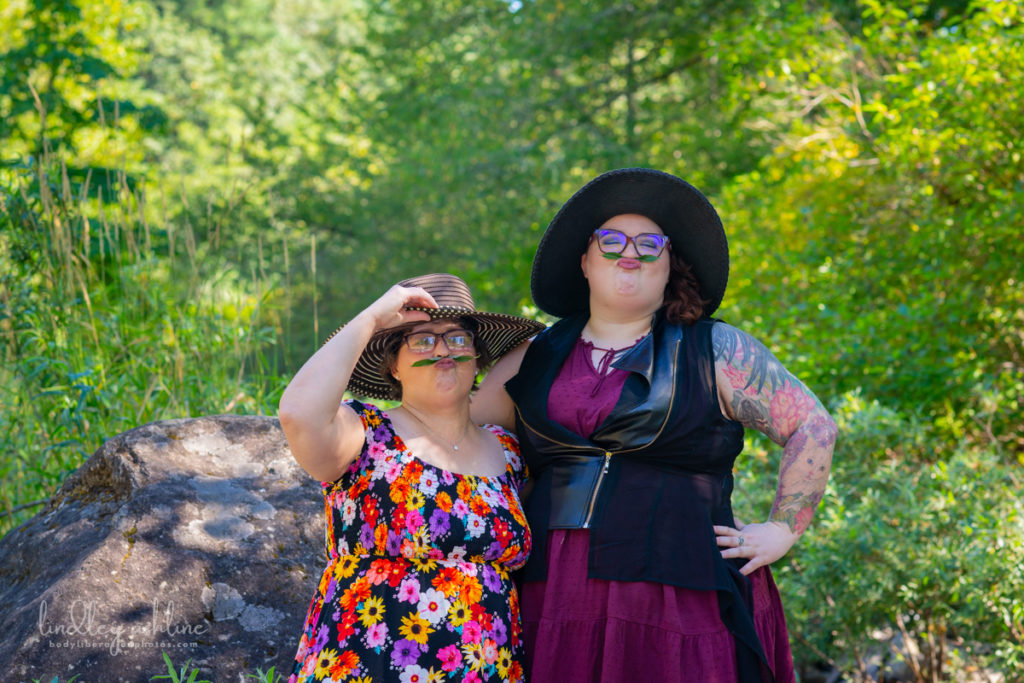 How did you feel when you saw the finished images?
"Beautiful. Empowered. The inner critic tried to speak up (but was given reassurance that it wasn't needed at this time). I felt like I deserved to feel that good, to be beautiful, and to be honored with those images.
I loved the variety."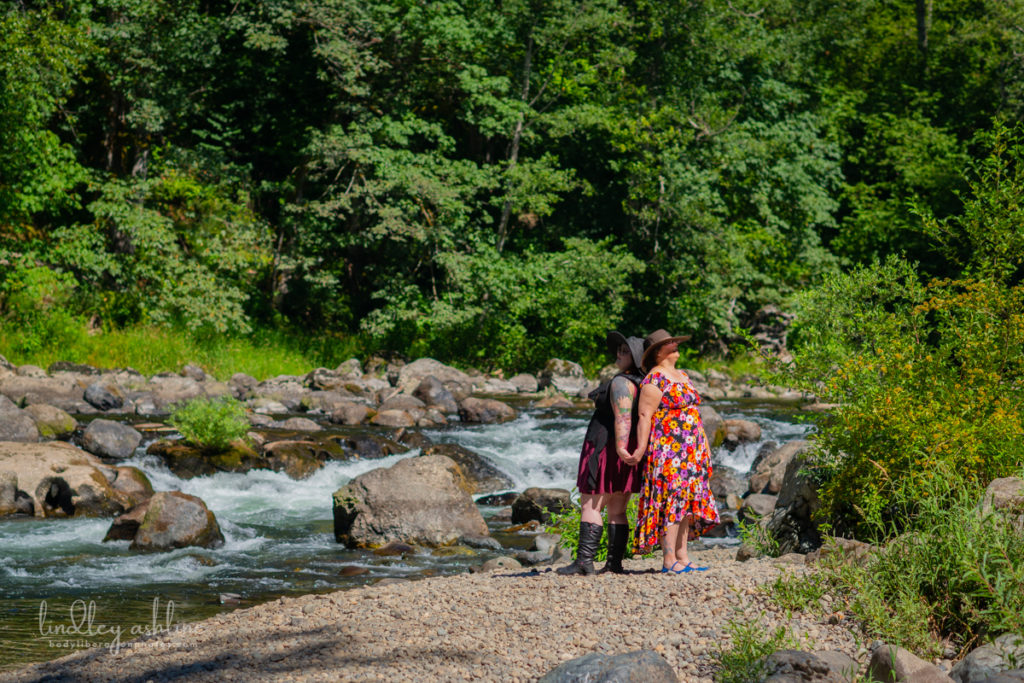 What three words would you choose to describe the photos from your session?
"stunning, "captured-light-beautifully" (I made that one word 😉), empowering"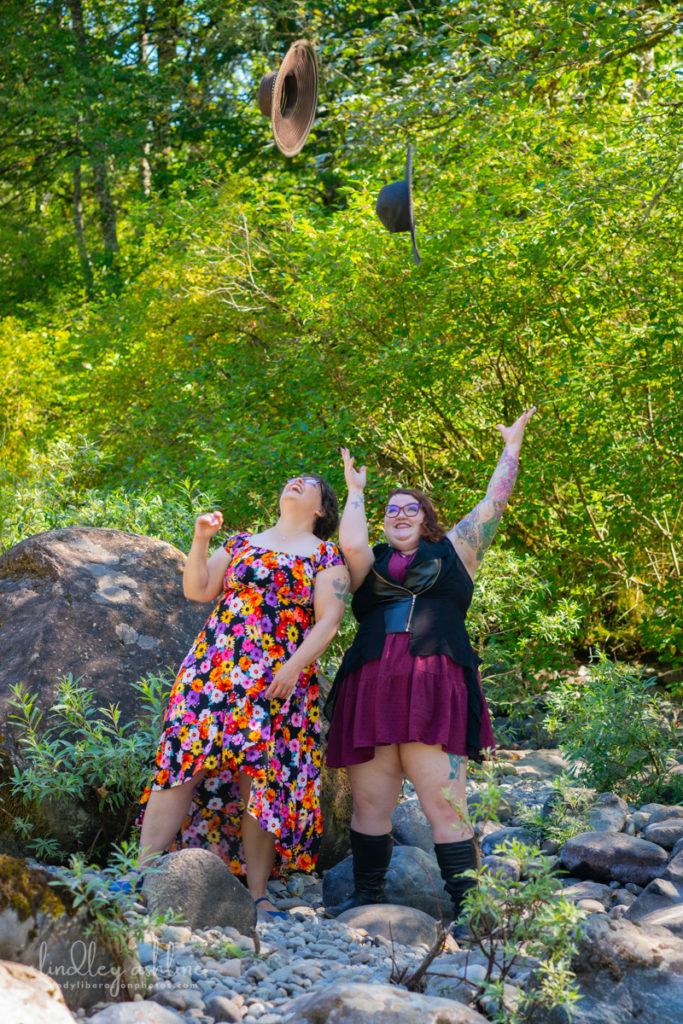 If you were to recommend me to your best friend, what would you say?
"The pictures are beautiful and the experience is delightful. Lindley will take care of you, laugh with you, and make you feel comfortable and worthy. She will help yo find your value. Well worth the expense."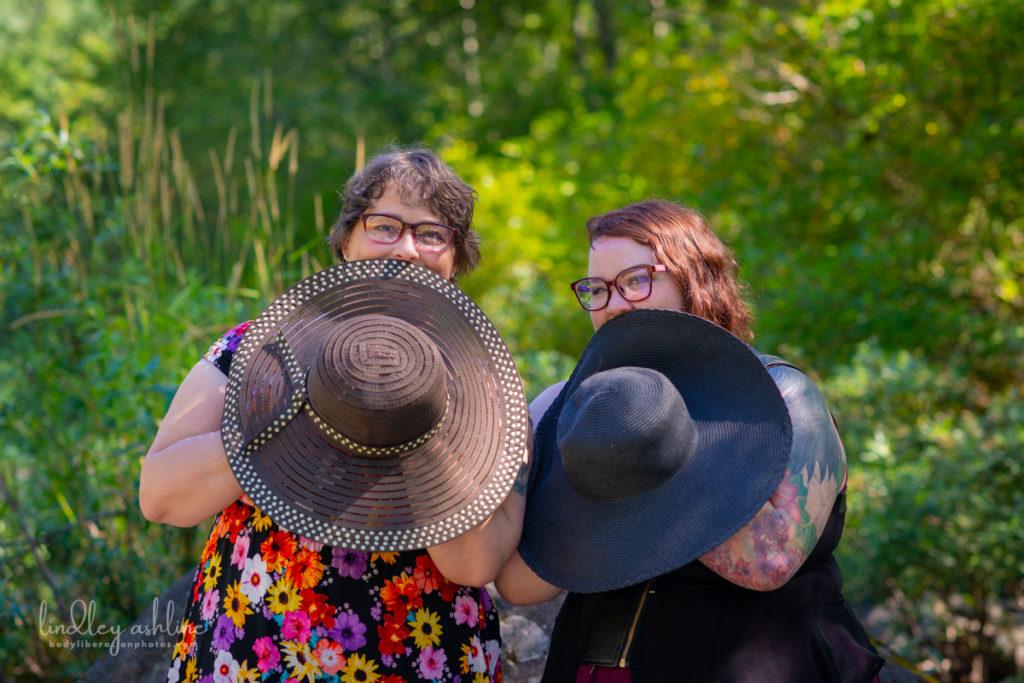 What would you say to other folks considering a Body Liberation Photos session?
"Go for it. You won't regret it. You will love your experience as much as your photos.
Lindley knows photography. She knows what you need in the moment and is skilled at making you feel comfortable and that you are unique and special."
Learn more and book your own photo session: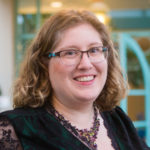 Hi there! I'm Lindley. I create artwork that celebrates the unique beauty of bodies that fall outside conventional "beauty" standards at Body Liberation Photography. I'm also the creator of Body Liberation Stock and the Body Love Shop, a curated central resource for body-friendly artwork and products. Find all my work here at bodyliberationphotos.com.