Anonymous reader submission: Thin privilege is being able to go out to eat at restaurants and/or fast food establishments and not having to fear judgement or shame from others because of your size and food choices.
I don't always do thin privilege posts because, honestly, they're exhausting. Thin fragility leads people to argue endlessly with me rather than listen. I think the person who submitted today's post to me is afraid of three dozen of you coming after them to pick apart, scoff at and invalidate fat people's lived experiences, and I don't blame them.
One of the ways I use my own privilege as a white woman who runs her own business and isn't all that fussed about people googling her — in other words, my own career isn't particularly at risk by speaking out — is to make these posts and absorb some of the heat for people who are less privileged than I am while trying to educate some folks. But I'm not at heart an educator, and I lack the patience or spoons to lead each person on the internet gently through understanding that fat people are people, too.
If you see a fat person being badgered by thin people, SPEAK UP. Help us out. Come get your fellow thin people, because thin fragility is exhausting to deal with constantly when I'm also trying to get my own work done and also consoling a friend who was just harassed and bullied (and yes, having things taken out of her cart without her consent, for those who didn't reeeeally believe that that happens) at the grocery store.
I talk more in my free weekly Body Liberation Guide about these topics — subscribe below.
View on Instagram: https://zpr.io/QenWn639Y8es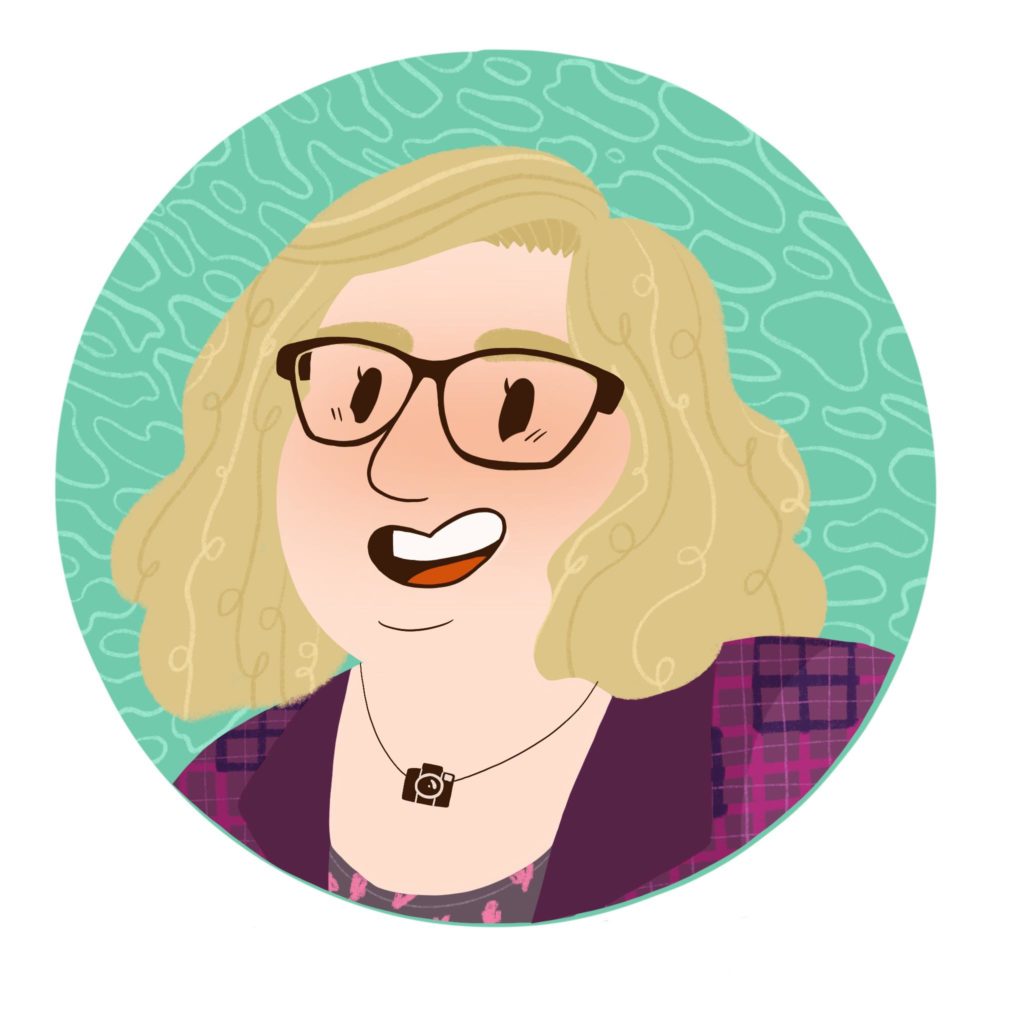 Every Monday, I send out my Body Liberation Guide, a thoughtful email jam-packed with resources on body liberation, weight stigma, body image and more. And it's free. Let's change the world together.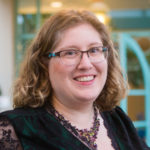 Hi there! I'm Lindley. I create artwork that celebrates the unique beauty of bodies that fall outside conventional "beauty" standards at Body Liberation Photography. I'm also the creator of Body Liberation Stock and the Body Love Shop, a curated central resource for body-friendly artwork and products. Find all my work here at bodyliberationphotos.com.