An image I created at the 2019 NAAFA convention in Las Vegas, NV. Browse stock photos of fat people»
The subject line of this email – Do plus-size passengers deserve a bigger seat on a plane? – is the title of an article in the Dallas Morning News in which I was quoted this week.
The article itself is pretty stigmatizing, so click through at your own risk, but I want to give you a peek into the process of being quoted in an article like this one and why I chose to be part of such an otherwise-stigmatizing piece. Hop over to the original Body Liberation Guide to read the rest of this letter, since it's a bit sensitive.
Warmly,
Lindley
P.S. Share this week's letter or save to read later here.
Changing the World is Up To You
It's only possible to offer the Body Liberation Guide and all its labor for free because people like you support it. $1 USD per month helps out, and $5 and up gets you access to the full Conversation, full event listings, my body liberation library and more.
The Conversation
Here's what's being discussed this week in the world of body acceptance and fat liberation:
» Six Tips for Beautiful Plus Size Maternity Photos (read)
» Help fat creator Lilly Dobson-Dunn pay for her grandfather's cremation (see)
» Why Diversity and Inclusivity in Your Stock Photos Matter (read)
» This is like a perfect example of how you can't actually build a better world for fat folks by capitulating to choice politics. (read)
» Two posts about ED treatment facility Wandi Nerida (read) (read)
» Lemon Squeezy, run by Amber Rice, is now offering therapists Premera access (see)
» Sign this petition against the art theft of generative AI (sign)
Unicorn chaser: tell me everything about this cougar where's she from what's her plan who will raise up a seagull army to defeat her (read)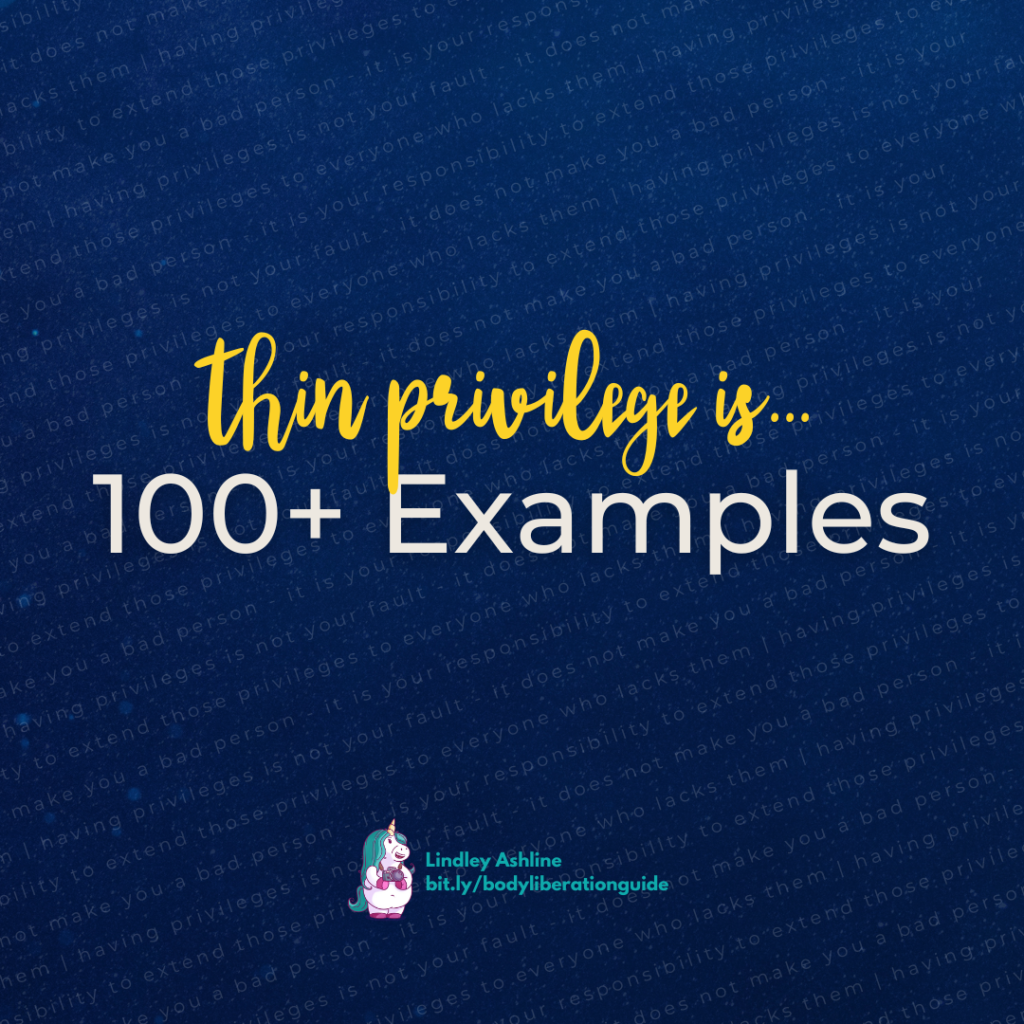 "Pretty, it's sad to say, can have a shelf life. It's so tied up with youth that, at some point (if you're lucky), you're going to have to graduate from pretty. Sometimes you can go so far past pretty that you end up in stylish, or even striking (or the fashion-y term jolie laide) before you know it.

But you won't get there if you think you have to follow all the signs that say "this way to Pretty." You get there by traveling the route you find most interesting. (And to hell with the naysayers who say "But that's not PRETTY"!)"

» Erin at A Dress A Day
Upcoming Events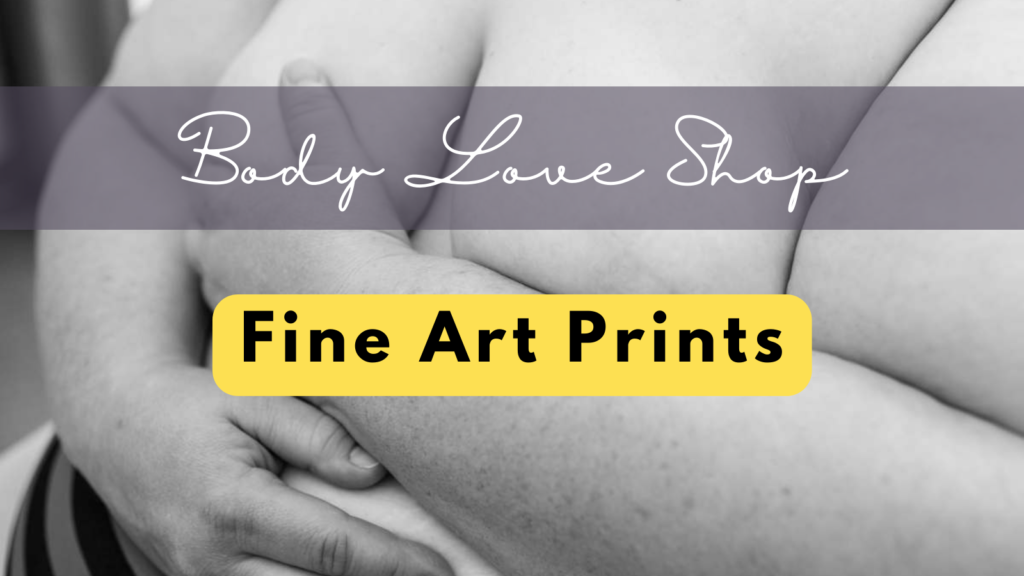 Quick Resources: On Intuitive Eating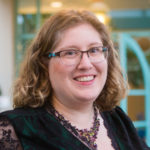 Hi there! I'm Lindley. I create artwork that celebrates the unique beauty of bodies that fall outside conventional "beauty" standards at Body Liberation Photography. I'm also the creator of Body Liberation Stock and the Body Love Shop, a curated central resource for body-friendly artwork and products. Find all my work here at bodyliberationphotos.com.