2021 update: Kathryn says of herself, "She's queer now and getting a divorce! Thanks Fat liberation!!!!"
Kathryn Max is a Body Liberation Artist and Activist living in Oakland CA. She credits making fat art with helping her cultivate a kind and compassionate relationship with her own body. Kathryn is currently working on her memoir "Fat Mystic", where she explores how body liberation impacted every part of her life, including her marriage, parenting and spirituality.
Tell me about you! What's your name? What pronouns do you use? Where do you live? What do you like to eat for breakfast?
My name is Kathryn Max. I use She/her pronouns. I live in Oakland CA. I like to eat anything for breakfast that I didn't have to make myself.
What is your business, and how does it make a difference in the world?
My work began as my attempt to increase representation of fat bodies in art and media. After making hundreds of fat art pieces in the past 2 years, my own relationship with my body has radically improved. Seeing my body lovingly and beautifully portrayed in my work, transformed how I saw myself and how I see others. I see beauty in all of us, in our rolls and bellies, in our double chins and full fat arms.
I frequently am commissioned for original art. I can create art of any person with a simple photo they send me. This process I call Co-Creation because I take a lot of input from folks on the piece we create together. I love how much people respond to seeing themselves as Art.
Why is what you do important? How does it change the way people see or how they feel about their bodies?
Art can play an integral role in more of us leaving body shame behind and cultivating our own bodies as our safest space.
What's your most popular item/service, or the one you most enjoy doing/making?
I love working on commissions. I try to keep my fees affordable and accept payment plans because I believe in the power art has in our body liberation journeys.
In addition to making fat art, I speak about fat liberation and lead art workshops. These are all incredibly fun and fulfilling. I think being invited to be interviewed on podcasts is my other favorite..
How does body positivity or fat positivity make your business different from others in your field? What has your experience been like?
My business is body liberation. I want to help all people heal their relationship with their bodies. Shame is learned and it can be unlearned.
Can you share an instance where you made a real difference for a customer, or had some really great feedback from them about your body-positive work?
This year I was commissioned by an expectant mother. She sent me a photo of her and her first born with her pregnant belly in the image. Not long after she sent the picture, she went into labor weeks before her due date. Mom and baby are all well. The art I made for her she became an instant treasure for her. I feel deeply honored to have been able to capture that precious moment in that woman's story.
How did you discover body acceptance or body positivity personally? What kind of difference has it made for you?
Body liberation has changed everything in my life. I first learned about it in 2016 when I heard Lindy West inteveried on a "This American Life" episode titled "Call me Fat". Fat was still a very hard word for me to say. Now it fills me with pleasure to declare with a strong clear voice that I am fat and free!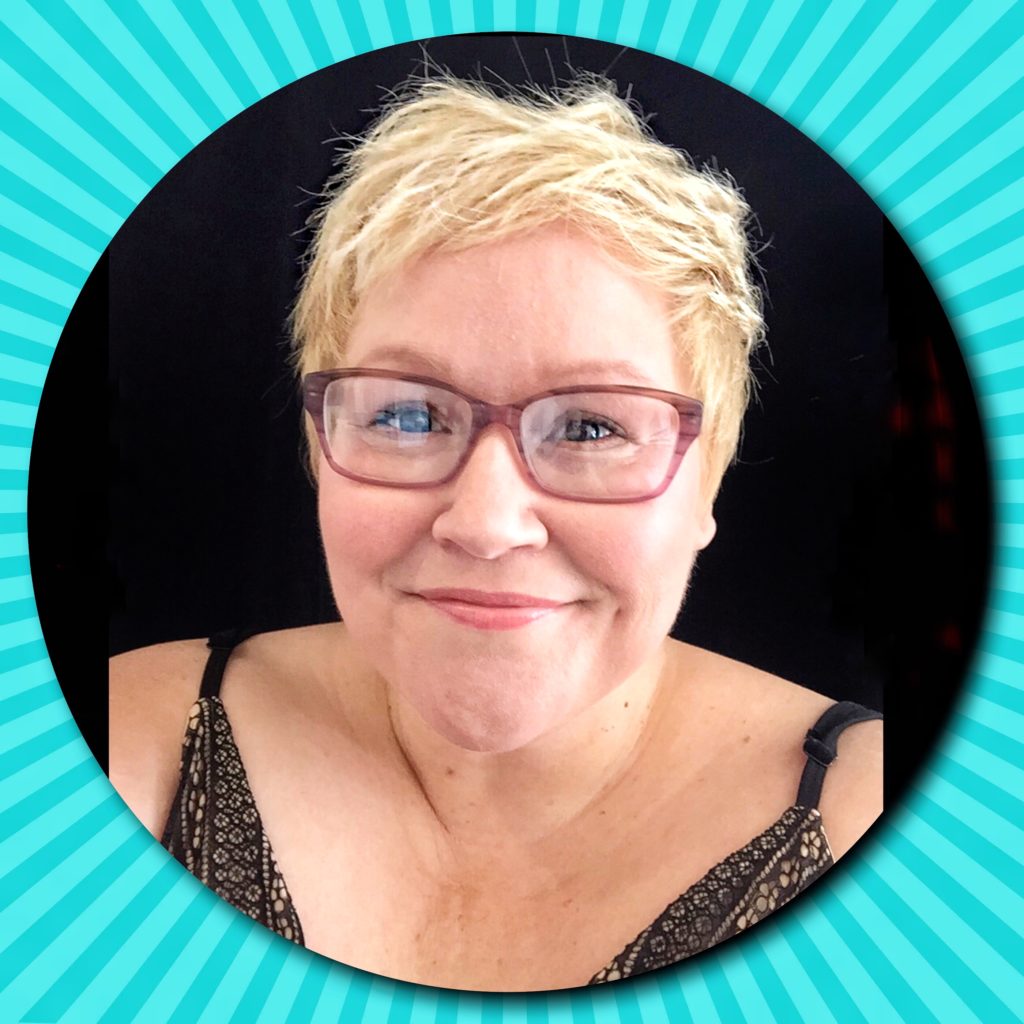 What advice do you have for other people who are learning to love and accept their bodies?
I love the practice of curating your social media feeds. I follow so many amazing fat artists and activists. I follow #'s for HAES (health at every size) and many non-diet dietitians. My feed is always a peptalk and diverse bodies being awesome.
My next advice is to find a way to add your own creativity into your process. I use visual art, but any creative outlet where you can explore body liberation will be incredibly helpful; writing, signing, comedy, acting, poetry, it goes on and on. I have seen fat positive needlepoint! The possibilities are endless..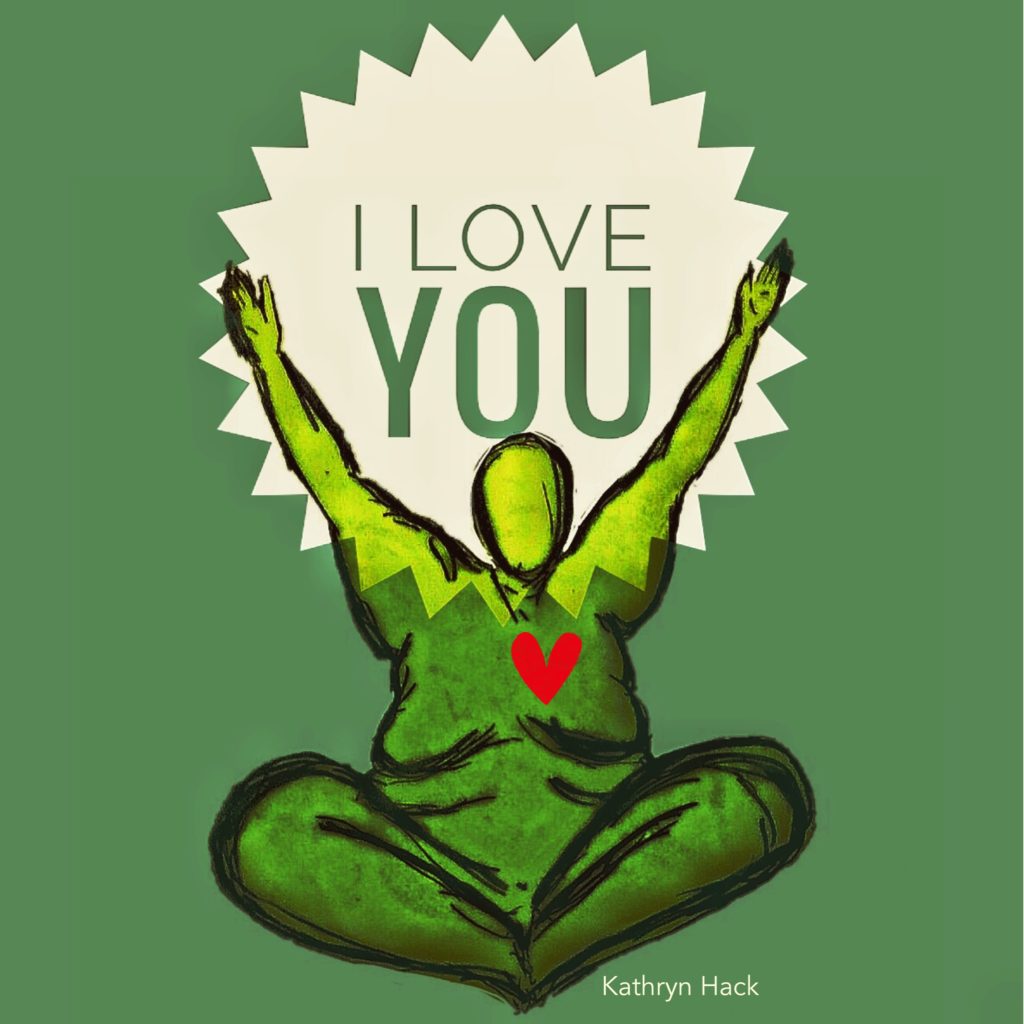 What advice do you have for other business owners who'd like to incorporate body acceptance into their work?
I think being transparent about your journey is key. As a consumer myself, I love to support folks who are open about their story. We all have good days and hard days, it is important to own that as well.
Where can we find more of your amazing work?
That's all I can currently juggle!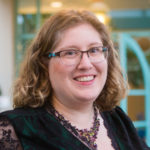 Hi there! I'm Lindley. I create artwork that celebrates the unique beauty of bodies that fall outside conventional "beauty" standards at Body Liberation Photography. I'm also the creator of Body Liberation Stock and the Body Love Shop, a curated central resource for body-friendly artwork and products. Find all my work here at bodyliberationphotos.com.