"Who you are today is a valid and important part of the journey of your life. Please meet that person and welcome them, they are a foundation of who you are, even if you are not always in this exact body as this exact person. Your body is not a signal of your moral value or worth in society, and you deserve goodness and happiness as much as the next person does." » Amity Lassiter
Today's interview is with @amitylassiter.
Here's how she describes herself:
I live in New Brunswick, Canada, on a multi-generational hobby farm with my parents, my husband, and my young son, as well as a flock of sheep, a herd of goats, too many herding dogs, several barn cats, and my three horses.
I've loved telling stories my whole life and could even be found telling them into a tape recorder in my grandmother's basement before I could write them. They always included kissing!
I strive to write real, sincere characters that exemplify the small-town sense of community and family I grew up in.
Find out:
🎨 How her work is making a difference in the world
🎨 How the availability of cover art affects how romance characters look
🎨 How she discovered body acceptance
🎨 Her advice for other people who are learning to love and accept their bodies
Head over to the interview: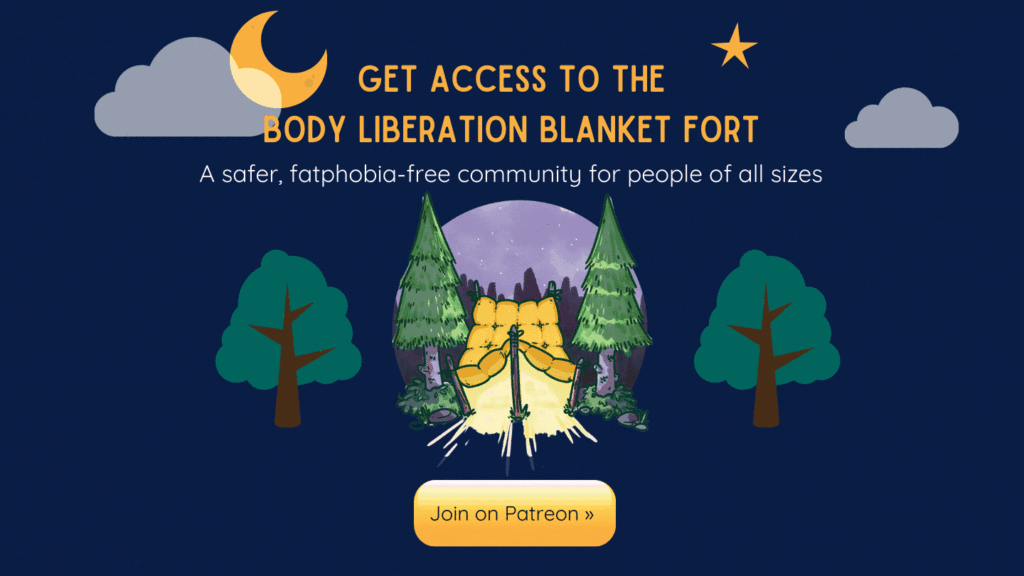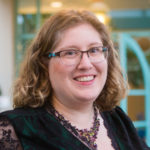 Hi there! I'm Lindley. I create artwork that celebrates the unique beauty of bodies that fall outside conventional "beauty" standards at Body Liberation Photography. I'm also the creator of Body Liberation Stock and the Body Love Shop, a curated central resource for body-friendly artwork and products. Find all my work here at bodyliberationphotos.com.