These images were captured before March 2020, and were not taken during the COVID-19 pandemic.
It was such a delight to work with Mia Stephenson of OHME shop for a recent small business branding session! I first encountered Mia's at Curves in Bloom back in February, and I — and everyone else at the event — fell in love with the clean lines of her feminist, fat-positive jewelry.
Mia, makeup artist Jennifer Burdette, Kim of @croptopgoth and Adria Garcia of Indian Summer Vintage all collaborated to create these images of Mia's stunning jewelry. Folks who come to me for small business sessions have the option to have me arrange models and makeup artists for them as needed (I'll talk more in another post about some of the details of how these sessions work), but for this particular session, Mia knew she wanted to work with these lovely ladies, so I met them for the first time just before our session started and got to know them a bit.
Kim and Adria have modeled together extensively, so they had a perfect vision all ready to go. I felt a bit lazy — all I had to do was capture them!
After capturing a few impromptu shots as Jennifer finished up Adria's makeup, we headed to Seattle's Gasworks Park, an urban park right on Lake Union with stunning views of the Seattle skyline and Space Needle and a slightly gritty steampunk vibe.
Photographing right before sunset is one of my favorites. Depending on the weather, photos can range from brightly golden to dramatically dark. On this day, the weather gave us darkness and let the gold and silver tones of Mia's pieces gleam. Find Mia's work at http://www.ohmeshop.com.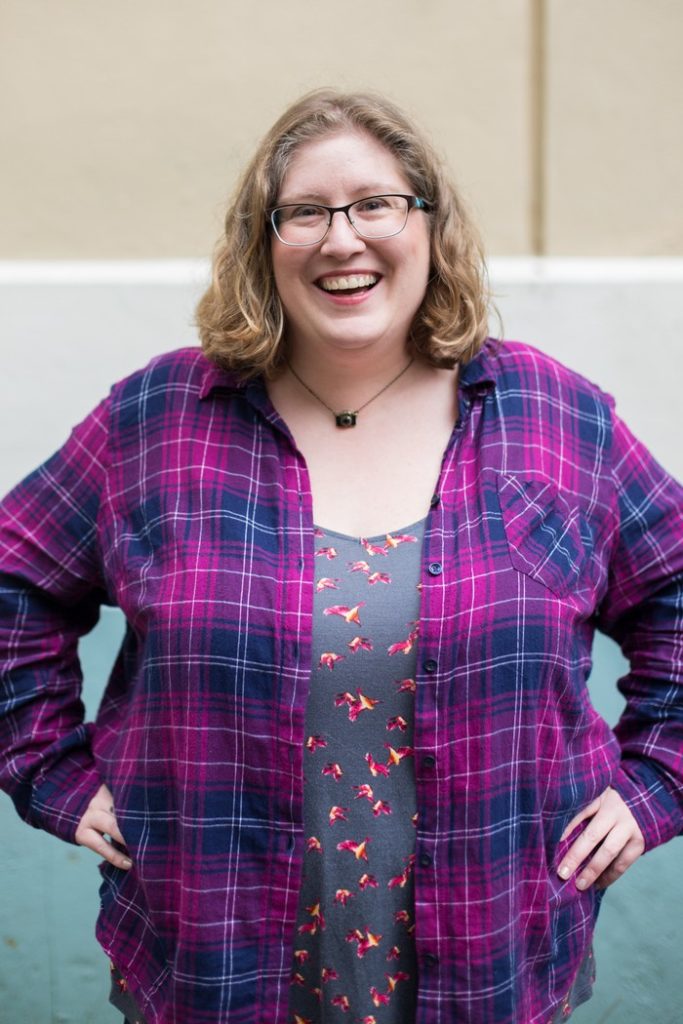 Hi! I'm Lindley
I'm a professional photographer (she/her, pronounced LIN-lee) who celebrates the unique beauty of bodies that fall outside conventional "beauty" standards. I live outside Seattle, WA.
People come to me for:
Body-safe portrait, boudoir and small business photography sessions
Diverse stock photos
Fat fine art photographs
Health at Every Size (HAES)-aligned consulting, writing and editing
The Body Love Box, my monthly body-positive subscription box
I talk about and photograph fat folks because representation of large bodies in the world is vital to our body liberation. Join me for weekly thoughts on body acceptance plus quick and useful resources for your own journey.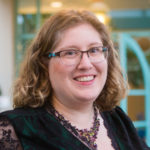 Hi there! I'm Lindley. I create artwork that celebrates the unique beauty of bodies that fall outside conventional "beauty" standards at Body Liberation Photography. I'm also the creator of Body Liberation Stock and the Body Love Shop, a curated central resource for body-friendly artwork and products. Find all my work here at bodyliberationphotos.com.