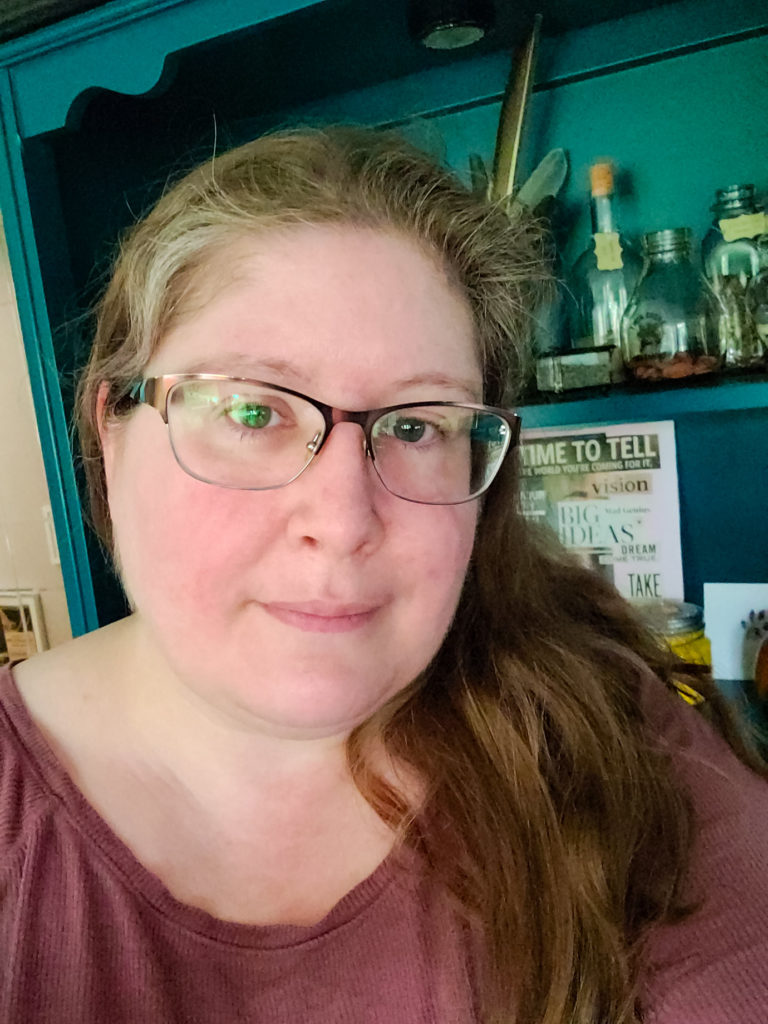 When I developed sleep apnea suddenly in 2020 during a series of major dental work, I had no idea that getting diagnosis and treatment would become a many-months-long saga. I'm returning to, and sharing, some updates I wrote for friends and family along the way to help break down the stigma around sleep apnea and CPAP devices.
◇─◇──« »──◇─◇
I received my CPAP machine, after some more confusion with Apria. It's…going.
Used a smaller mask and tightened the CPAP straps too much last night trying to eliminate air leaks and, well, I succeeded, but I had insomnia most of the night from the discomfort and my face is red, chafed and covered in acne with several open sores. I was sleeping better propped up on the couch without the CPAP at all, but obviously this is a long-term effort.
Tonight is another night. I think towards early morning I found a better tension setting on the straps, so we'll see.
I had this idea that because I'm smart and motivated and earnest, I'd Win At CPAP and immediately start getting wonderful restful sleep. As the kids these days are saying, lol no. A lesson in humility.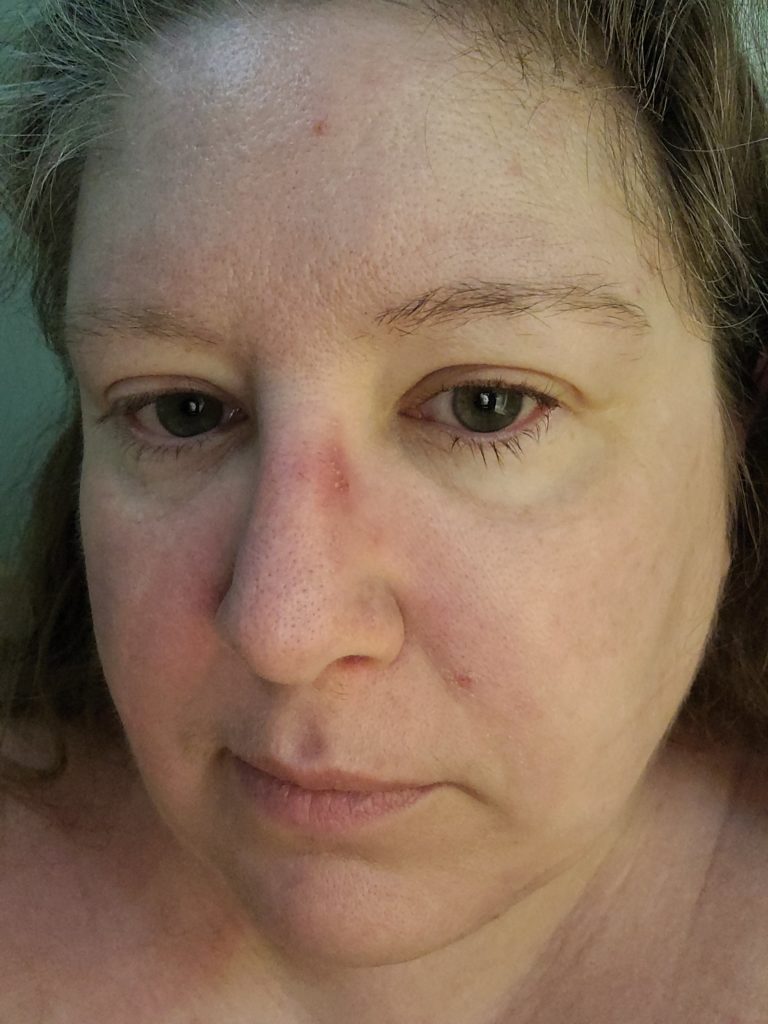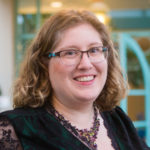 Hi there! I'm Lindley. I create artwork that celebrates the unique beauty of bodies that fall outside conventional "beauty" standards at Body Liberation Photography. I'm also the creator of Body Liberation Stock and the Body Love Shop, a curated central resource for body-friendly artwork and products. Find all my work here at bodyliberationphotos.com.