Image description: Lindley, a fat white woman, looking into the camera and smiling. She's wearing glasses, a pink and blue top and a camera necklace.
I created this intro for my Instagram, but why not post it here as well? Let me do a little re-introduction + bring you up to speed.
I'm Lindley (she/her, pronounced LIN-lee) and I'm a photographer, writer and fat activist. I live outside Seattle, WA in the U.S. with my cat Blue and my husband R. I run Body Liberation Photos, Body Liberation Stock and the Body Love Shop.
My privileges: I'm a white, straight, cisgender person in a hetero marriage. I have some financial support as my business grows.
My intersections: I'm a woman who lives in a largefat/edge of superfat body. (That means that my access to the world is very limited by non-inclusive clothing, healthcare and public infrastructure like bus seats, waiting rooms and chairs. It also means that I am subject to moderate to severe weight stigma.)I live with autism, an anxiety disorder, and a repetitive strain injury in my arms.
I'm currently fighting my way through long-term sleep deprivation and medical weight stigma to manage a new sleep apnea diagnosis.
I love: cats, plants, books, beaches, sour candy, Final Fantasy XIV and unicorns
I dislike: fatphobia, tomatoes, cities, being cold and bees
My offerings:
Boudoir, portrait and small business photography sessions
Diverse and fat-centered stock photos and images
The Body Love Shop: curated fat-positive goods and artwork
Health at Every Size-aligned editorial services, equity reading and consulting
Anti-burnout marketing book and consulting
Free weekly Body Liberation Guide deep dives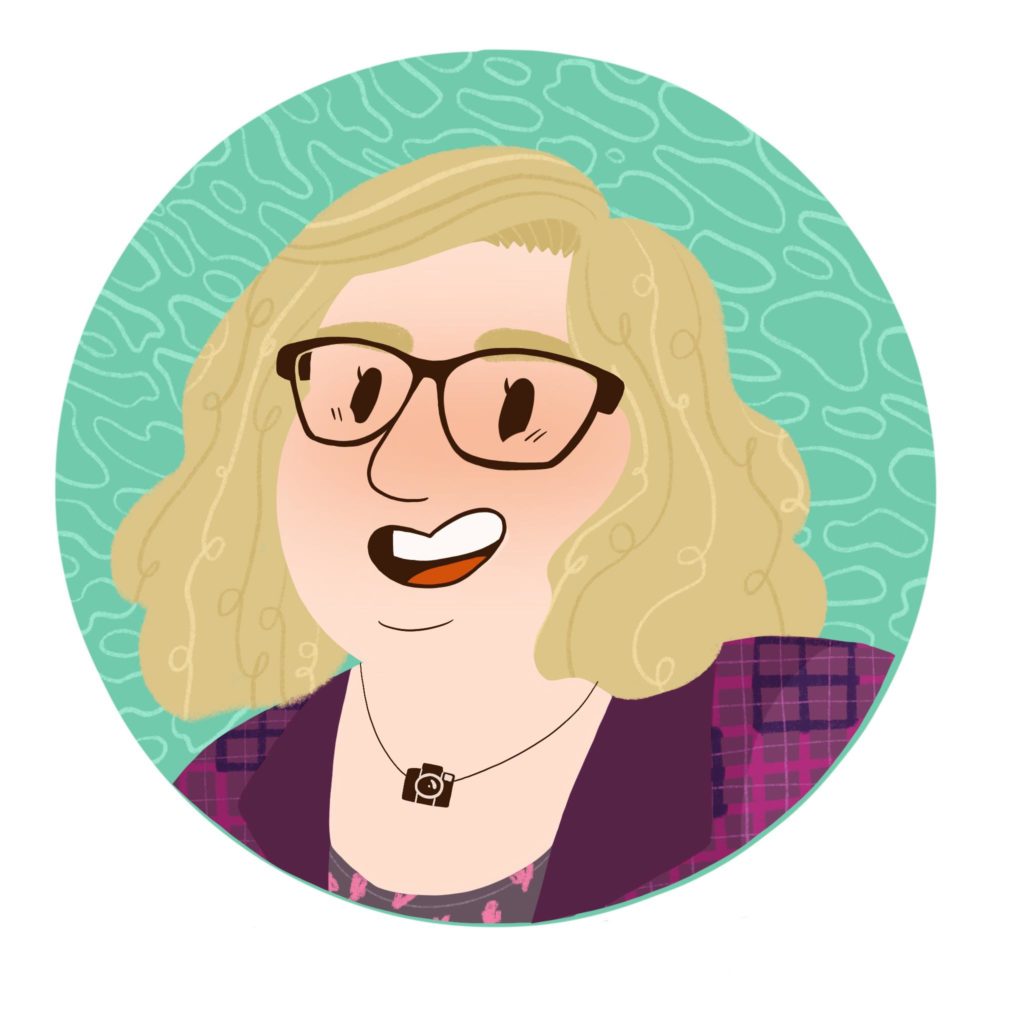 Every Monday, I send out my Body Liberation Guide, a thoughtful email jam-packed with resources on body liberation, weight stigma, body image and more. And it's free. Let's change the world together. Subscribe »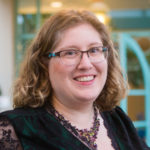 Hi there! I'm Lindley. I create artwork that celebrates the unique beauty of bodies that fall outside conventional "beauty" standards at Body Liberation Photography. I'm also the creator of Body Liberation Stock and the Body Love Shop, a curated central resource for body-friendly artwork and products. Find all my work here at bodyliberationphotos.com.