"There is no such thing as "100% health." Understanding the "non-diet" approach, means understanding "health" on a spectrum basis, and rejecting over-simplified, dualistic (aka "black" and "white") interpretations of health in our culture.

In reality, there is no such thing as "100% health" or "100% un-health;" on the contrary—we are constantly bouncing around between these imaginary endpoints, falling on different points on different days, depending on a million factors.

The word "spectrum," in fact, may itself be misleading, as health (and health choices) do not fall on one two-dimensional line, but rather, on a multidimensional matrix—a collage of intersecting realms of "health" (e.g. physical health, emotional health, and evermore subsections beyond them).

In essence, "health" is not binary—

it is not something we "do" or "don't do,"
it is not something we "have" or "don't have,"
and it is certainly not something at which we can "fail" or "succeed."

Health is an ebbing, flowing, living web of choices and experiences, that we navigate differently from day to day, depending on our ever-changing priorities, environment, and personal circumstances."

» Isabel Foxen Duke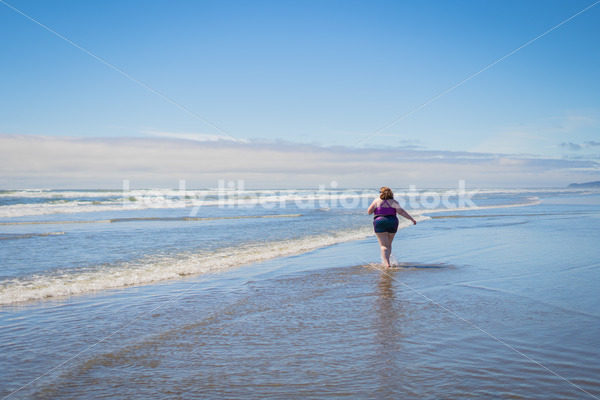 Healthcare Stock Photos for Size-Diverse, Anti-Diet & Health at Every Size® Marketing
Here are 19 beautiful photos from the healthcare collection at Body Liberation Stock, the world's first and best site for high-resolution stock images of large bodies for commercial use. Use these images on your website, social media, flyers, brochures, and other marketing materials to represent more of your customers, clients, and prospects. You'll also be helping to change the world by increasing the representation of large-bodied and fat folks.
These stock photos are often used by:
Health at Every Size healthcare providers, authors, therapists, nutritionists, and dietitians
Body image, intuitive eating, and life coaches
HAES eating disorder treatment professionals
Inclusive and fat-friendly fitness pros and personal trainers
Plus-size fashion designers, retailers and eCommerce
Body-positive bloggers and influencers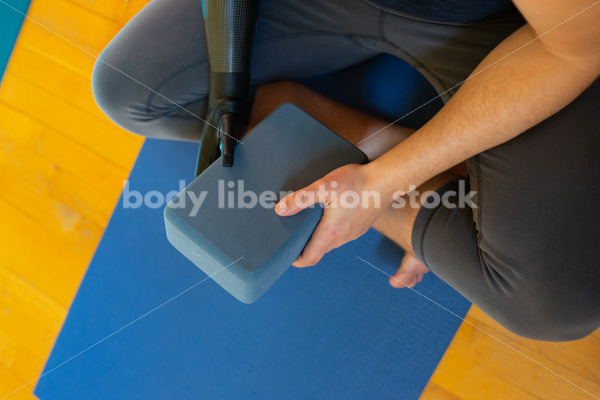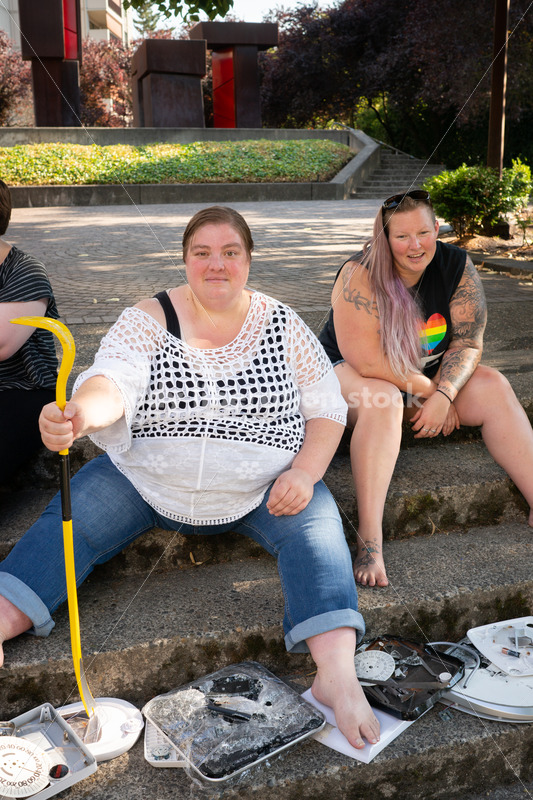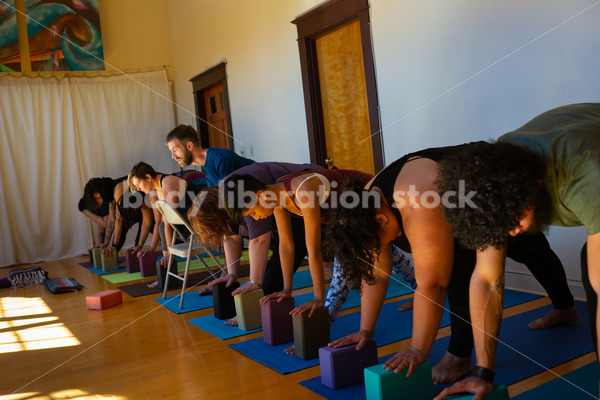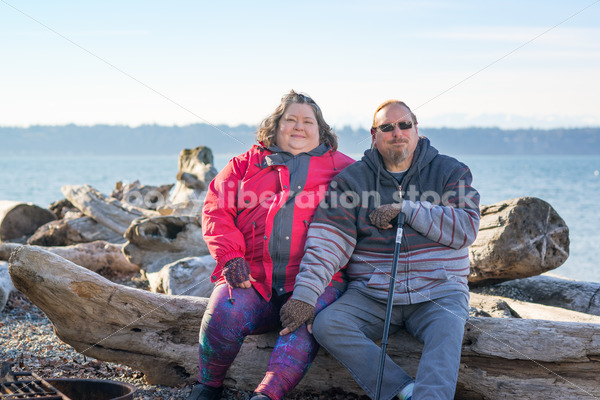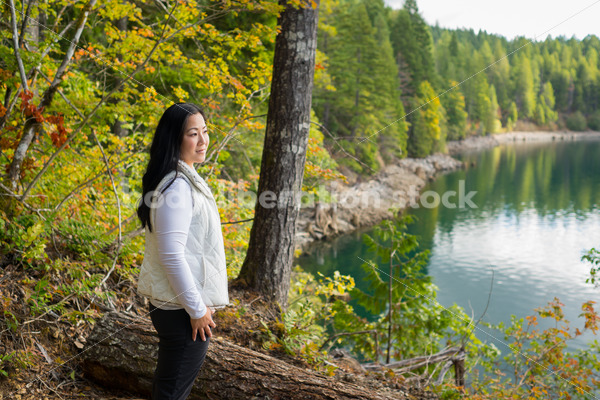 "Your worth as a human is not dictated by your medical charts or ability to run marathons. You have inherent value — every human does. It's really that simple."

» Jes Baker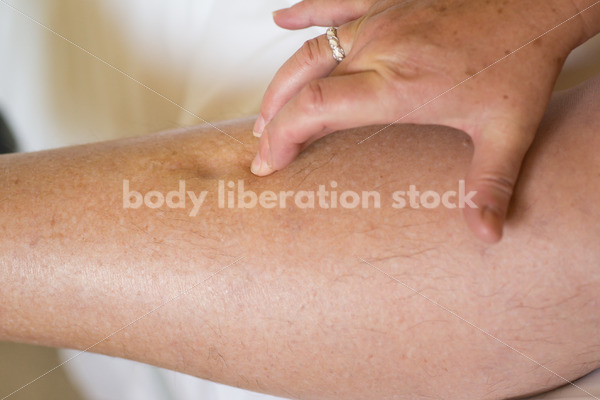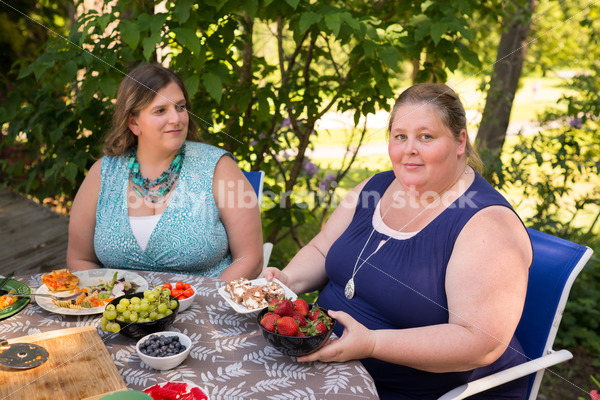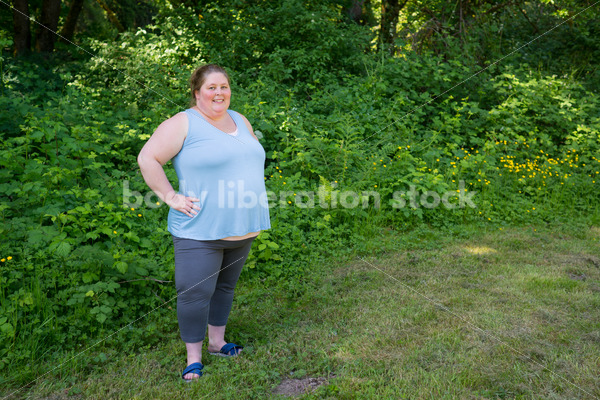 More Healthcare Stock Photos
From left to right, top to bottom: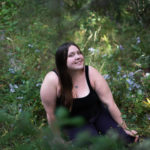 Shelbey Osborne is a 200-hour Yoga Teacher. She is passionate about yoga and astrology and uses these teachings to help individuals connect deeper to their own intuition. She is an advocate for body acceptance and applying a self-compassionate approach to all areas of our lives.