This post may contain affiliate links, which allow us to earn commissions on products we recommend. All opinions are our own.
In a world where clothing companies constantly claim to be inclusive, it can be hard to tell what is actually inclusive, especially if you don't wear plus sizes yourself.
Full clothing inclusivity requires carrying up to at least a 12X/size 40 U.S., ideally with a custom sizing option. (And, even more ideally, with options for people who are short, tall or have sensory/mobility needs.) Only a few brands currently meet this standard.
When apparel brands are misleading about their inclusivity, it matters for a few important reasons:
🧥 It increases weight stigma by convincing thin folks that fat folks have plenty of clothing options and don't need more
🧥 It cynically throws fat folks under the bus in pursuit of profit
🧥 It puts fat folks in the position of constantly having to say "hey, that's not actually true" and makes us look mean and ungrateful
🧥 It erases fat folks by teaching thin folks that clothing sizes larger than the ones that company carries just don't exist
🧥 It's a really crappy, gaslighting, dishonest thing to do
🧥 When you promote companies as "inclusive" that aren't, you actively make the world a worse place
That means brands that ARE fully inclusive are extra worthy of being celebrated!
Here are 20 plus-size apparel brands that are fully inclusive, from clothing to lingerie to shoes. For fat folks, we hope this gives you more functional and fashionable clothing options. For thin allies, these are the brands to support!
(All sizes and prices are in U.S. measurements unless otherwise noted.)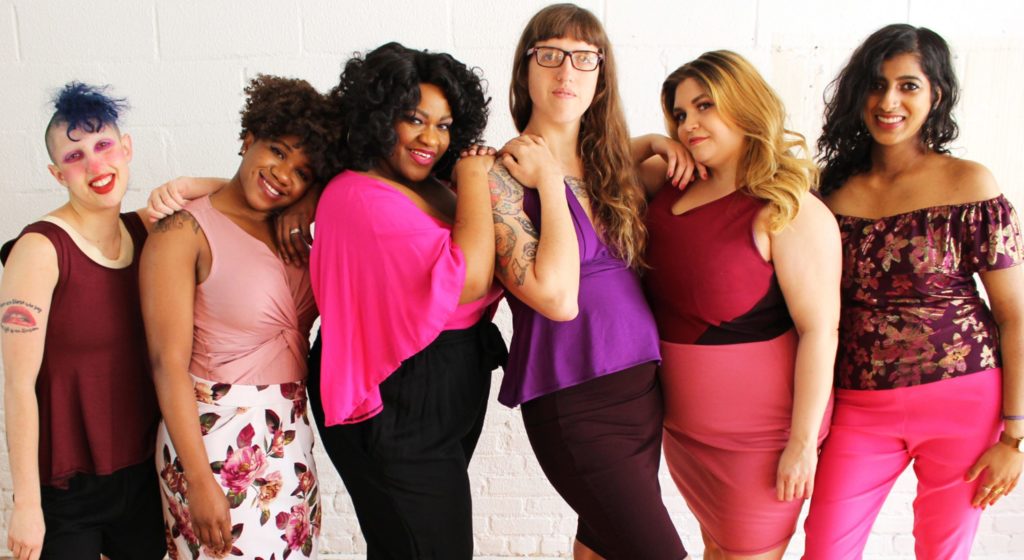 SmartGlamour
Largest size: 15X+ (86-88″ bust, 88-90″ hip) and custom measurements
Size chart

Price range: Around $8-70
SmartGlamour is a body liberation activist's dream: clothing truly designed for ALL bodies, custom measurements offered, and models in lots of sizes and shapes. Owner Mallorie Dunn says:
"SmartGlamour is for everyone – truly. So why wouldn't our models represent that visually? On this website, you'll find people of all shapes, sizes, heights, weights, abilities, ethnicity, age, and identity.
There is not a single person who is not welcome to model for us. We will never crop out our model's heads, make them model without their glasses, or depict them in a negative, weak, angry, or bored light. Our models are also never, ever photoshopped or airbrushed."
» Mallorie Dunn

Shop: SmartGlamour with code SGLindley for 10% off + free shipping!
Superfit Hero
Largest size: 7XL (size 40-42, 70″ bust, 78″ waist, 90″ hips)
Size chart
Price range: Around $65-95
Activewear brand Superfit Hero, unlike lots of brands that just promise to consider clothing larger plus-size folks, has put their money — and their sizing — where their mouth is. They're also one of the best at using actual largefat, superfat and infinifat models in both their product photos and marketing.
Shop: Superfit Hero

Origami Customs
Largest size: 5XL (60″ chest, 63″ hip) plus custom measurements
Size chart

Price range: Around $28-65
One of the most socially-conscious lingerie and swimwear brands I've come across, Origami Customs makes lingerie designed for all genders. The owner says, "As a Non-Binary Queer Femme with a Transmasculine partner, I care deeply about the needs of the community, which is why I offer completely customizable items for people across the gender spectrum."
All items are handmade in Montreal and sustainable "slow fashion." This is a great option for plus-size queer and trans folks.
Shop: Origami Customs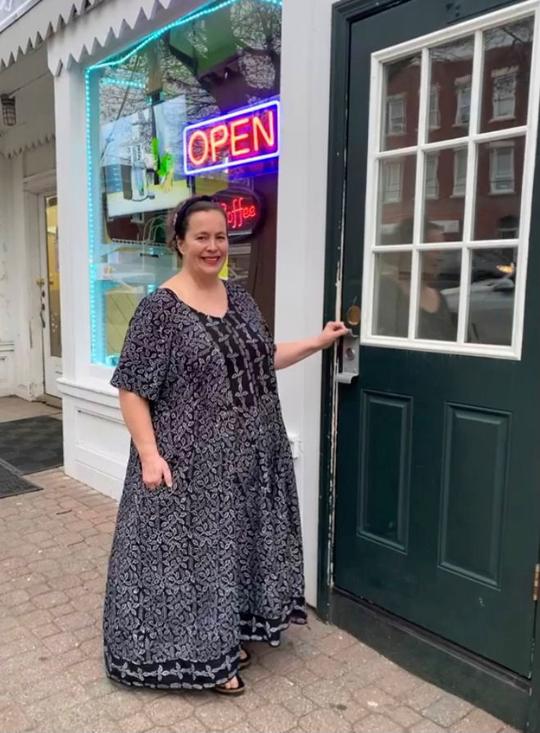 Love Your Peaches
Largest size: 6X (34/36 or 62-70″ bust, 68-76″ hips) plus custom sizing
Size Guide
Price range: Around $45-150
Love Your Peaches is tired of the angst brought on by cookie-cutter clothing. Their mission is to create a stress-free dressing for their customers. If you have special clothing needs or desires… you are welcome here.
Shop: Love Your Peaches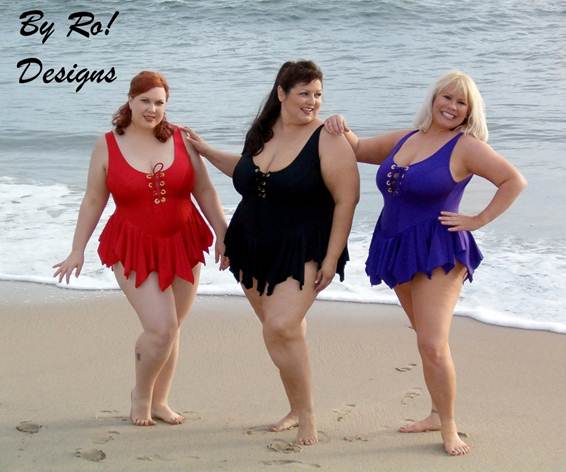 By Ro! Designs
Largest size: 6X (38-40) bust: 64-67 waist: 55-58 hips: 66-70 plus custom
Price range: Around $50-130
Rosaria Vitale is one of the OG fat bikini creators. My own first bikini, bought for my first trip to Hawaii — with a deep blue background and Hawaiian flower design — came from Ro, and she has a small but devoted following.
The best way to access Ro's work is by joining her public Facebook group, where she posts new items.
Here's how Ro describes her work:
"Swimsuits and cover-ups for Big, Beautiful, Beach Babes. Original designs, one-of-a-kind, or very limited runs. Bikinis, both low and high rise, crop tops, halter, triangle tops, fatkinis, skirtinis, monokinis, one-pieces and so much more. Made from nylon/lycra spandex, using high-quality threads, elastics, and notions. Double-lined with princess seams and circle skirts. Please be sure to check back often!"
Shop: By Ro! Designs

Shapeshifters
Largest size: Custom measurements
Price range: Around $10-55
This small-business, "rainbow-flavored" duo Eli and Krista are doing binders right — and gorgeously. Each binder, crop top and sports bra is handmade to custom measurements in a variety of styles and materials. Check out the mermaid scale and cosplay styles!
Shop: Shapeshifters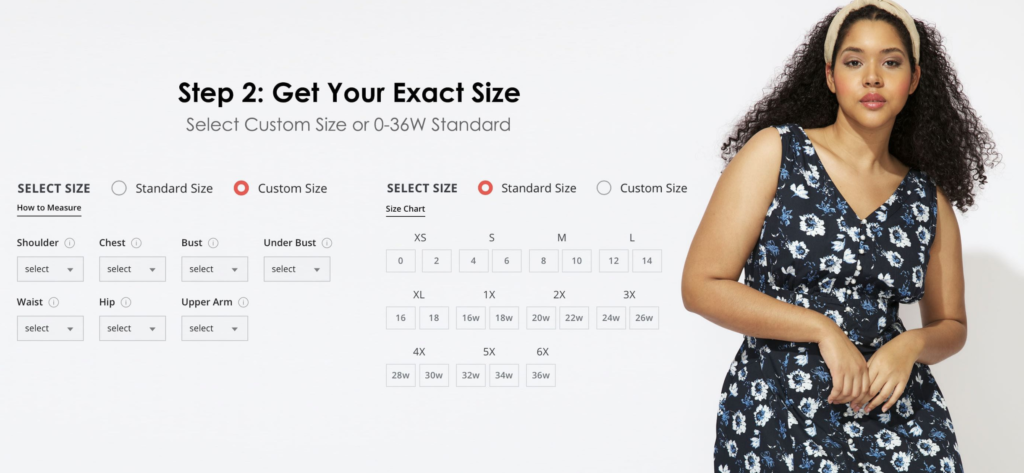 eShakti
Largest size: 6X plus custom measurements
Price range: Around $30-100
eShakti is famous not just for its cute designs and custom measurements, but for the ability to customize the sleeves, neckline and length of their dresses.
As with any custom clothing order, be sure to use current body measurements that are as accurate as possible. eShakti will remake your garment if the fit's not perfect on the first try.
Shop: eShakti
Impish Lee
Largest size: Custom measurements
Size chart

Price range: Around $58-138
Impish Lee offers beautiful lingerie for all sizes. The site carries bras and lingerie up to a 44J and 59″ waist, and you can easily order a completely custom piece to your measurements as well right through the site. The designs are original and refreshing, and they've pulled in some actual plus-size folks as models (primarily Corissa Enneking of Fat Girl Flow).
Here's a review of Impish Lee's summer collection over at The Curvy Fashionista.
Shop: Impish Lee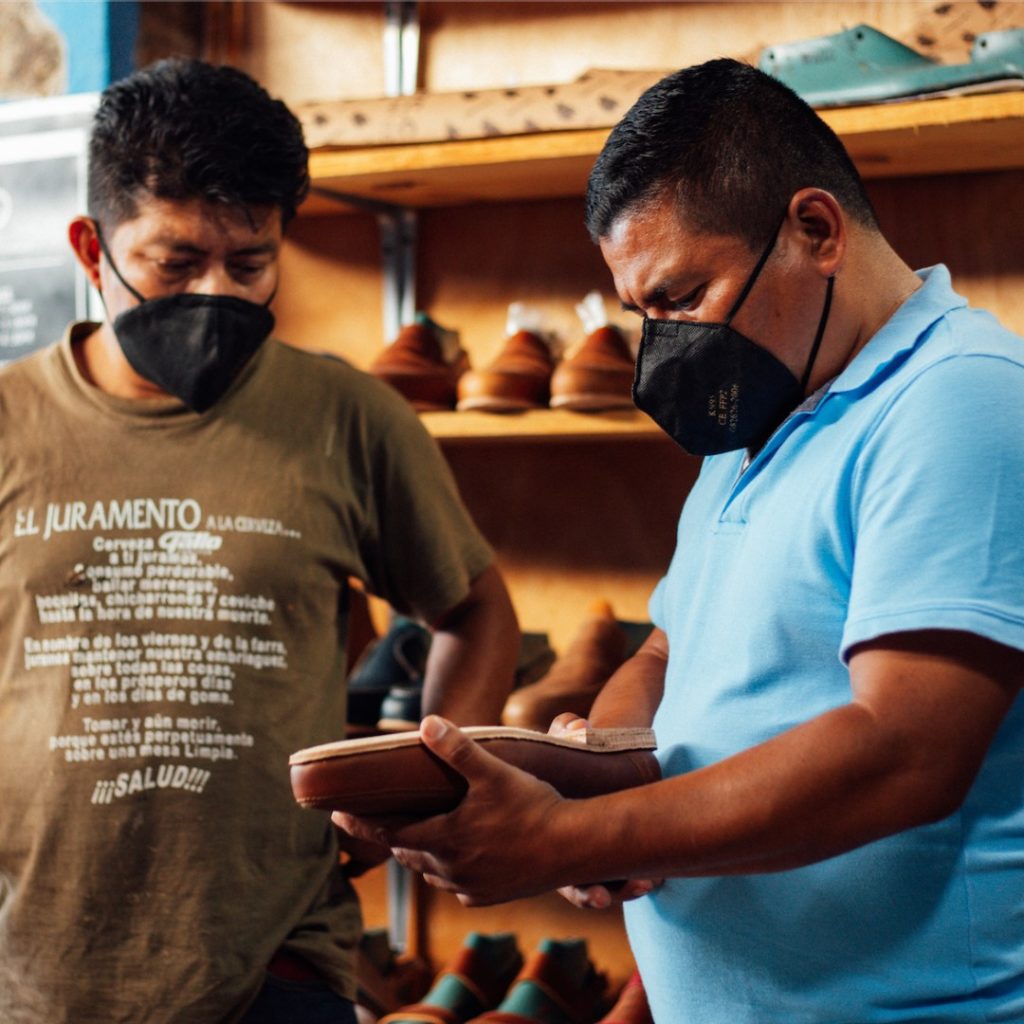 Adelante Shoe Co.
Woman shoe sizes 4 – 14 (custom sizes available)
Men shoe sizes 4 – 17 (custom sizes available)
Price range: Around $125-275
Adelante makes shoes to your measurements. From their site: "Adelante Shoe Co. is built on the theory that people have values and will walk the talk if given the chance. That's why we handcraft our modern classic shoes from 100% quality leather and choose each price point responsibly. It's also why we pay our Latin American craftsmen and women enough for themselves and their families to live well — a salary amount they define themselves.
It's an entirely new social impact model called the Living Well Line, and it's raising the bar within the social entrepreneurship field. We want you to hold us accountable, so we back our values with full transparency, financial and otherwise. There's nothing radical about it, just responsible business paying a fair price for work well done."
Shop: Adelante Shoe Co.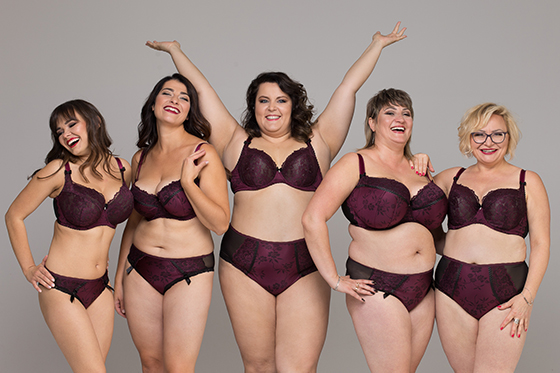 Ewa Michalak
Largest size: Custom sizing on bras (briefs and panties are not inclusive)
Size chart

Price range: Around $10-105
This Polish designer offers carefully-constructed bras in full bust, large band and custom sizes. There's also a super cute pin-up bra design and a cute plus-size babydoll offered on the site.
Shop: Ewa Michalak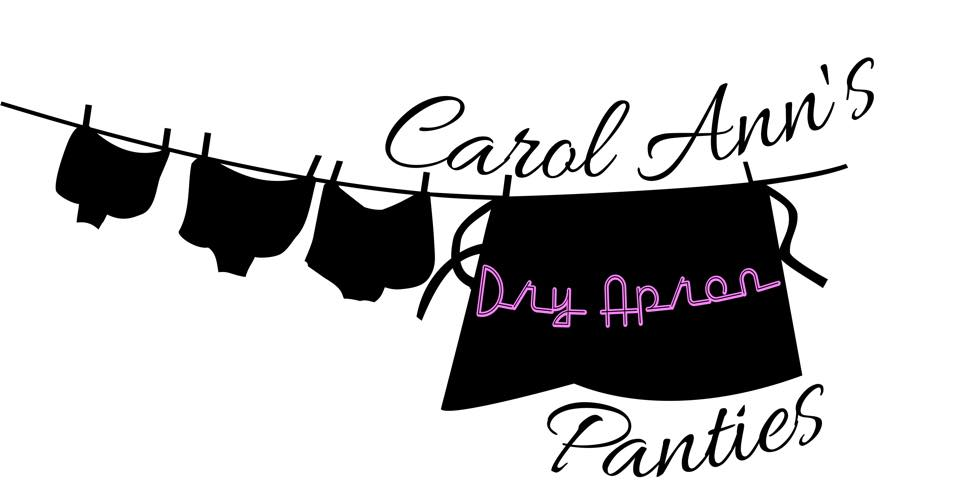 Dry Apron Panties
Largest size: 81″ hips
Size chart

Price range: Around $35
CarolAnn Bauer is doing something to care for very large bodies that no one else is doing: creating panties for bodies with tummies that overlap the pubic area. These unique panties have a panel that helps prevent chafing and skin rashes.
Shop: Dry Apron Panties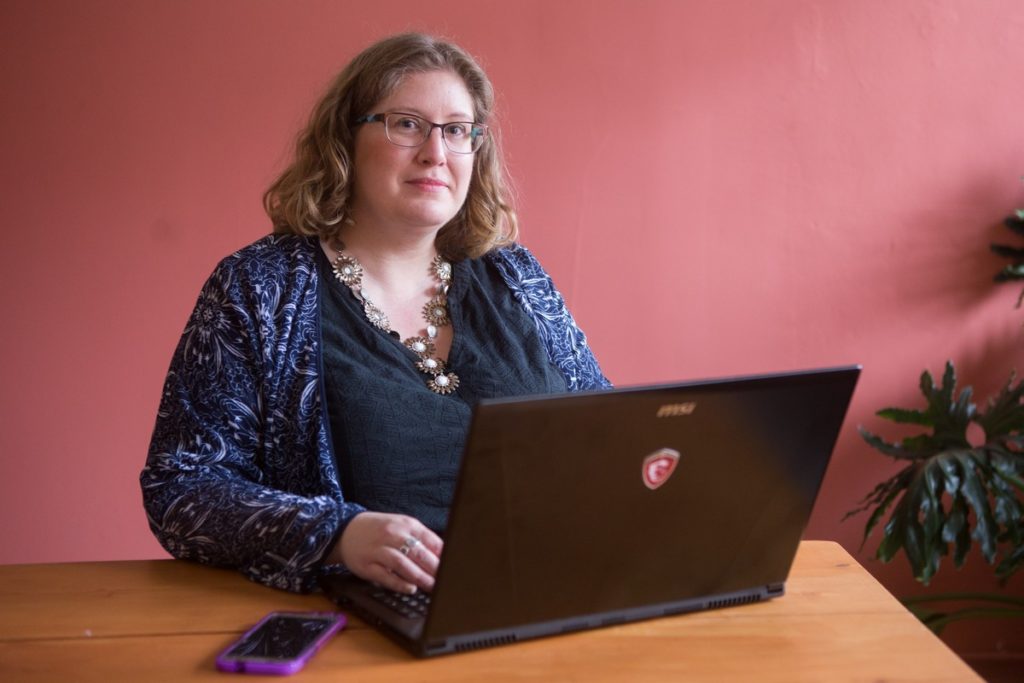 Let's dig deep.
Every Monday, I send out my Body Liberation Guide, a thoughtful email jam-packed with resources for changing the way you see your own body and the bodies you see around you. And it's free. Let's change the world together.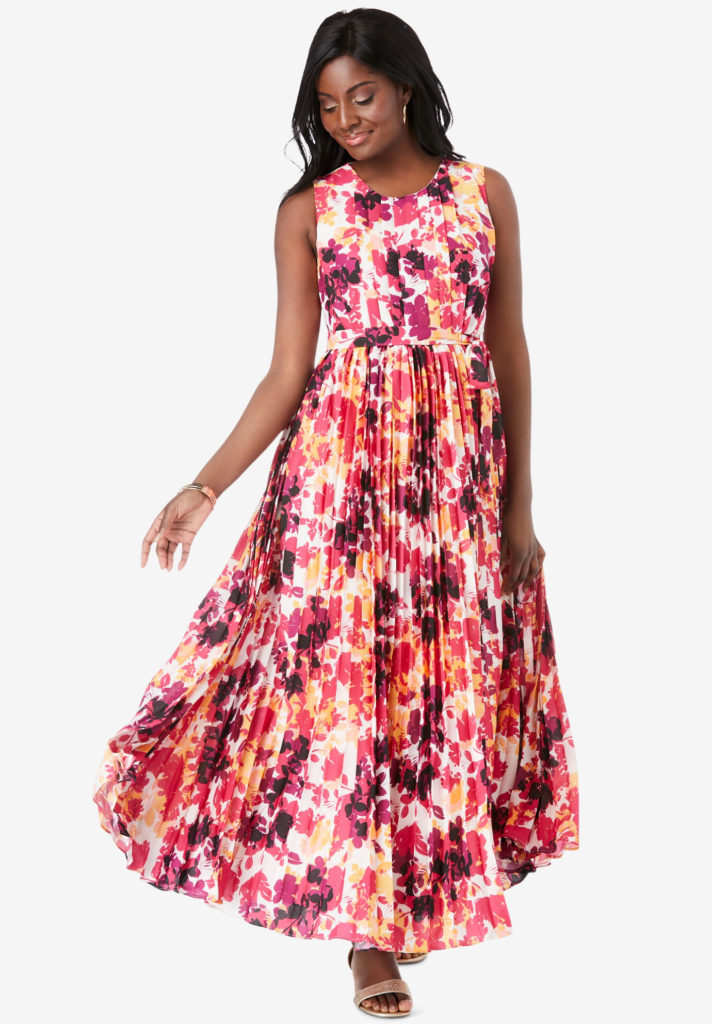 OneStopPlus
Largest size: 7X 46/48 (75″ bust, 77″ hips)
Size Guide
Price range: Around $20-150
OneStopPlus is one of the classic, mail-order-catalog sources of larger plus-size clothing. Even if you've never heard of OneStopPlus, you've probably bought something from one of the brands they also own, which include Jessica London, Woman Within, KingSize, Swimsuits for All, and Roaman's, which we've grouped here.
Unlike many brands, OneStopPlus also carries masculine clothing to size 9X. All the sites can be reached from the main Full Beauty site.
Shop: OneStopPlus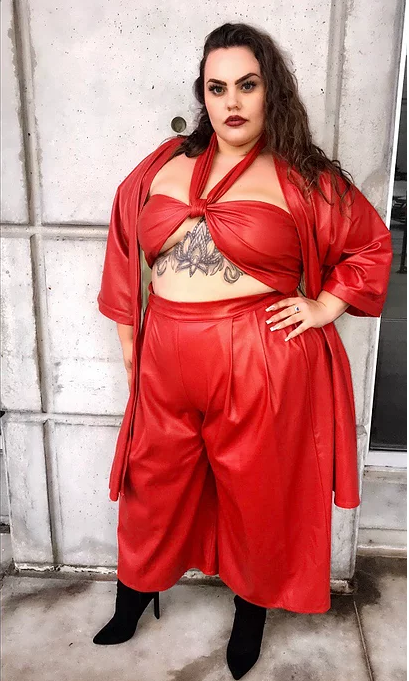 Bella René
Sizes 10 – 44
Price range: Around $69-299
Designer Kenyatta Jones is providing some cute and sassy contemporary pieces for other curvy girls. Kenyatta is all about empowering women to look their best and feel good about themselves at every size. "I want plus-size women to be confident."
Shop: Bella René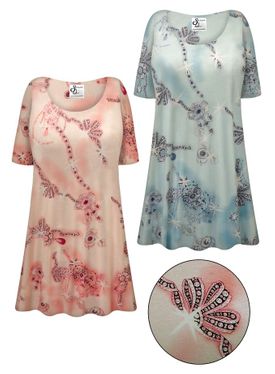 Sanctuarie Designs
Largest size: 9X
Size chart: On individual items
Price range: Around $45-50
A fun, fabulous, fantastic store for the plus-size shopper! Real sizes, for real women! 0x to 9x, most customizable for no extra fee! Carrying all kinds of women's clothing and accessories
Sanctuarie offers a really neat feature when ordering swimsuits: You can customize both the top and bottom size for a one-piece suit, so folks who wear a different size on top and bottom can find a suit that actually fits.
Shop: Sanctuarie Designs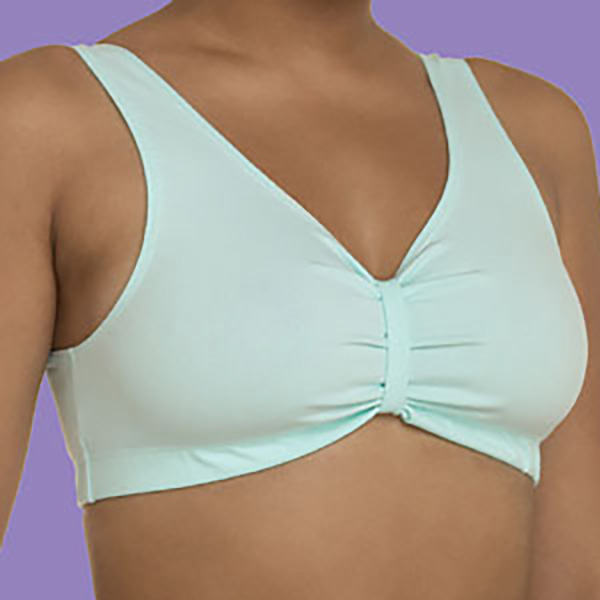 Decent Exposures
Largest size: 60L plus custom measurements
Fitting tips (Size chart is located on each product page)

Price range: Around $37-91
Decent Exposures is all about bras that are actually comfortable. They offer several bra styles and will customize both the size and materials of each bra for a perfect fit that takes factors like armhole size and latex allergies into account. This Seattle-based company also offers in-store fittings.
Shop: Decent Exposures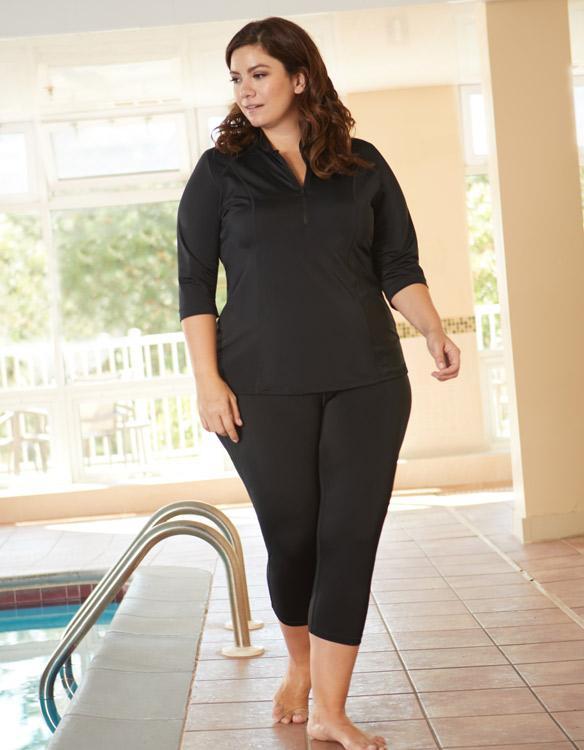 JunoActive
Largest size: 6X or 38/40 (64-66″ bust, 68-70″ hip)
Size chart
Price range: Around $70-140
Juno has a reputation for somewhat expensive, but sturdy and high-quality gear. In addition to workout wear, JunoActive carries intimates, swim, casual and outdoor clothing.
Shop: JunoActive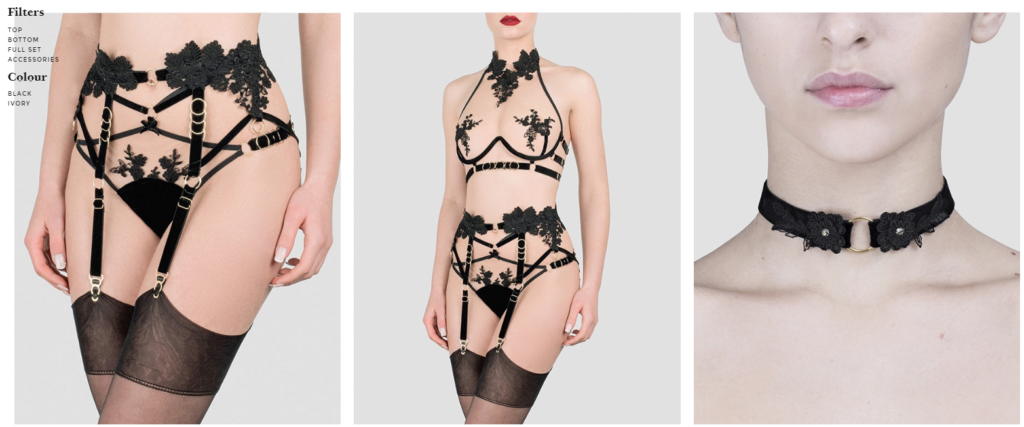 Cristina Aielli
Largest size: Made to measure
Size chart: None
Price range: Around $55-650
These stunning, intricate pieces of lingerie are handcrafted in Italy by a designer who makes every pieces to the customer's measurements.
Shop: Cristina Aielli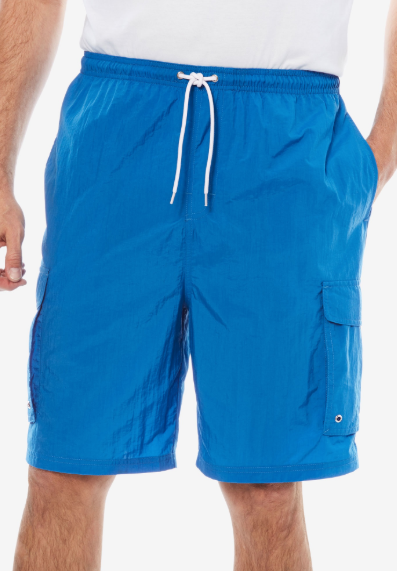 KingSize
Largest size: 10XL (82-84″ chest, 78-80″ waist)
Size chart
Price range: Around $20-80
Venerable men's big and tall clothing store KingSize offers more masculine styles in apparel up to 10X.
Shop: KingStyle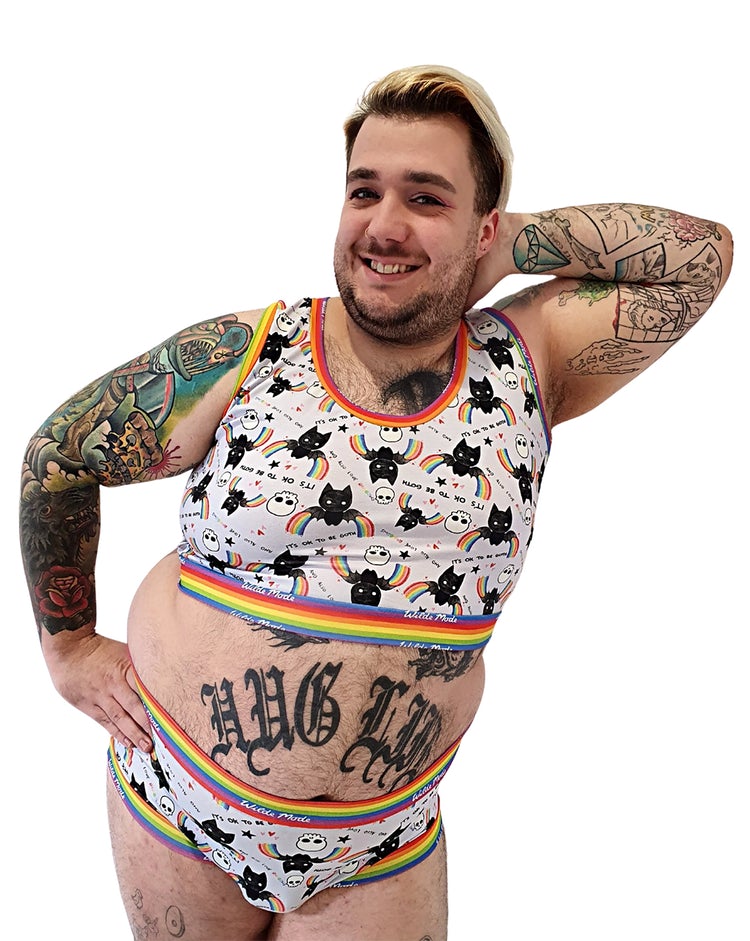 Wilde Mode
Largest size: 10XL (65-67″ underbust, 92-103″ overbust)
Size chart
Price range: Around $10-40
Wilde Mode was created for the founder's own recovery from mental illness in 2018. In their own words, their "Special designs mean inclusivity, positivity and most of all means having the freedom to be who you truly are, no matter what age, race, colour, shape, size or gender!" Their Comfort Tops™ and other underwear and clothing go up to a 4XL. Also, they have paired with the charities Art Angel, Give and Make Up, and Smalls for All to help spread positivity and love.
Shop: Wilde Mode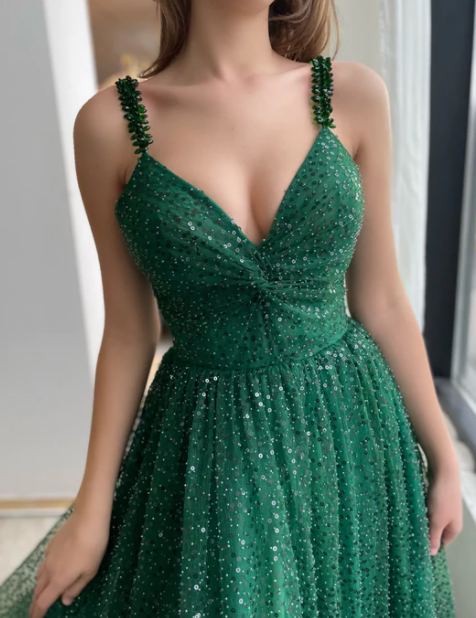 Teatu Matoshi
Largest size: 22 (42.5″ underbust, 47″ overbust)
Size chart
Price range: Around $140-3000
Teatu Matoshi is part of the first generation of designers in Kosovo, a small nation in central Balkans. Teatu creates whimsically feminine gowns and dresses that many times include embroidery, beads, and lace that are hand-sewn on. Her dresses are world-famous and you may be familiar with them due to her large following on Instagram. Her client base is from around the world and she continues to look for her next gown to create.
Shop: Teatu Matoshi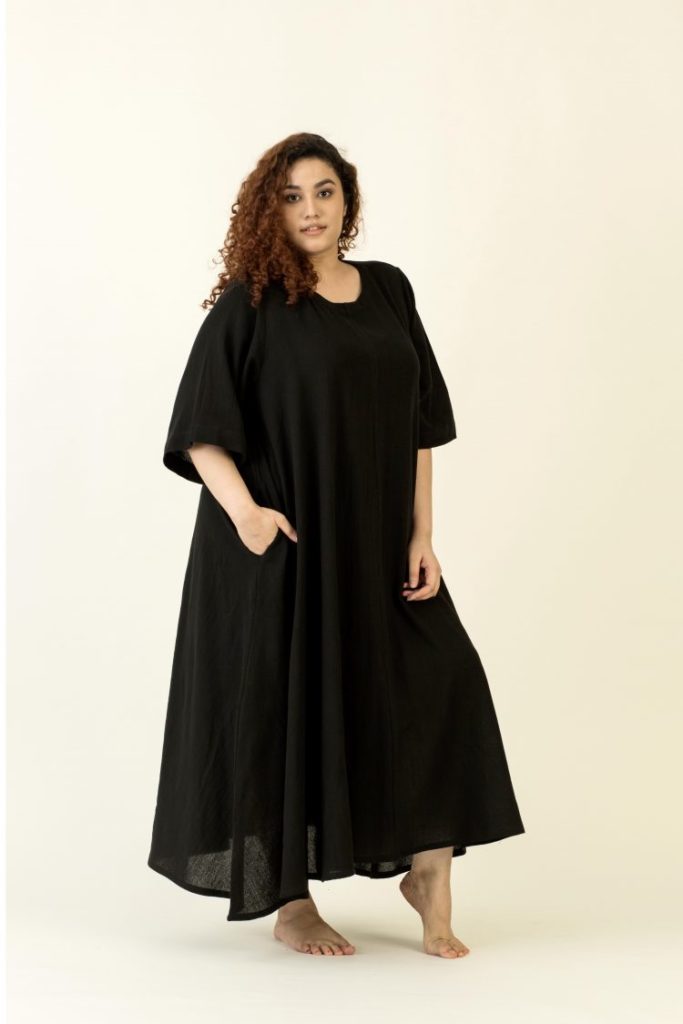 Turn Black
Largest size: 16 (43.75″ bust, 36.5″ waist)
Size chart
Price range: Around $22-440
If your measurements fall outside their size chart, simply get in touch with them at [email protected] or mention your measurements in the 'note' section once you checkout, they'll make sure the piece fits you just how you'd like it. And there is absolutely no additional cost for sizes beyond XXL. They aim to create every piece dynamic enough to accommodate the ever-evolving you.
Shop: Turn Black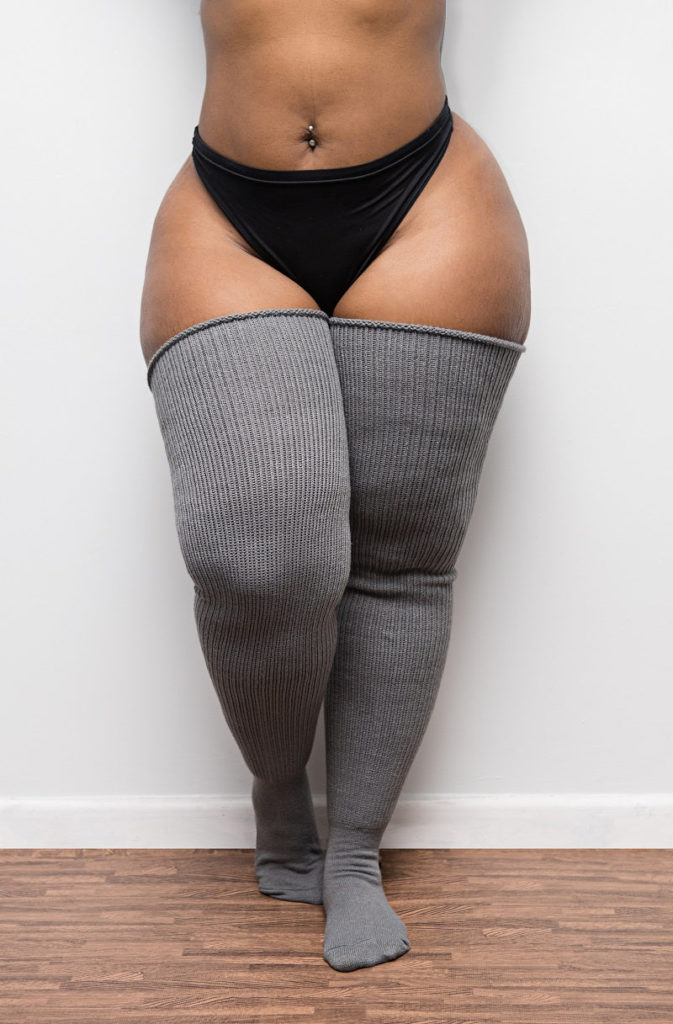 Thunda Thighs
Largest size: 36 inches long
No Size Chart
Price range: Around $13-30
Why are plus-size accessories more blah than "regular" sizes? Since when did divinely plus size equal grandma fashions? If it's not boring, it doesn't fit the right way. Even amazon plus-size tights run almost immediately, are too transparent, too itchy, and pilling after a few wears because chub rub is real. Each thigh-high, long sock is easy to care for, and chub rub-durable. The soft knit, brushed acrylic is supremely cozy too!
Shop: Thunda Thighs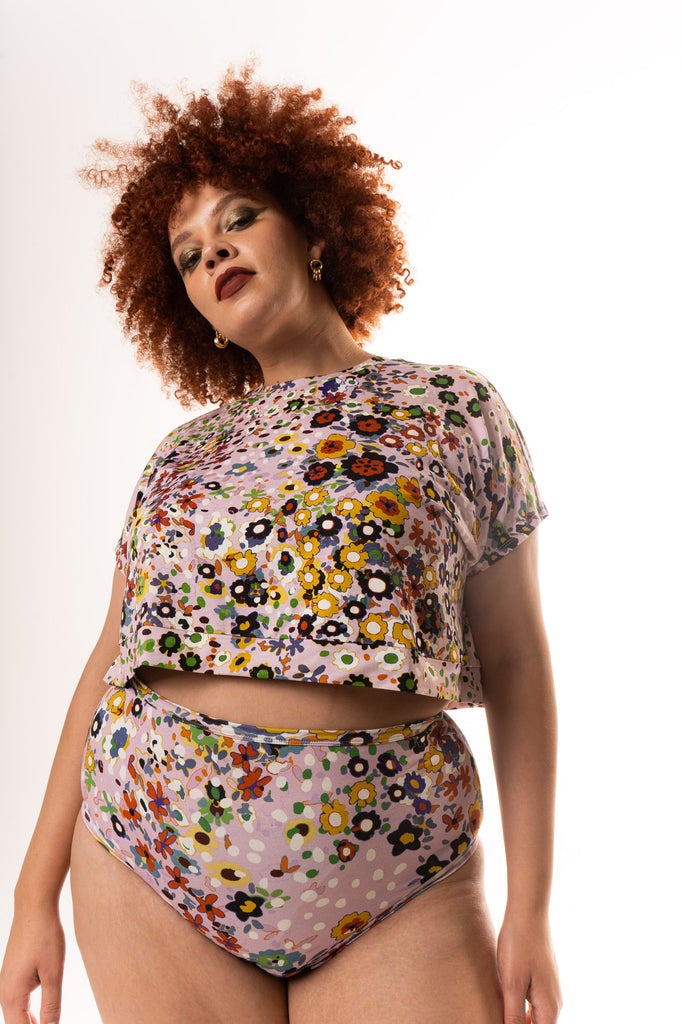 Tamara Malas
Largest size: 30/32 (waist: 51-56″; hip: 63-67″)
Smallest size: 6/8 (waist: 29-33″; 38-42″)
Price range: Around $10-40
Tamara Malas size chart ranges from 6-32, with plans to extend soon. Each piece of clothing is handmade ethically and responsibly through close partnerships with small factories, both in NYC and abroad.
Shop: Tamara Malas
SHIFT + WHEELER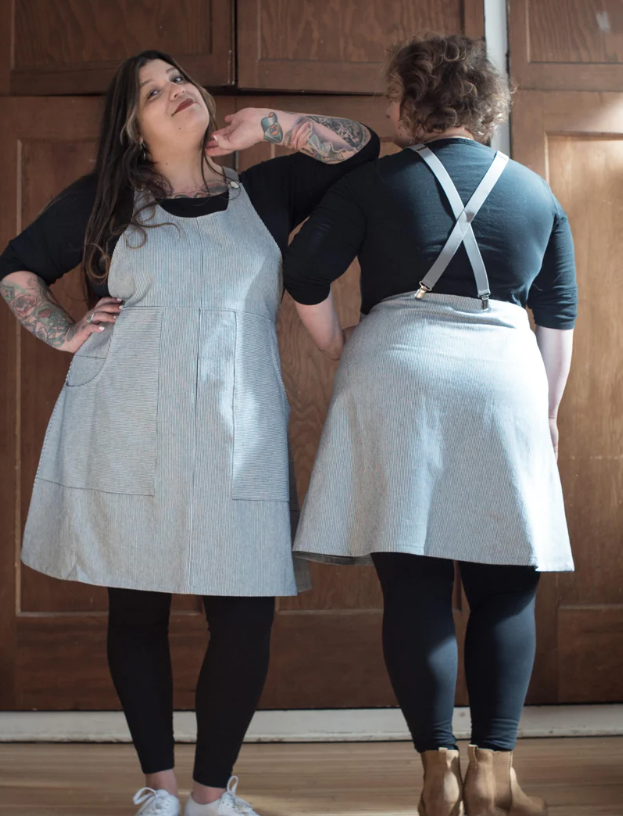 Largest size: 80″ Hip, Customs Available
Size Chart (the instructions on each listing notes that the measurements shown are for the garment, not the body, and to allow 2-4″ ease for comfort — This is different on every listing)
Price range: Around $70-300
Shift + Wheeler's size chart focuses on waist measurements, per their site, — They make clothing, bags, and accessories for and by fat queer people.
Shop: SHIFT + WHEELER
Powersutra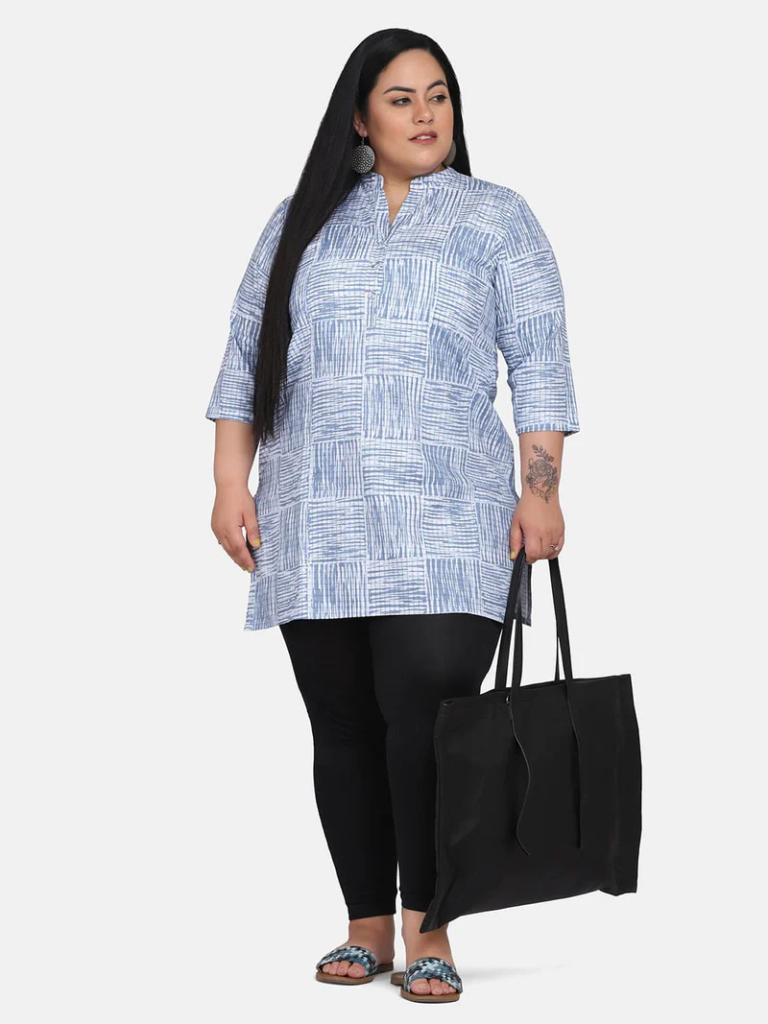 Largest size: 15XL(68-69″ bust, 71-72″ hip) (customs available, some listings sold by waist size)
Size Chart

Price Range: Around $30, varies by type

Powersutra carries an impressive selection of clothing in an array of sizes with customization options (length and body height taken into account), but their model selection is extremely disappointing.
Shop: Powersutra
Hey Mavens!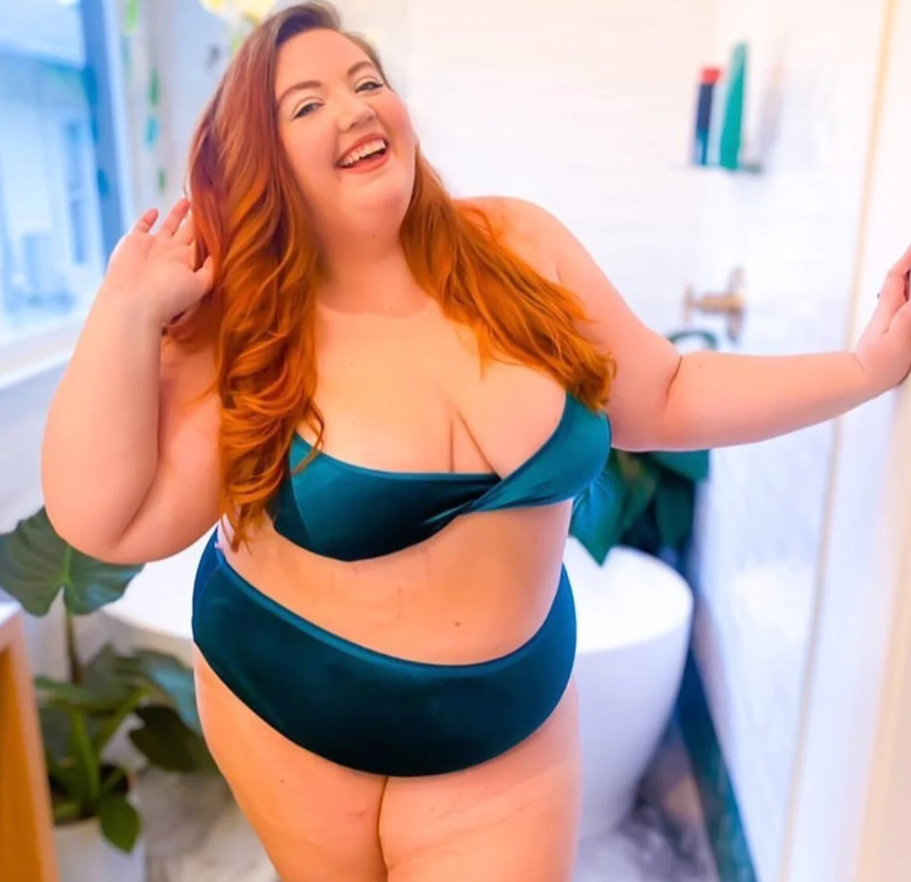 Largest size: 10XL/100″ Hip
Smallest size: XXS/30″ Hip
Size Chart
Price range: Around $50-60
Bras and panties in a dizzying array of colors and styles! The model selection here is MUCH better when models are used on the listings; they also have a section of their site devoted to people modeling their wares on Instagram, which is FUN to page through. So many styles!
Shop: Hey Mavens!
Le Fae Rouge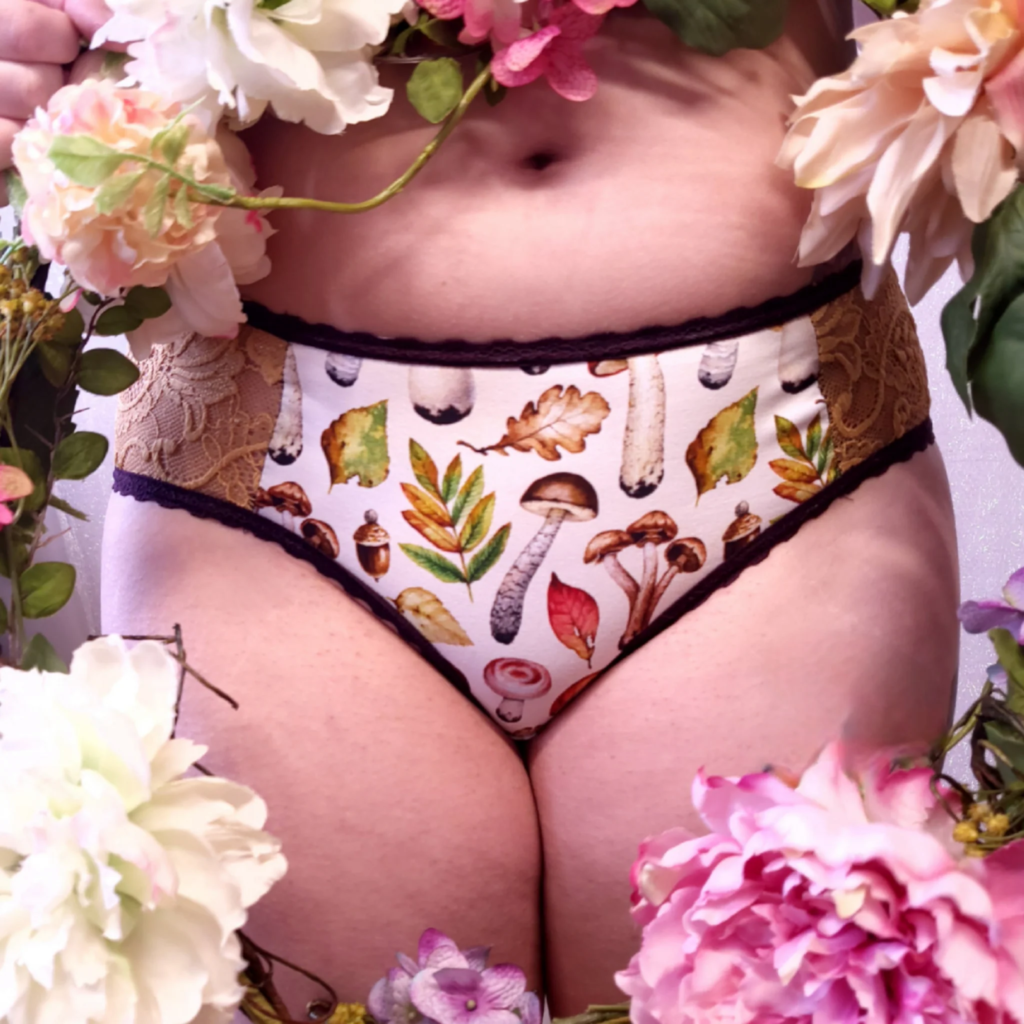 Largest size: 28-32(60-64″ hip) Custom sizing available!
Size Chart

Price Range: Around $35-55
"Specializing in unique, inclusive underwear designed by and made for humans of all genders and sizes, Custom sizing available upon request at no additonal cost." There's a variety of cuts and styles in all manner of fun, spooky, and nerdy patterns.

Shop: Le Fae Rouge
SeamsFriendly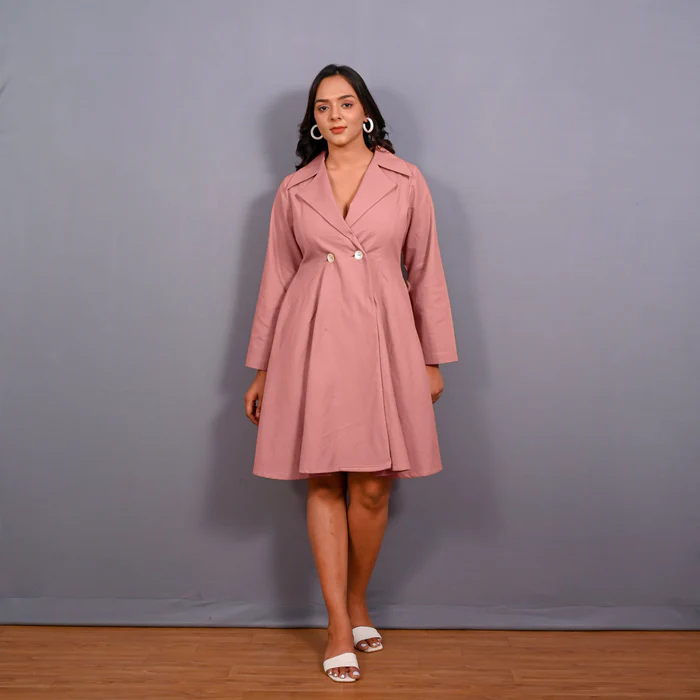 Largest size: 63″ hip, 70″ bust
Size chart available on each item; custom sizing available!
From the website, "We offer sustainable clothing for women of all shapes and sizes. Our fabrics are plant-based and made from natural materials, which makes them planet-friendly as well as gentle on the skin. Born out of love for beautiful and essential clothing, our garments are chic, versatile, and timeless." There seems to be a wide variety of items and styles in many different sizes; their model selection is dismal, though.
Shop: SeamsFriendly
Connally Goods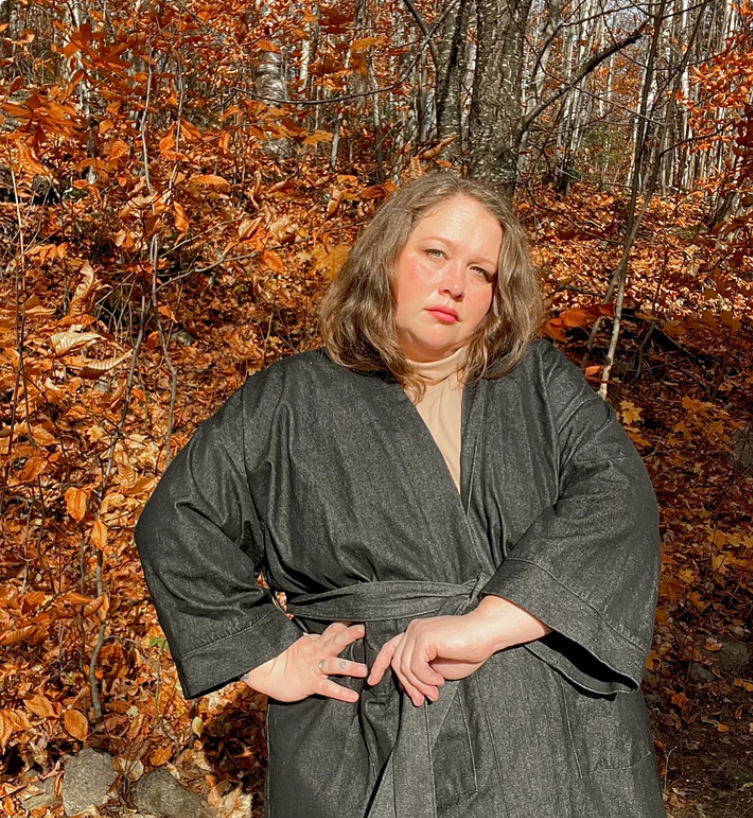 Smallest size: XS (35-38″ hip)
Largest size: 6X (68-78″ hip)
Size chart — Custom sizing available

Price range: $22 CAD to $249 CAD
From the sizing page: "Also, there is no maximum size limit. THE LIMIT DOES NOT EXIST! If you're a human, we can dress you. Remember that your worth is not measured in inches." Their model selection is excellent, and they seem to have a variety of items at a variety of price points.
Shop: Connally Goods
Dots and Bows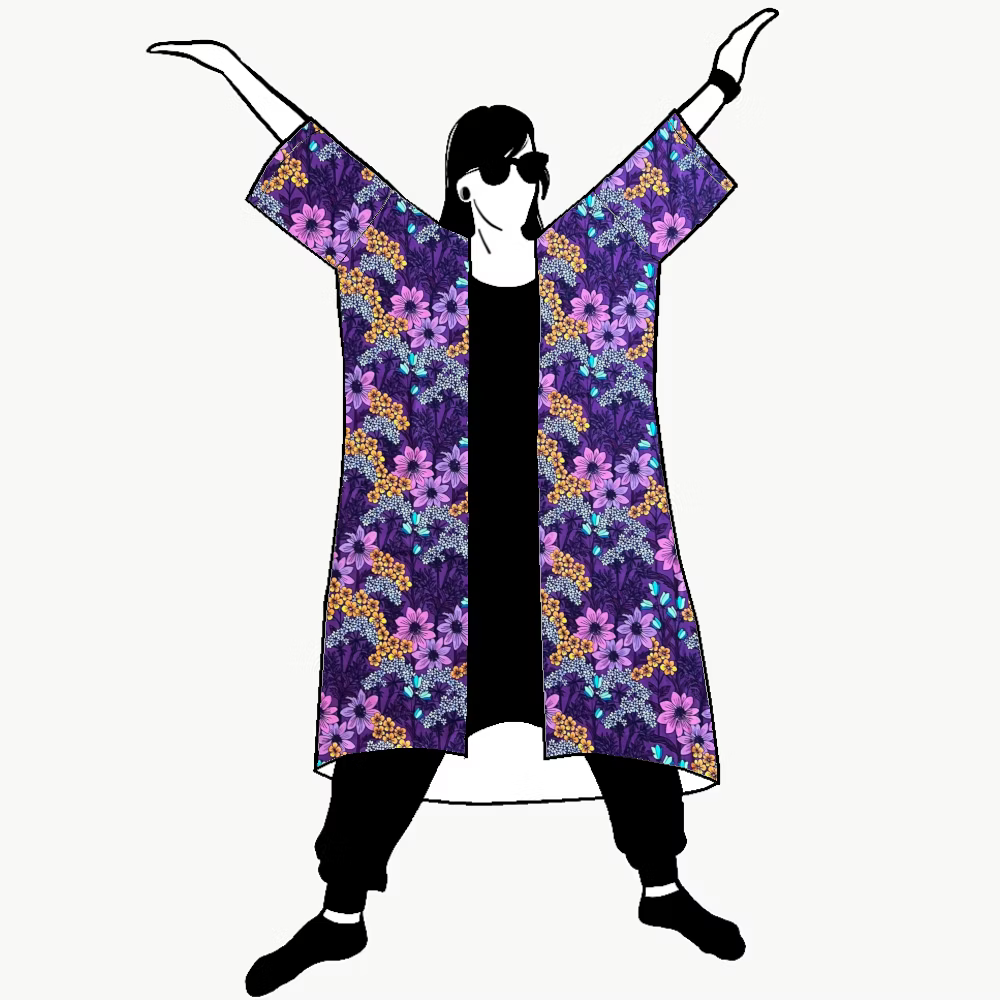 Smallest size: 38 (100cm hip)
Largest size: 54 (144cm hip)
Size chart — Custom sizing available!

Price range: SEK 149 – SEK 2,299
Dots and Bows is a Swedish clothing shop offering custom sizing and fun fabric selections on a variety of items; all measurements are in CM.
Shop: Dots and Bows
Tailored Body Jewelry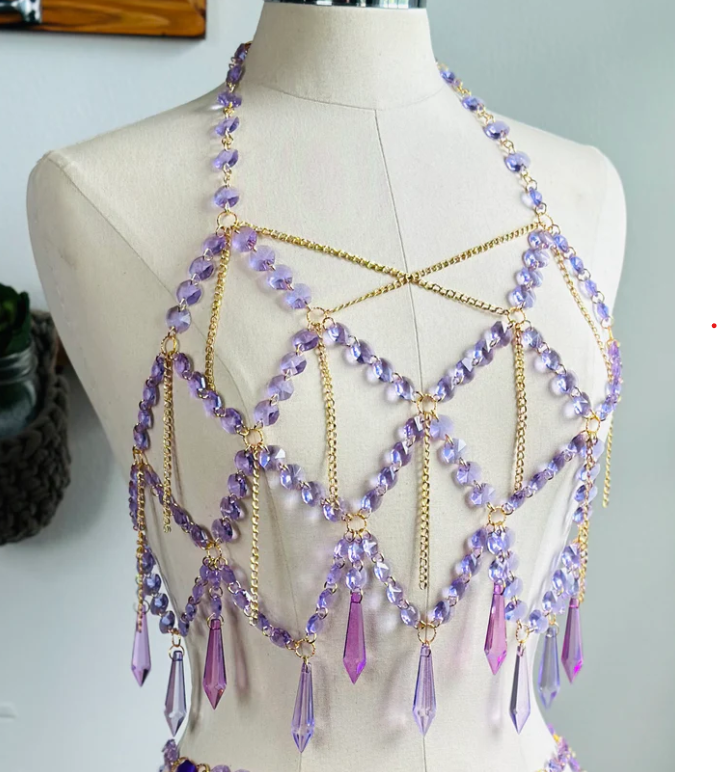 Smallest size: XS 0-2
Largest size: 6X 30-32
Size chart — Custom sizing available!

Price range: SEK 149 – SEK 2,299
Tailored Beauty specializes in wearable crystal chains, bralettes, and accessories. Their photos are mostly of the pieces on mannequins, but the listings that do show a model generally show a thin one.
Shop: Tailored Body Jewelry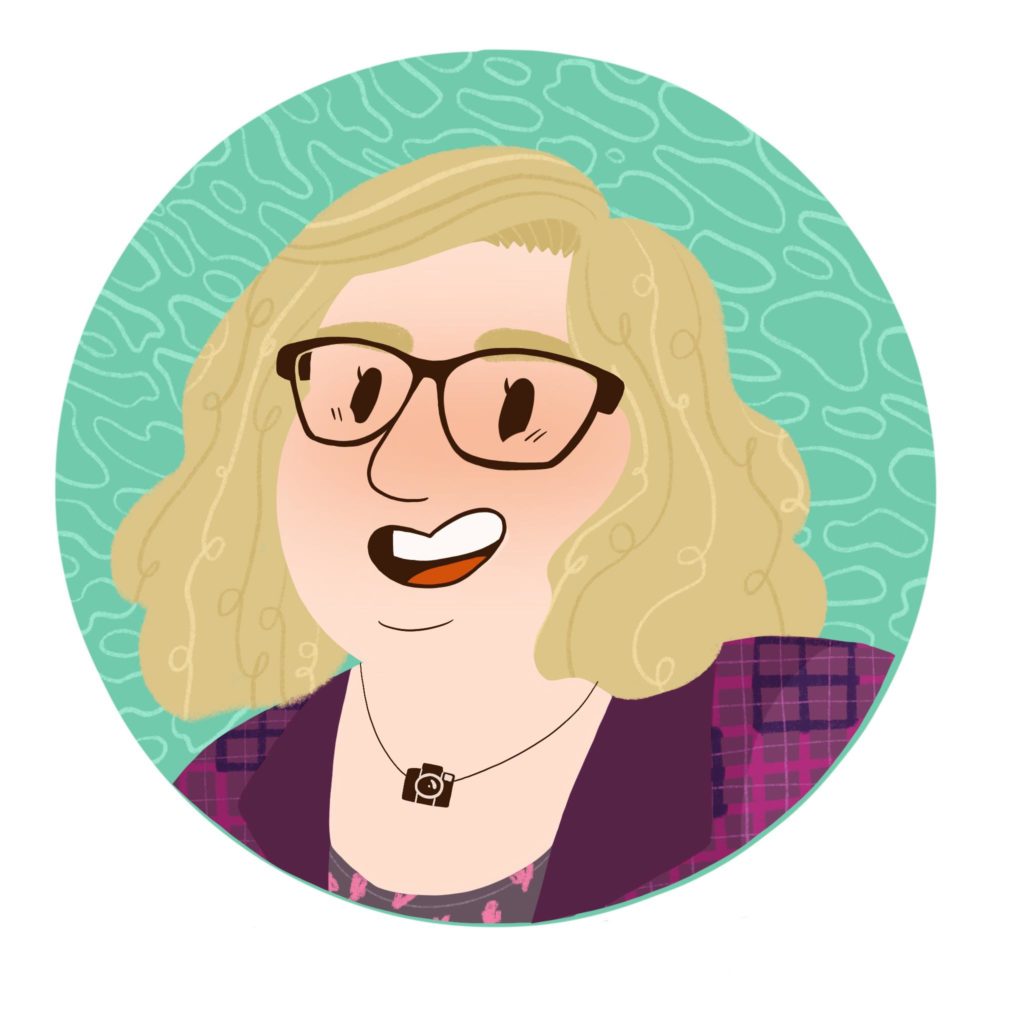 Every Monday, I send out my Body Liberation Guide, a thoughtful email jam-packed with resources on body liberation, weight stigma, body image and more. And it's free. Let's change the world together. Subscribe »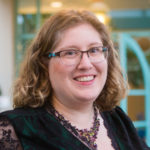 Hi there! I'm Lindley. I create artwork that celebrates the unique beauty of bodies that fall outside conventional "beauty" standards at Body Liberation Photography. I'm also the creator of Body Liberation Stock and the Body Love Shop, a curated central resource for body-friendly artwork and products. Find all my work here at bodyliberationphotos.com.