Thin privilege doesn't make you a bad person or one with super special benefits.
The super special benefit is not facing the obstacles placed in the way of fat folks. Your body size is mostly or always included, and you don't have to constantly think about it.
Privilege is unearned, but it's not something you need to feel bad or guilty about. Let's work to extend those privileges to the most marginalized bodies, too.
Support this work by dropping a few dollars a month in my Patreon.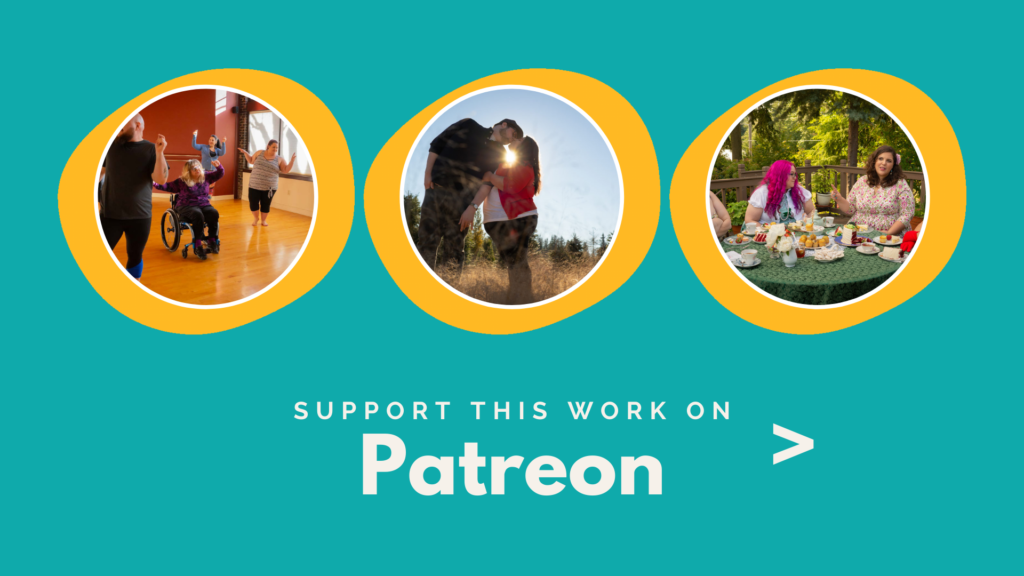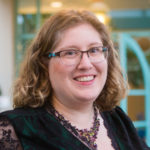 Hi there! I'm Lindley. I create artwork that celebrates the unique beauty of bodies that fall outside conventional "beauty" standards at Body Liberation Photography. I'm also the creator of Body Liberation Stock and the Body Love Shop, a curated central resource for body-friendly artwork and products. Find all my work here at bodyliberationphotos.com.