"My work began as my attempt to increase representation of fat bodies in art and media. After making hundreds of fat art pieces in the past 2 years, my own relationship with my body has radically improved. Seeing my body lovingly and beautifully portrayed in my work, transformed how I saw myself and how I see others. I see beauty in all of us, in our rolls and bellies, in our double chins and full fat arms." » Kathryn Hack
Today's interview is with @kathrynhack.
Here's how she describes herself:
Kathryn Hack is a Body Liberation Artist and Activist living in Oakland CA. She credits making fat art with helping her cultivate a kind and compassionate relationship with her own body. Kathryn is currently working on her memoir "Fat Mystic", where she explores how body liberation impacted every part of her life, including her marriage, parenting and spirituality.
Find out:
🎨 How her work is making a difference in the world
🎨 What she eats for breakfast
🎨 Her favorite art medium
🎨 Her advice for other who'd like to incorporate body acceptance into their work
Head over to the interview: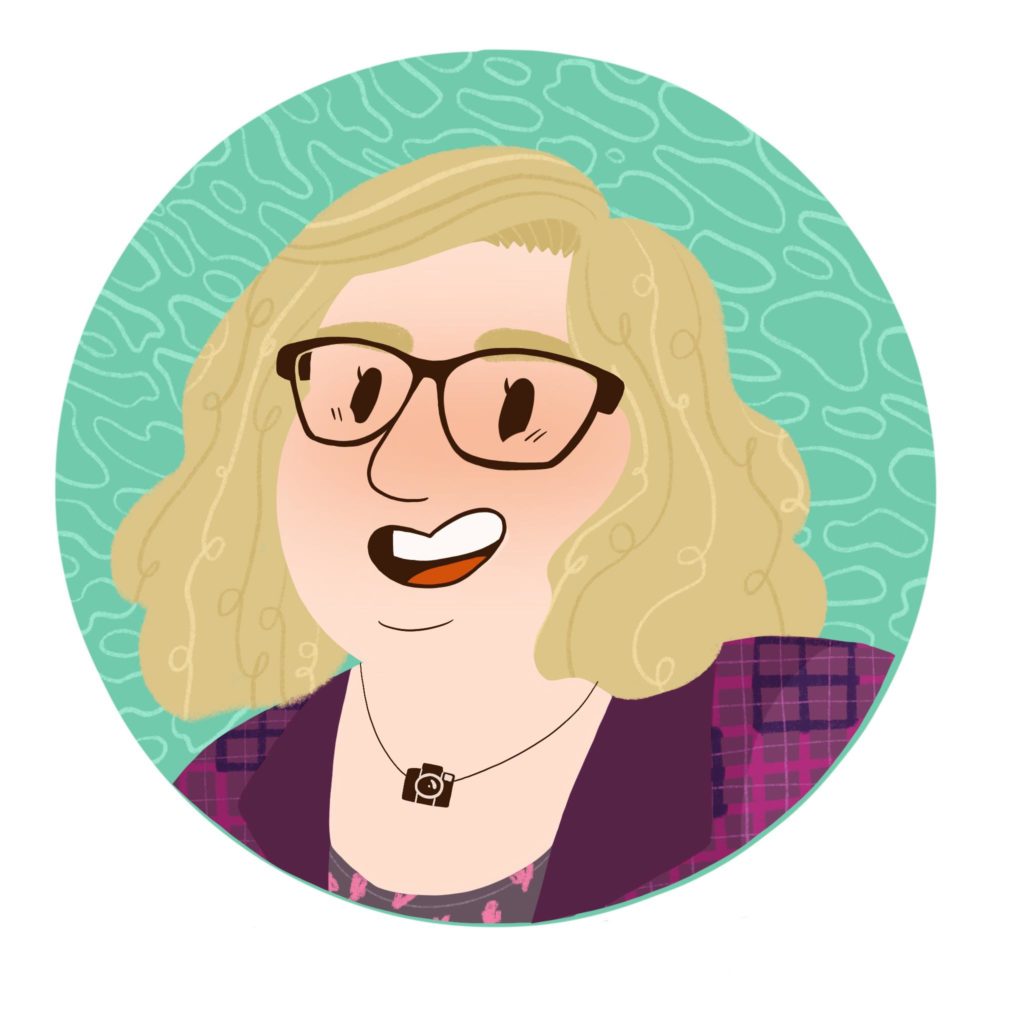 Every Monday, I send out my Body Liberation Guide, a thoughtful email jam-packed with resources on body liberation, weight stigma, body image and more. And it's free. Let's change the world together. Subscribe »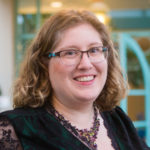 Hi there! I'm Lindley. I create artwork that celebrates the unique beauty of bodies that fall outside conventional "beauty" standards at Body Liberation Photography. I'm also the creator of Body Liberation Stock and the Body Love Shop, a curated central resource for body-friendly artwork and products. Find all my work here at bodyliberationphotos.com.