✨ For the month of December, enjoy these podcast episodes while I slow down, take a breath and plan for next year. ✨
Eat the Rules (formerly Fearless Rebelle Radio) has been at the top of my podcast speaking wishlist for years, and it was such an amazing opportunity to appear in episode 168 with Summer Innanen @summerinnanen!
In this episode, we chat about:
📖 My story of growing up without television and pop culture and how this shaped my body image,
📖 How fatphobia is the background noise in our culture and how this influences the way we see ourselves,
📖 How imagery and photos are a critical tool in the body image healing process,
📖 How to use photos to heal body image,
📖 Why the media controls and influences the power dynamics as it relates to fat bodies,
📖 What you can do if you are afraid of being visible in photos,
📖 My social media series on thin privilege – why I started it and the impact it's had,
Plus, so much more.
🔊 Listen or read: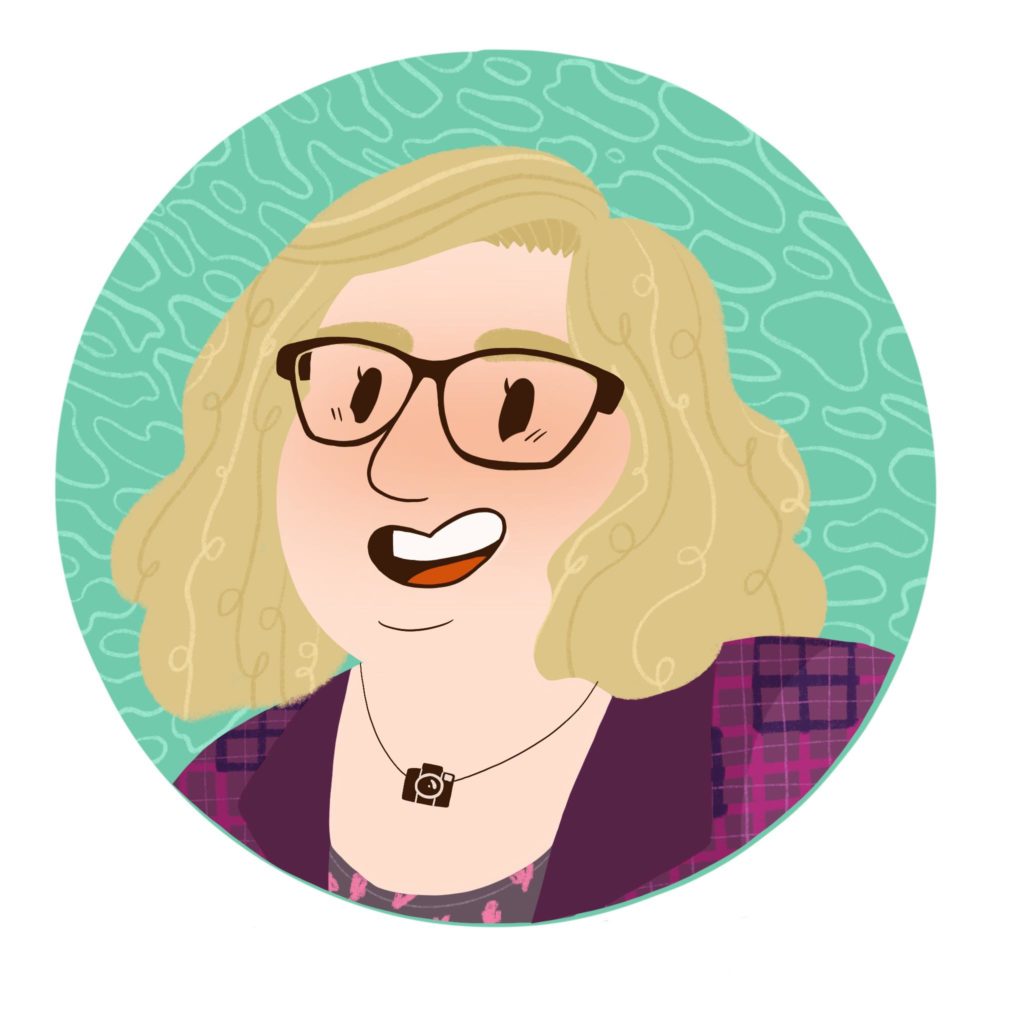 Every Monday, I send out my Body Liberation Guide, a thoughtful email jam-packed with resources on body liberation, weight stigma, body image and more. And it's free. Let's change the world together. Subscribe »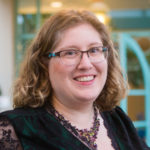 Hi there! I'm Lindley. I create artwork that celebrates the unique beauty of bodies that fall outside conventional "beauty" standards at Body Liberation Photography. I'm also the creator of Body Liberation Stock and the Body Love Shop, a curated central resource for body-friendly artwork and products. Find all my work here at bodyliberationphotos.com.