✨ For the month of December, enjoy these podcast episodes while I slow down, take a breath and plan for next year. ✨
If you'd like a shorter podcast listen, Love, Food is for you. In each episode, Julie answers a letter from a reader. As a podcast guest, I love this format because I feel like I'm speaking directly to someone out there!
This episode is for all who were once theatre kids, or anybody who's ever felt like they had to change their bodies to fit in. Join Julie Dillon and Lindley Ashline as they read a letter from a listener and chat about grief, anger, and how to channel those feelings into something positive and change-making.
I often talk about anger these days because it's been such a catalyst for my own journey. The more I discovered I'd been lied to about bodies, weight and health in pursuit of other people's profit and power, the more angry I got, and accessing that anger has allowed me to shed so many of my own hangups about my body and become a fierce defender of other folks in marginalized bodies.
🔊 Listen or read: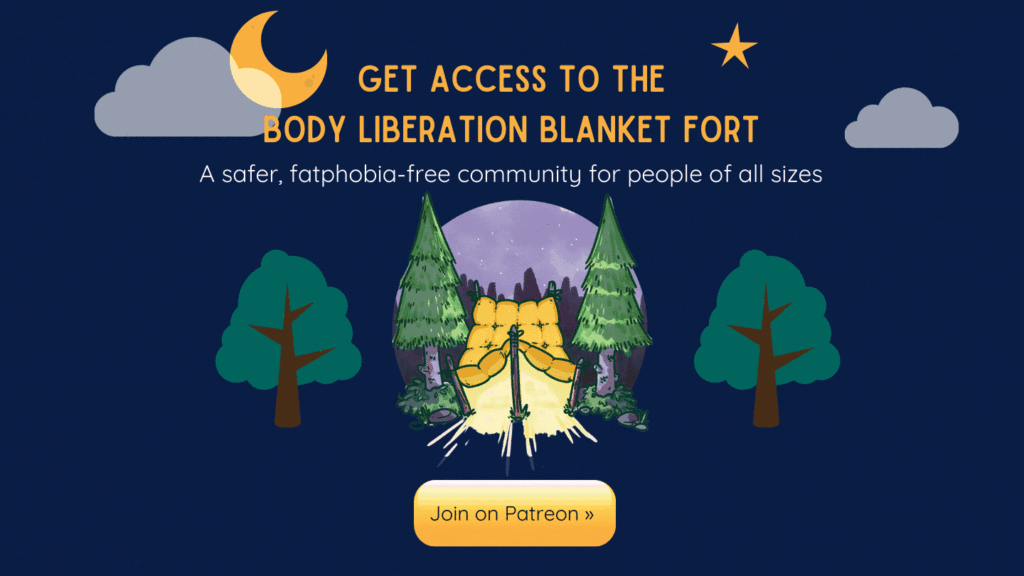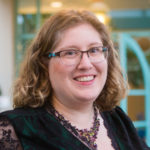 Hi there! I'm Lindley. I create artwork that celebrates the unique beauty of bodies that fall outside conventional "beauty" standards at Body Liberation Photography. I'm also the creator of Body Liberation Stock and the Body Love Shop, a curated central resource for body-friendly artwork and products. Find all my work here at bodyliberationphotos.com.