Thin privilege is not having your body automatically medicalized or pathologized by healthcare professionals.
Ten years ago, I was prescribed Medication X for a condition that Medication X doesn't treat. My doctor lied to me about it and I wasn't able to advocate for myself at that time enough to question it.
For ten years, I had to disclose Medication X in every healthcare context, and people assumed I had a common and highly-stigmatized medical condition (that I did not have).
Not only was I treated terribly for that (because, of course, pop culture says fat people bring diseases on themselves via donut abuse), I was occasionally given precautions and interventions I didn't need because I did…not have that condition.
A series of doctors refused to "allow" me to stop taking Medication X, because (again, despite no evidence) they were convinced I was secretly ill solely due to my fat body.
I finally found a Health at Every Size doctor who listened to me and used an evidence-based approach. Turns out that doctor all those years ago had prescribed me that Medication X to try to make me less fat. I'm exactly as fat as I was ten years ago.
Thin privilege is not having healthcare professionals who should damn well know better diagnosing you with conditions you don't have based entirely on your body size.
◇─◇──« »──◇─◇
Privilege is unearned, but it's not something you need to feel bad or guilty about. Let's work to extend those privileges to the most marginalized bodies, too.
Learn more about body image, ending weight stigma and changing the world with the Body Liberation Guide.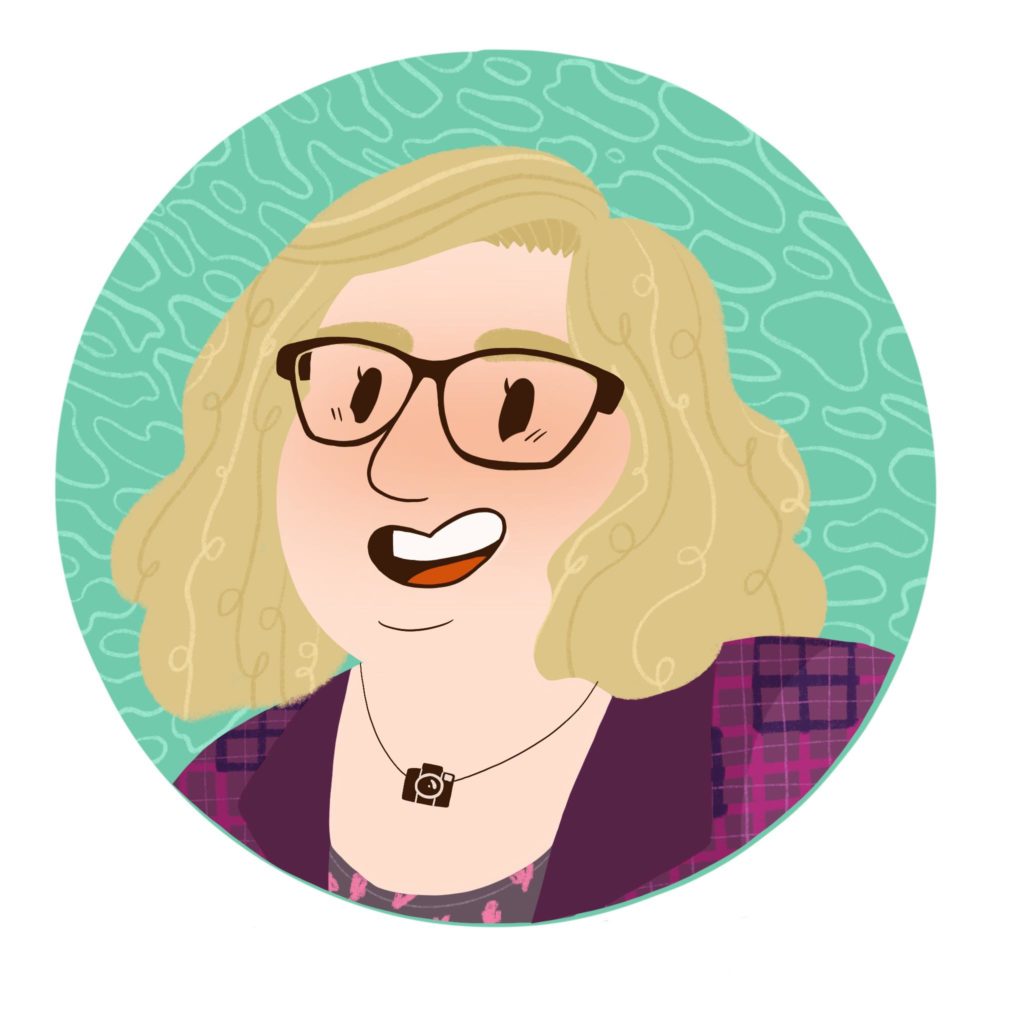 Every Monday, I send out my Body Liberation Guide, a thoughtful email jam-packed with resources on body liberation, weight stigma, body image and more. And it's free. Let's change the world together.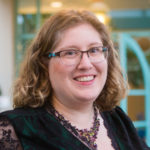 Hi there! I'm Lindley. I create artwork that celebrates the unique beauty of bodies that fall outside conventional "beauty" standards at Body Liberation Photography. I'm also the creator of Body Liberation Stock and the Body Love Shop, a curated central resource for body-friendly artwork and products. Find all my work here at bodyliberationphotos.com.