What I've been up to lately, in no particular order:
» My new Maya Kern and SergleShop skirt came in!
» Twirling in this skirt. It has huge pockets and it's comfy and I love it.
» Was in a hit and run accident last week. Fun.
» One advantage of cool PNW summers is hot tubbing without getting rained on.
» In the hammock on one of the three above-80 days we've had this year.
» Tree view from the hammock.
» My beautiful new glass birdbath.
» Blue being adorable on the living room chaise.
» Bringing home herbs, annual flowers and some new house plants.
» Redecorating my high-humidity houseplant terrarium.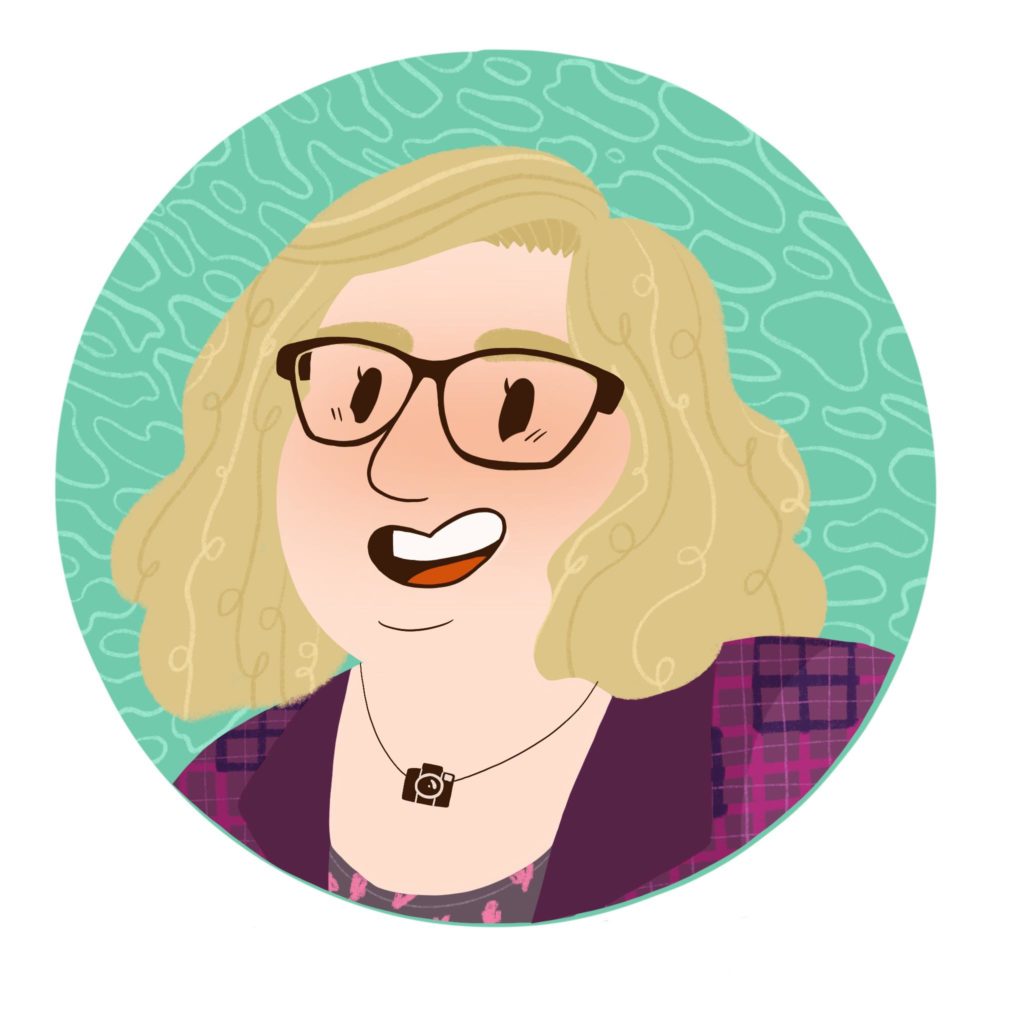 Every Monday, I send out my Body Liberation Guide, a thoughtful email jam-packed with resources on body liberation, weight stigma, body image and more. And it's free. Let's change the world together.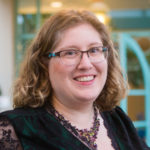 Hi there! I'm Lindley. I create artwork that celebrates the unique beauty of bodies that fall outside conventional "beauty" standards at Body Liberation Photography. I'm also the creator of Body Liberation Stock and the Body Love Shop, a curated central resource for body-friendly artwork and products. Find all my work here at bodyliberationphotos.com.