Image description: A teal square with two round images and the name of the stock photo collection. One image contains people sitting on concrete steps with smashed bathroom scales; the other is of a woman holding a too-small dress.
Many times when we think of someone who is struggling with an eating disorder there is one type of body that comes to mind. The media paints the narrative that a person with an eating disorder is a young, thin, able-bodied white woman. It's important that we understand that this is not true and that people of all sizes, ethnicities, and body types can struggle with eating disorders.
Showing only one version of an eating disorder is harmful to all those who are struggling, but do not identify with the mainstream narrative. We must deconstruct the stigma around people in larger bodies with eating disorders.
This stock photo collection series features people who are choosing recovery and healing from their eating disorders. Through this collection, we get to see a representation of different body sizes that are often not shown as the face of eating disorder recovery.
"Dear Sister (not just cister),

Your transformation and healing are vital to the healing of the world."

– Desiree Adaway, Writer, Speaker and Coach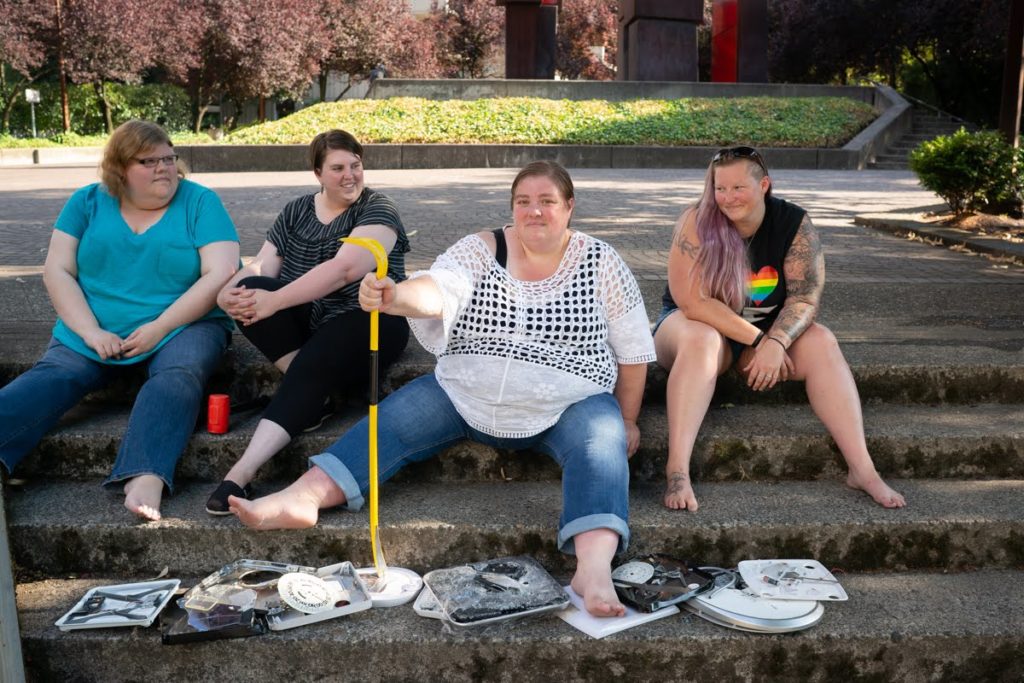 Eating Disorder Recovery Photos for Body Positive, Anti-Diet & HAES Marketing
Here are 13 more beautiful photos from the People in Eating Disorder Recovery and Eating Disorder Recovery & Treatment collections at Body Liberation Stock, the world's first and best site for high-resolution stock images of large bodies for commercial use. Use these images on your website, social media, flyers, brochures, and other marketing materials to represent more of your customers, clients, and prospects. You'll also be helping to change the world by increasing the representation of large-bodied and fat folks.
These stock photos are often used by:
Health at Every Size healthcare providers, authors, therapists, nutritionists and dietitians
Body image, intuitive eating and life coaches
HAES eating disorder treatment professionals
Inclusive and fat-friendly fitness pros and personal trainers
Plus-size fashion designers, retailers and ecommerce
Body-positive bloggers and influencers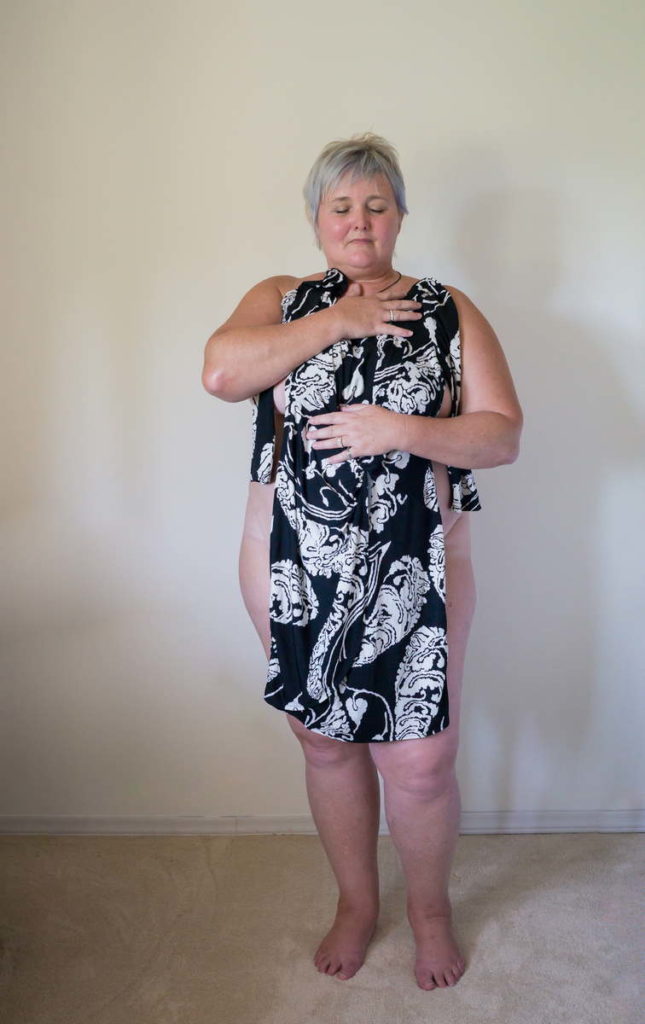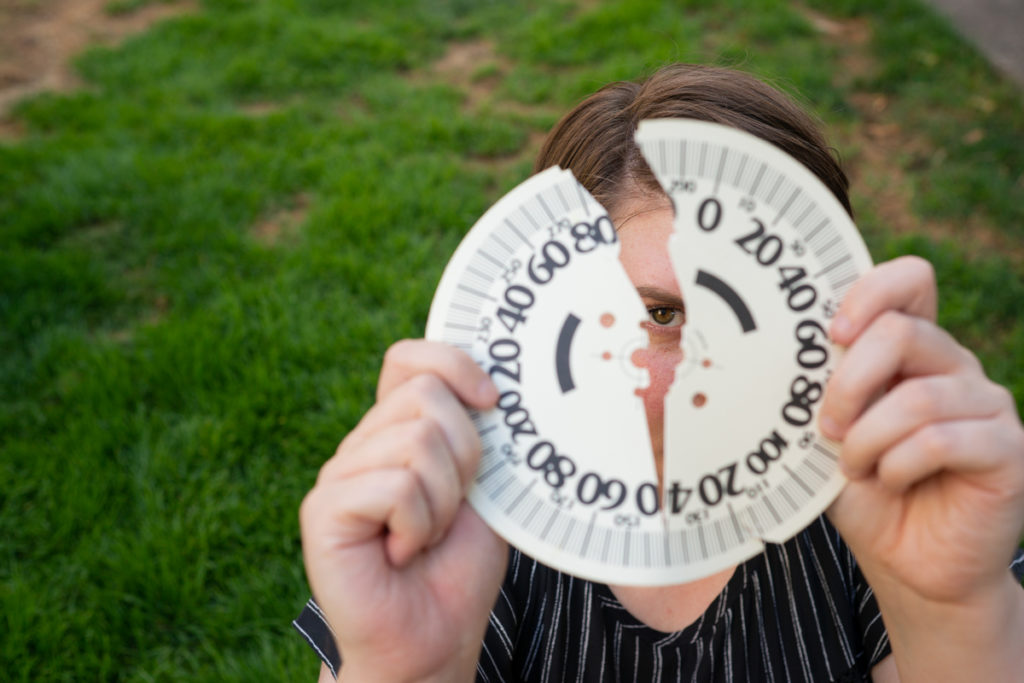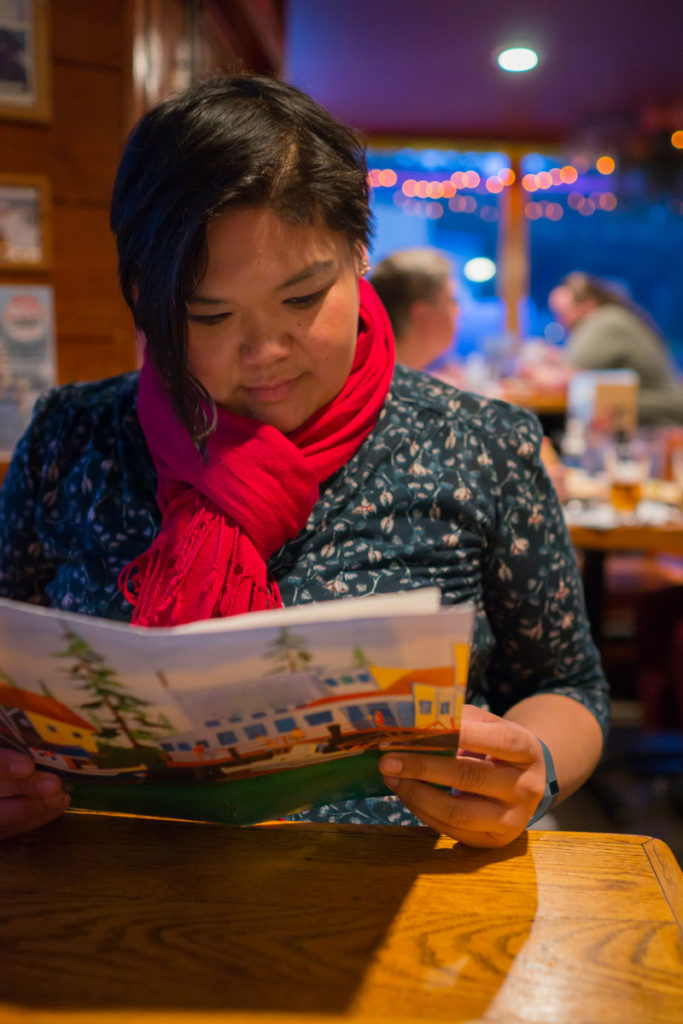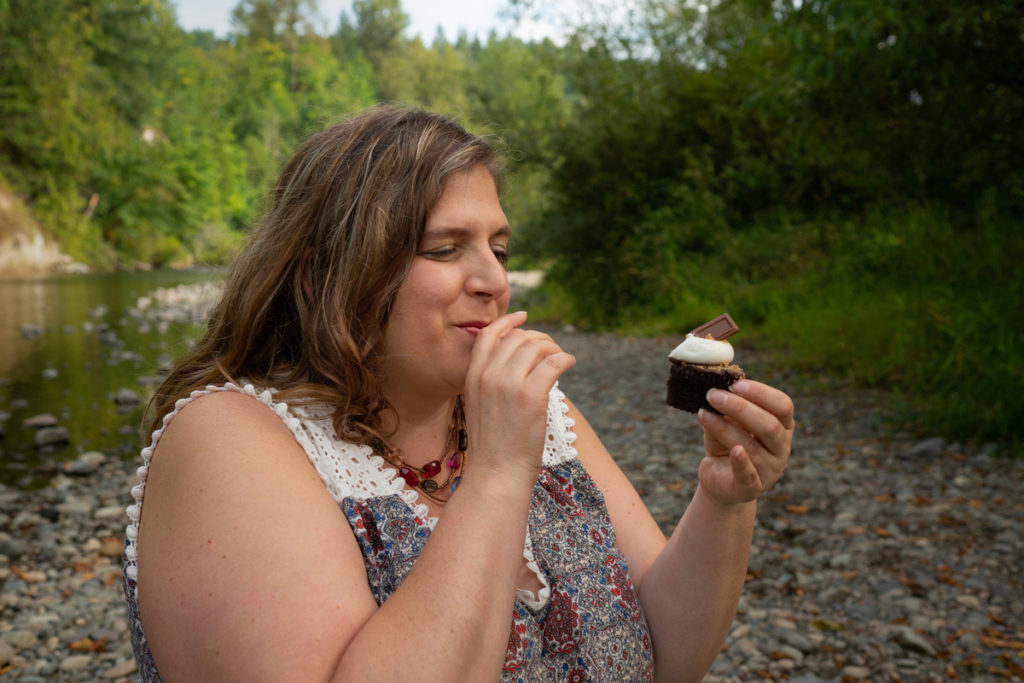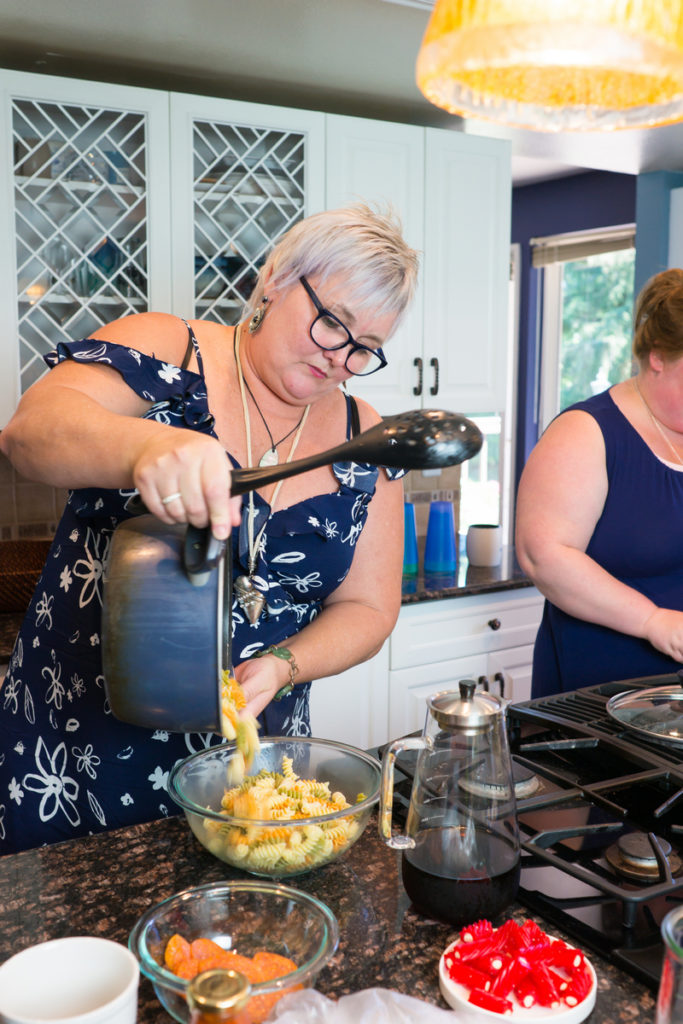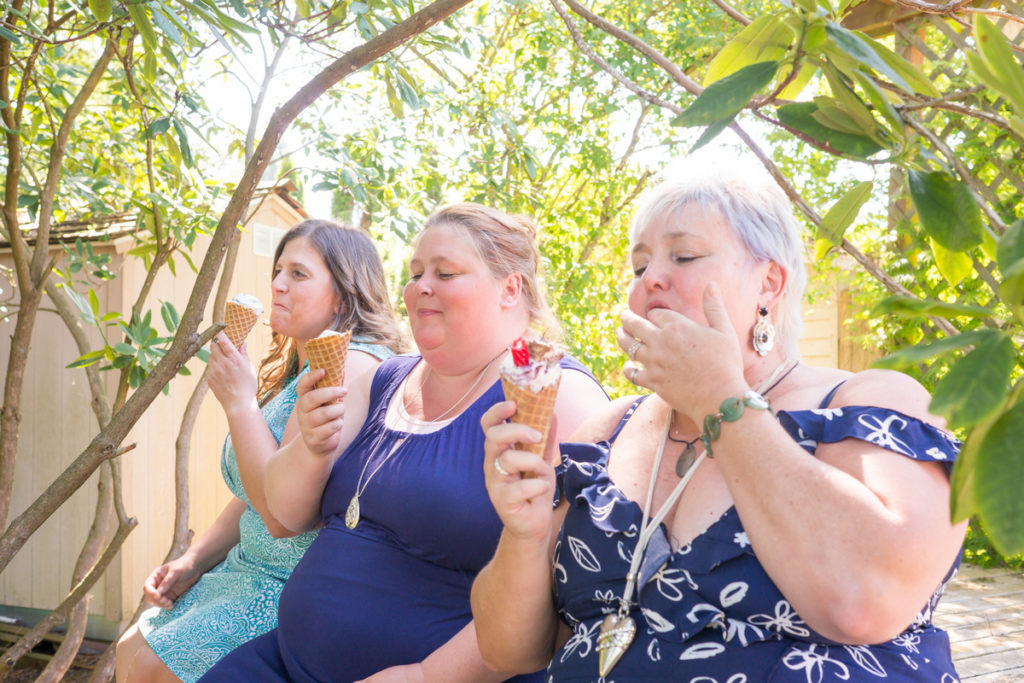 More Eating Disorder Support Stock Photos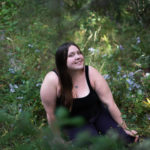 Shelbey Osborne is a 200-hour Yoga Teacher. She is passionate about yoga and astrology and uses these teachings to help individuals connect deeper to their own intuition. She is an advocate for body acceptance and applying a self-compassionate approach to all areas of our lives.