Thin privilege is the ability to see the isolation, rejection and humiliation of fat people as "first-world problems."
Just because it doesn't affect you doesn't mean it's not important.
Issues that seem small in isolation form patterns that together allow or deny access to culture, healthcare and public spaces.
View on Instagram: https://zpr.io/QjpudDnFf9yw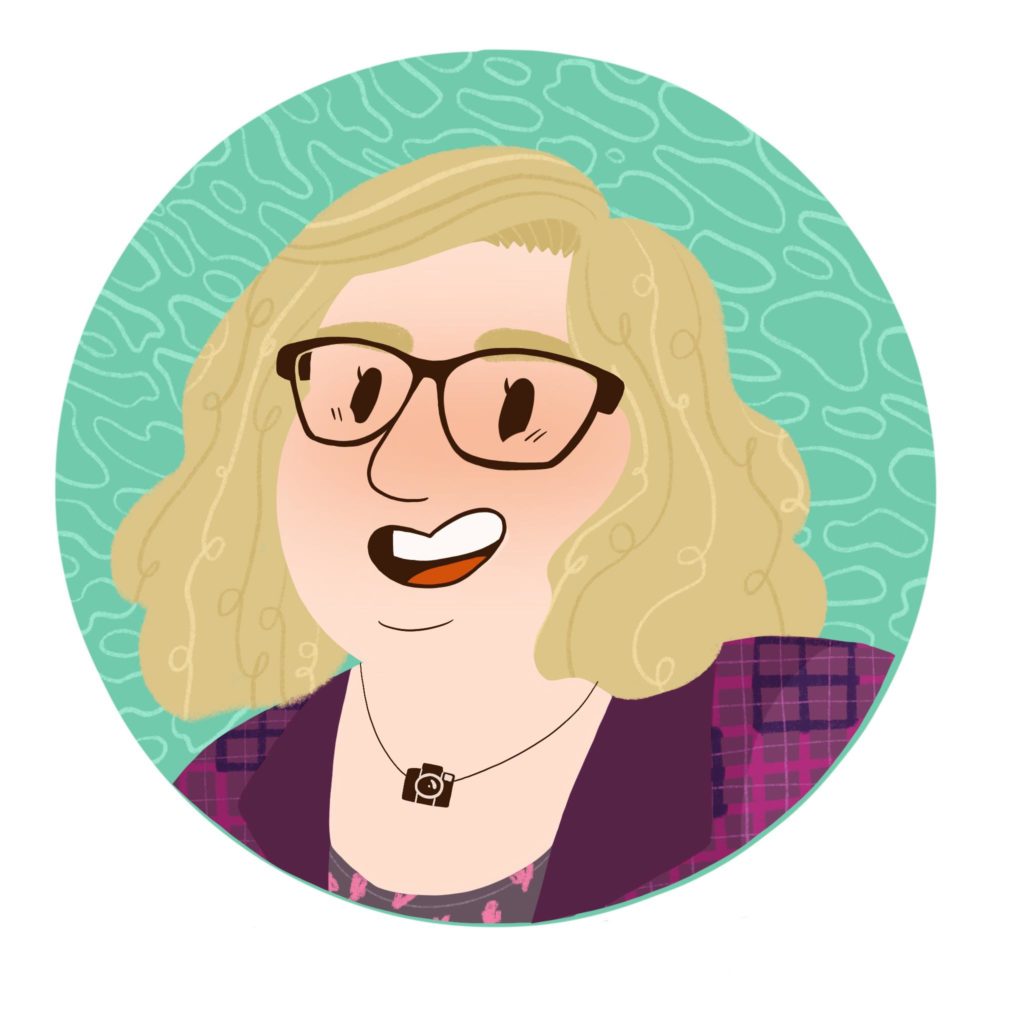 Every Monday, I send out my Body Liberation Guide, a thoughtful email jam-packed with resources on body liberation, weight stigma, body image and more. And it's free. Let's change the world together.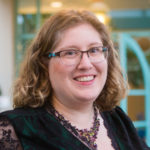 Hi there! I'm Lindley. I create artwork that celebrates the unique beauty of bodies that fall outside conventional "beauty" standards at Body Liberation Photography. I'm also the creator of Body Liberation Stock and the Body Love Shop, a curated central resource for body-friendly artwork and products. Find all my work here at bodyliberationphotos.com.