Thin privilege is the ability to buy lingerie.
Though there are lots of lingerie brands out there that carry plus sizing, most of them stop at a U.S. 22/24. Over a U.S. 28, you're pretty much out of luck.
I once heard from someone who operated a plus-size lingerie shop that when she'd go to expos as a buyer, she couldn't even buy extended-size lingerie from manufacturers. No matter how much interest she expressed or how much demand there was, manufacturers and wholesalers simple wouldn't consider making it.
For an overview of the options that are available to larger fat folks, head to Huge Tracts of Land. (Yes, it's a pop culture reference!)
I talk in depth about topics like these every week in my free Body Liberation Guide. The next one goes out Monday.
View on Instagram: https://zpr.io/DtPPFQqxm7fB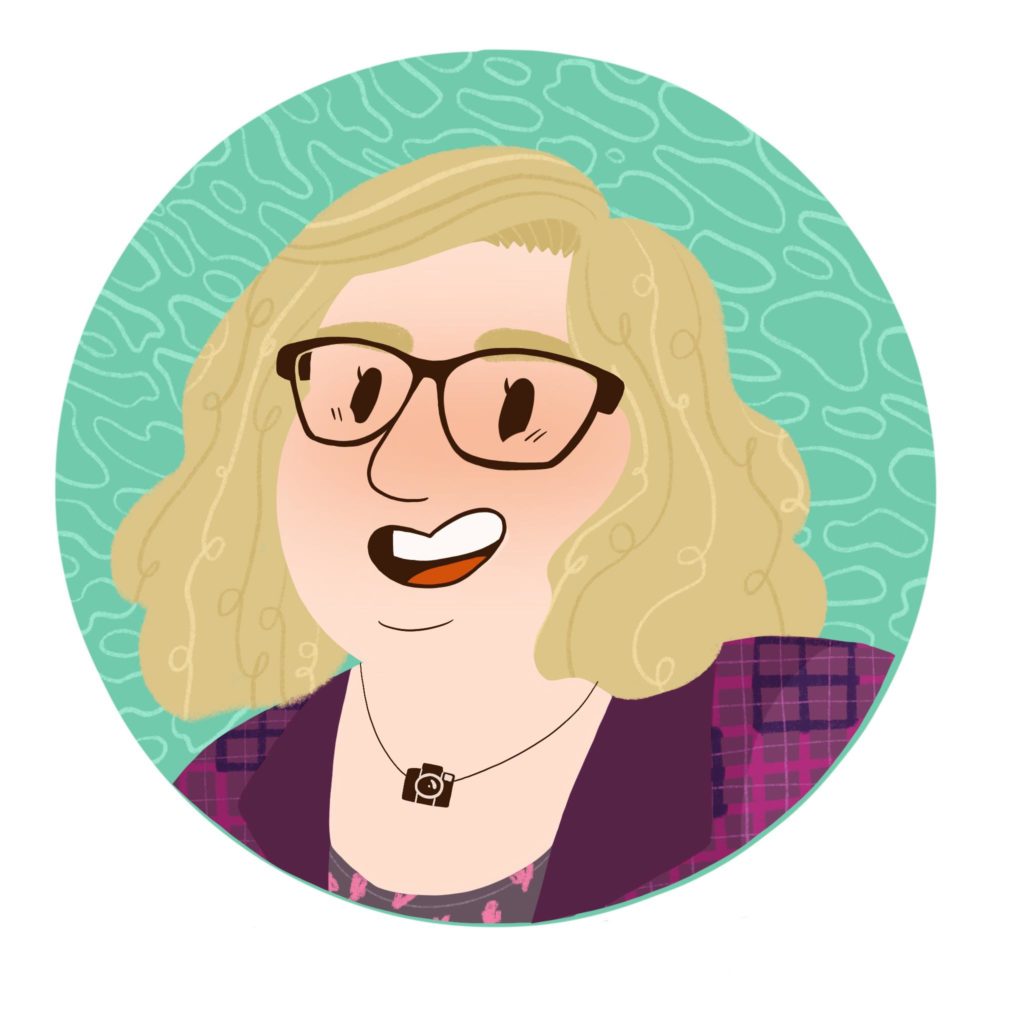 Every Monday, I send out my Body Liberation Guide, a thoughtful email jam-packed with resources on body liberation, weight stigma, body image and more. And it's free. Let's change the world together.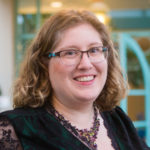 Hi there! I'm Lindley. I create artwork that celebrates the unique beauty of bodies that fall outside conventional "beauty" standards at Body Liberation Photography. I'm also the creator of Body Liberation Stock and the Body Love Shop, a curated central resource for body-friendly artwork and products. Find all my work here at bodyliberationphotos.com.