I wrote this in a moment of frustration recently and wanted to share it even though it's not really meant for my folks here, because the very nature of a blog is to be consumed.
To be clear, lurking is fine! No one owes me interactions or a relationship. But there are an awful lot of people who want to treat me like a fat activism vending machine and it makes my tender heart cynical.
Especially given my neurodivergence, it's difficult for me to tell who's messaging me because they think I'm great and want to be friends, and who just wants a pocket fat activist they can hit up when they want a free body image therapy session or don't feel like googling for clothing stores that sell apparel in a 1X.
Hear from me regularly about body image at bit.ly/bodyliberationguide
p.s. I know this is horrible quality…last time I use my webcam!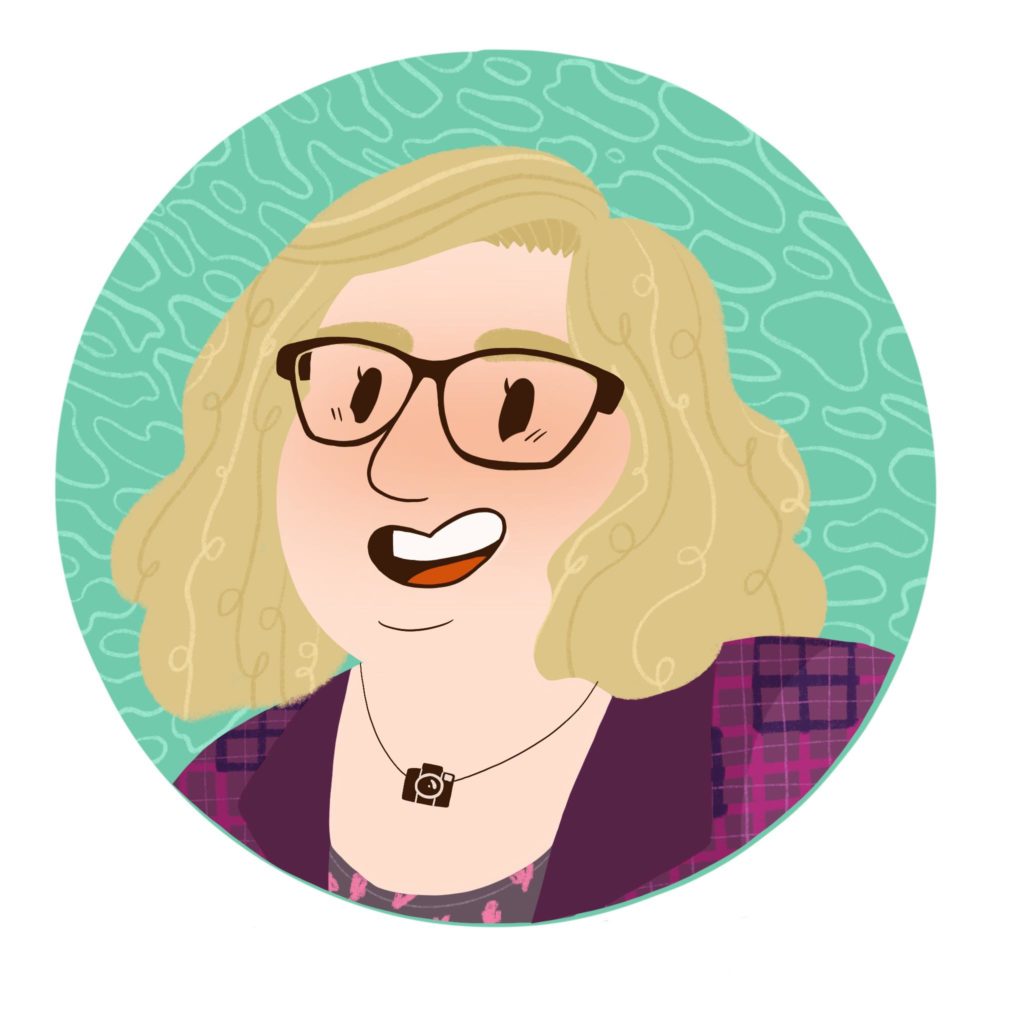 Every Monday, I send out my Body Liberation Guide, a thoughtful email jam-packed with resources on body liberation, weight stigma, body image and more. And it's free. Let's change the world together. Subscribe »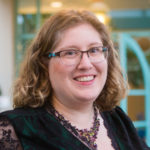 Hi there! I'm Lindley. I create artwork that celebrates the unique beauty of bodies that fall outside conventional "beauty" standards at Body Liberation Photography. I'm also the creator of Body Liberation Stock and the Body Love Shop, a curated central resource for body-friendly artwork and products. Find all my work here at bodyliberationphotos.com.