Being fat is having your very existence considered to be dangerous.
Any sort of visibility whatsoever — from walking down the street to posting a selfie online — is considered dangerous because we might encourage others to look like us. (See: "glorifying o*")
Our bodies are considered, against all actual evidence, to be inherently diseased, and dangerous to ourselves. (See: the "o* paradox")
Our bodies are also considered dangerous to others. (See: The baseless assertions that hanging out with fat people will also make you fat.)
Loving ourselves and expecting fair treatment is dangerous to the hierarchy of bodies upon which our economic, financial and cultural systems rest.
When I talk about thin privilege, I'm asking people in thin bodies to be *aware* of this privilege and all the ways it helps them move through the world.
Learn more: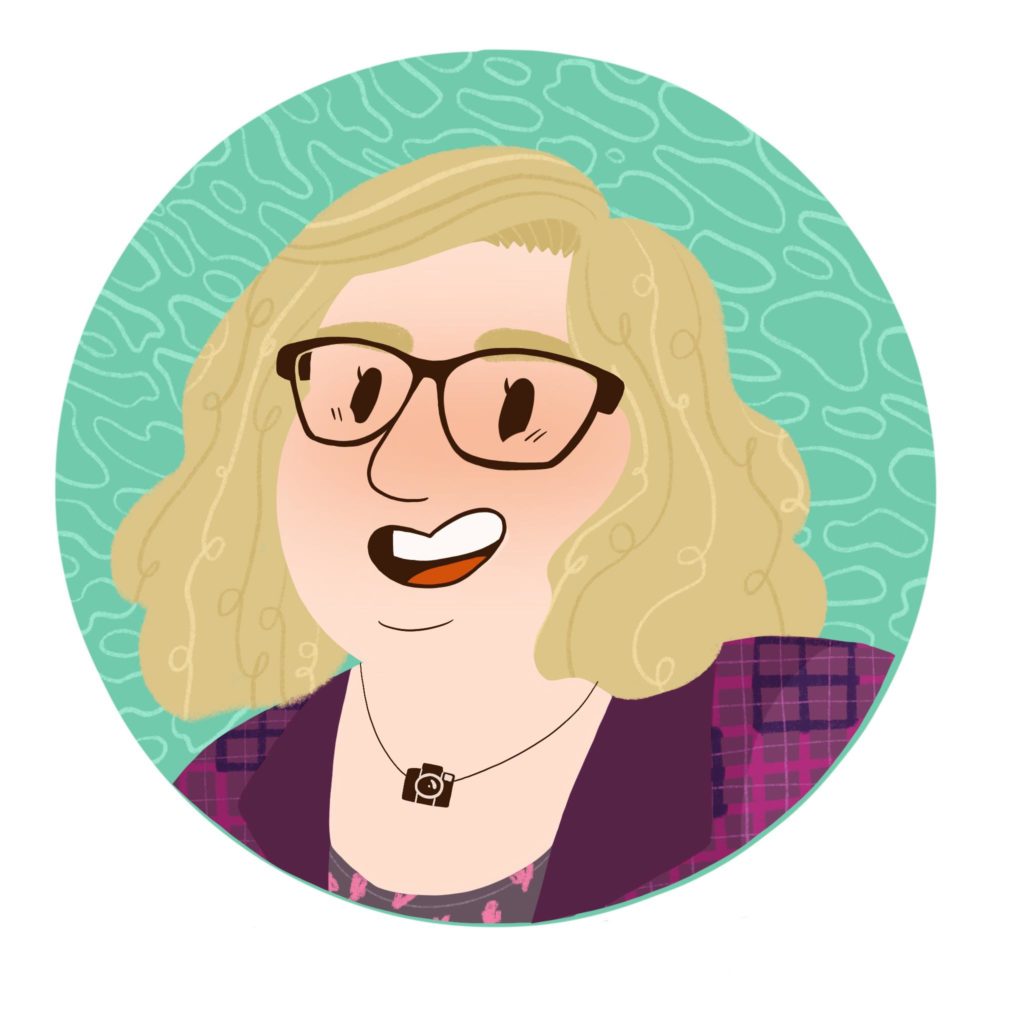 Every Monday, I send out my Body Liberation Guide, a thoughtful email jam-packed with resources on body liberation, weight stigma, body image and more. And it's free. Let's change the world together.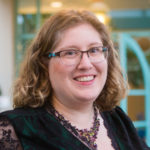 Hi there! I'm Lindley. I create artwork that celebrates the unique beauty of bodies that fall outside conventional "beauty" standards at Body Liberation Photography. I'm also the creator of Body Liberation Stock and the Body Love Shop, a curated central resource for body-friendly artwork and products. Find all my work here at bodyliberationphotos.com.