Today The Fat Athlete and I were talking about body image and how it's a never-ending journey.
It's easy to think that a positive or healthy body image, or body acceptance, is a destination that some lucky people have reached and you just can't seem to find.
But no matter how much work we do on our self-image, we're still surrounded every single day by a world that gains power and profit from our hating ourselves and our bodies.
Resisting that is a lifelong work.
◇─◇──« »──◇─◇
Hear more from me about body image: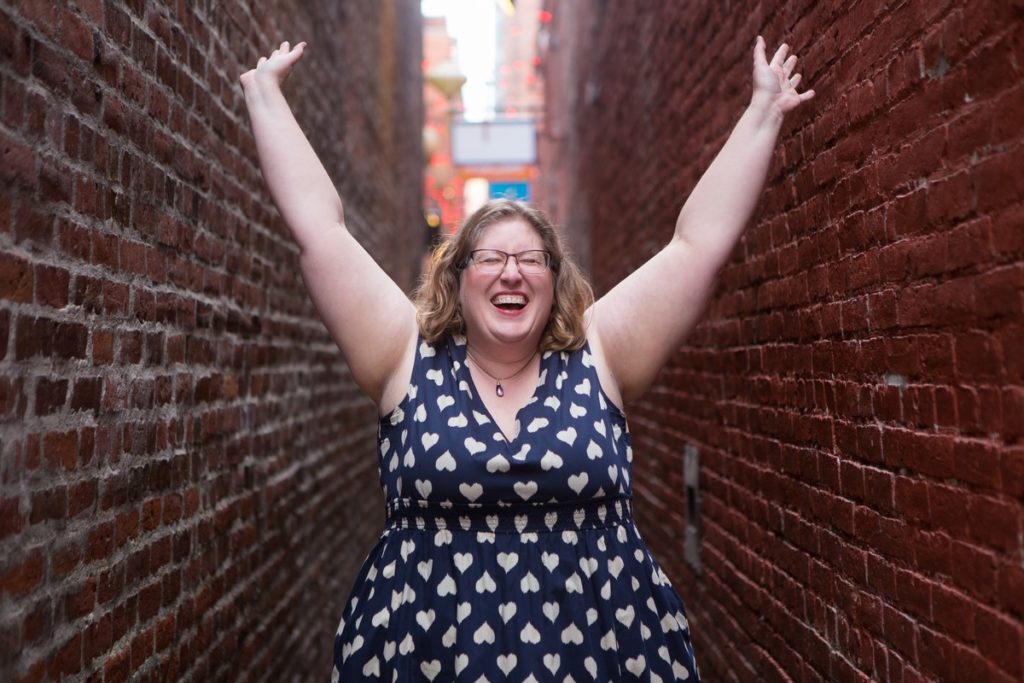 Let's dig deep.
Every Monday, I send out my Body Liberation Guide, a thoughtful email jam-packed with resources on body liberation, weight stigma, body image and more. And it's free. Let's change the world together.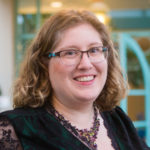 Hi there! I'm Lindley. I create artwork that celebrates the unique beauty of bodies that fall outside conventional "beauty" standards at Body Liberation Photography. I'm also the creator of Body Liberation Stock and the Body Love Shop, a curated central resource for body-friendly artwork and products. Find all my work here at bodyliberationphotos.com.