As I write this, the year is winding down, and soon it will be New Year's — eternal occasion for celebration and champagne.
But not only are there lots of opportunities for parties throughout every year, gatherings are especially important for people in marginalized groups, including plus-size or fat people.
Being in community with other people who have the same life experiences we do draws us together, gives us confidence and hope, lets us share our stories and be infused with the collective wisdom of our groups.
"The images we see—or don't see—matter. They tell us what's possible."

» Emily Nagoski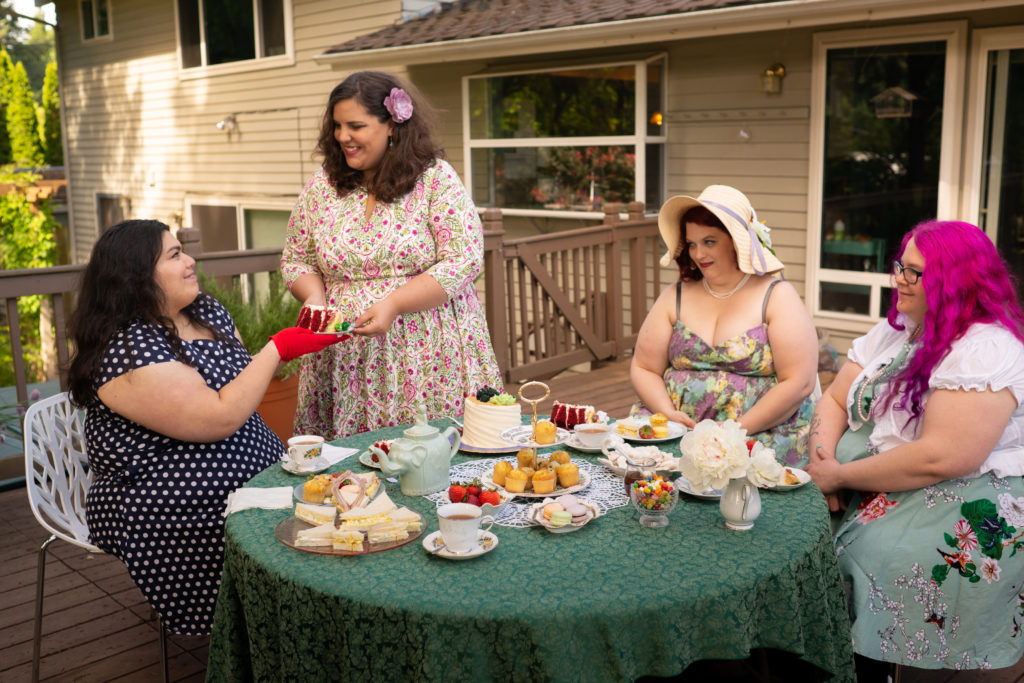 Party & Celebration Photos for Body-Positive, Anti-Diet & Health at Every Size® Marketing
Here are 17 beautiful photos from the Party & Celebration collection at Body Liberation Stock, the world's first and best site for high-resolution stock images of large bodies for commercial use. Use these images on your website, social media, flyers, brochures, and other marketing materials to represent more of your customers, clients, and prospects. You'll also be helping to change the world by increasing the representation of large-bodied and fat folks.
These stock photos are often used by:
Health at Every Size healthcare providers, authors, therapists, nutritionists, and dietitians
Body image, intuitive eating, and life coaches
HAES eating disorder treatment professionals
Inclusive and fat-friendly fitness pros and personal trainers
Plus-size fashion designers, retailers and eCommerce
Body-positive bloggers and influencers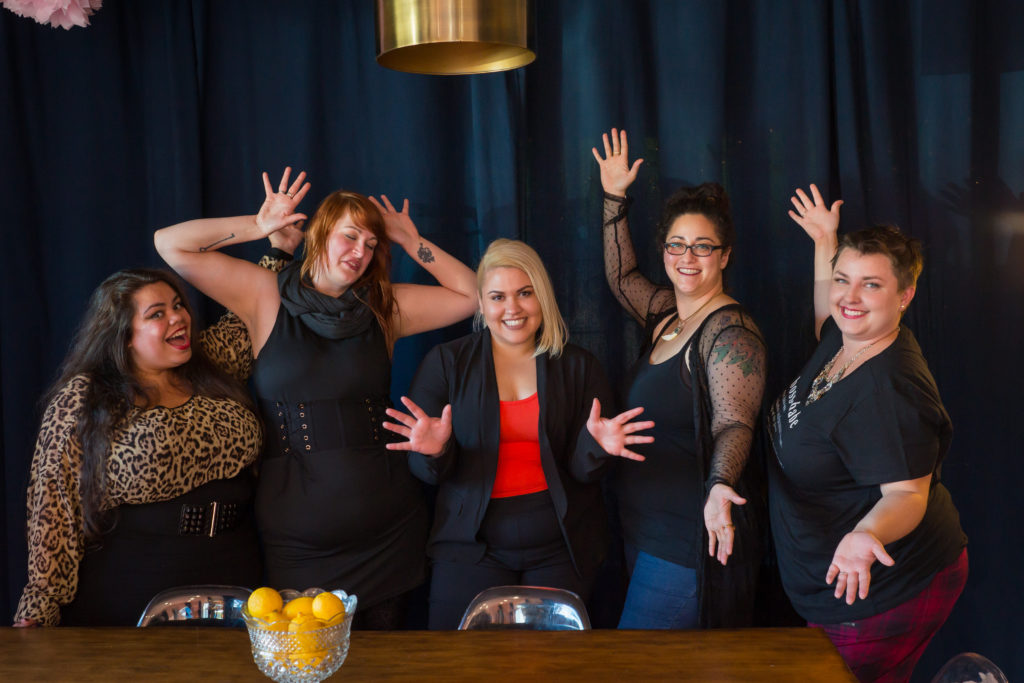 "There is certainly no shortage of 'perfect' bodies to look at on the internet, TV, magazines, billboards, and advertising. We *know* what society's depiction of the ideal body is, thank you very much, and we don't need to see if anymore — not if we're focused on loving ourselves just as we are. Instead, we need to see more bodies like *ours.* More realistic bodies — ones that haven't been airbrushed, photoshopped, starved, surgically altered, or exercised into nothing but skin and muscle."

» "Bad Fat Person," Ali Owens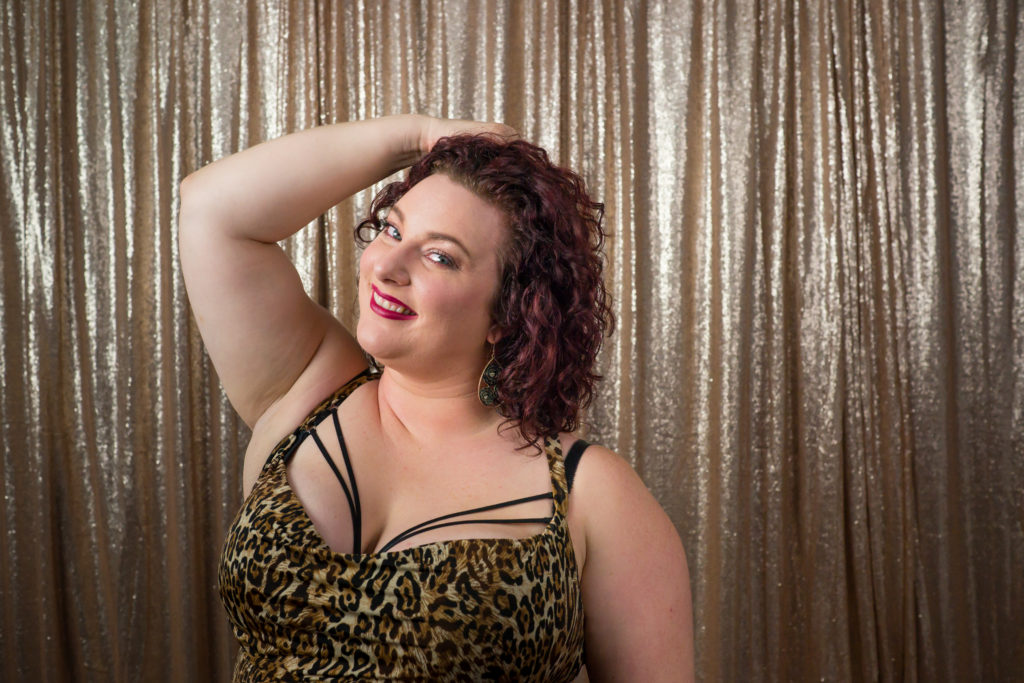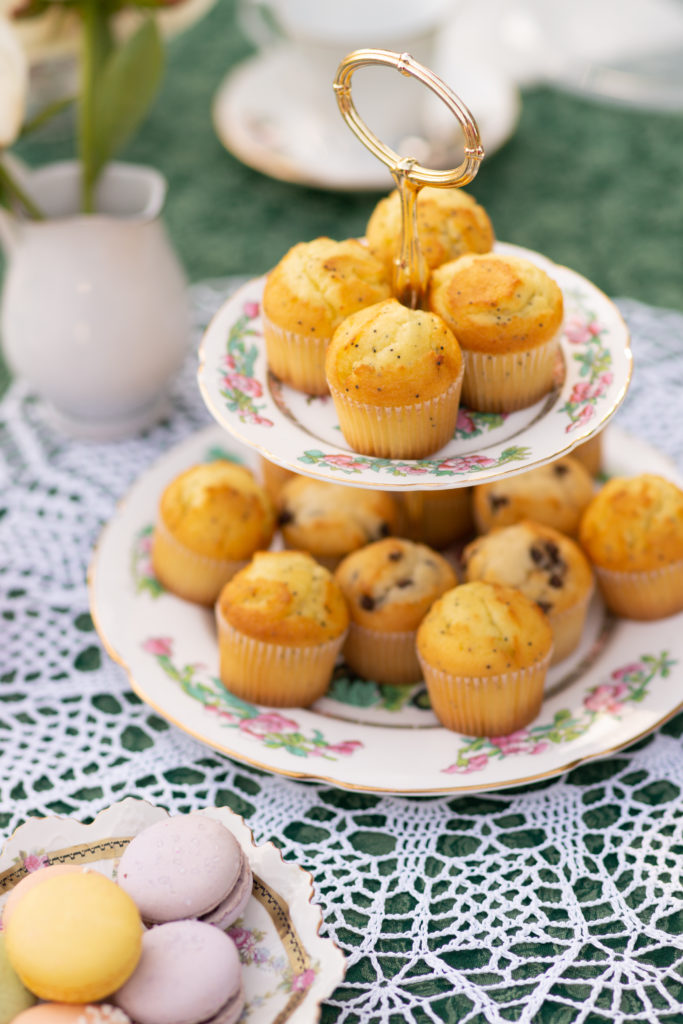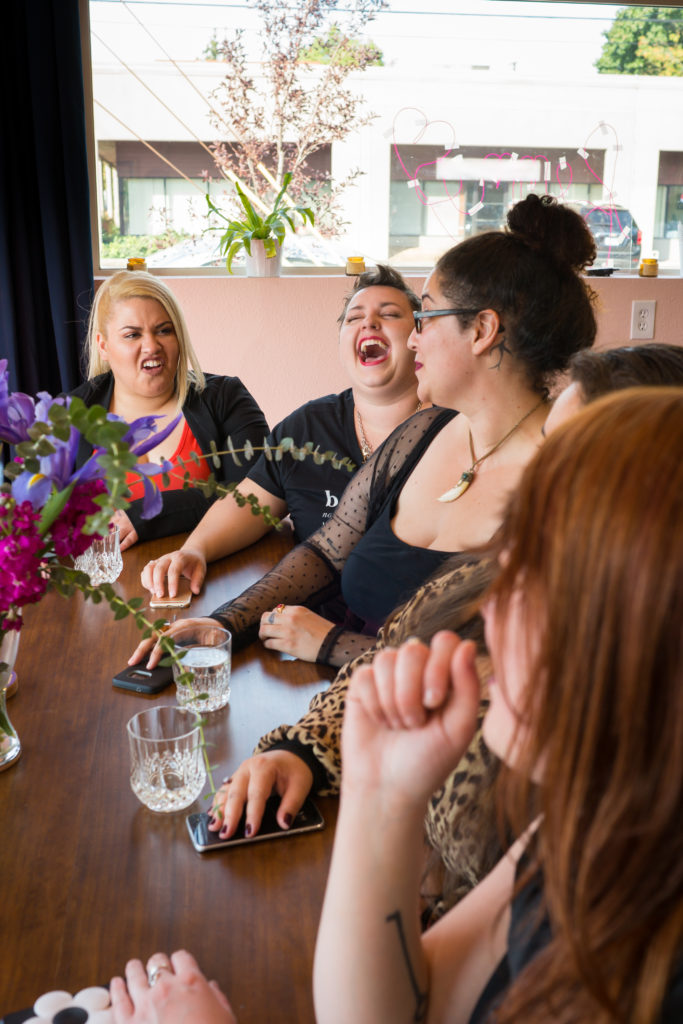 "Up until I started powerlifting 3 years ago, I would be covered up head to toe because I was ashamed of my "fat" body. I was told most of my young adult life to cover up because no one wanted to see my fat. I love this body. Every stretch mark and fat roll included. This powerbelly can do incredible things like squatting and deadlifting 500+ pounds."

» Becci PrettySTRONG Holcomb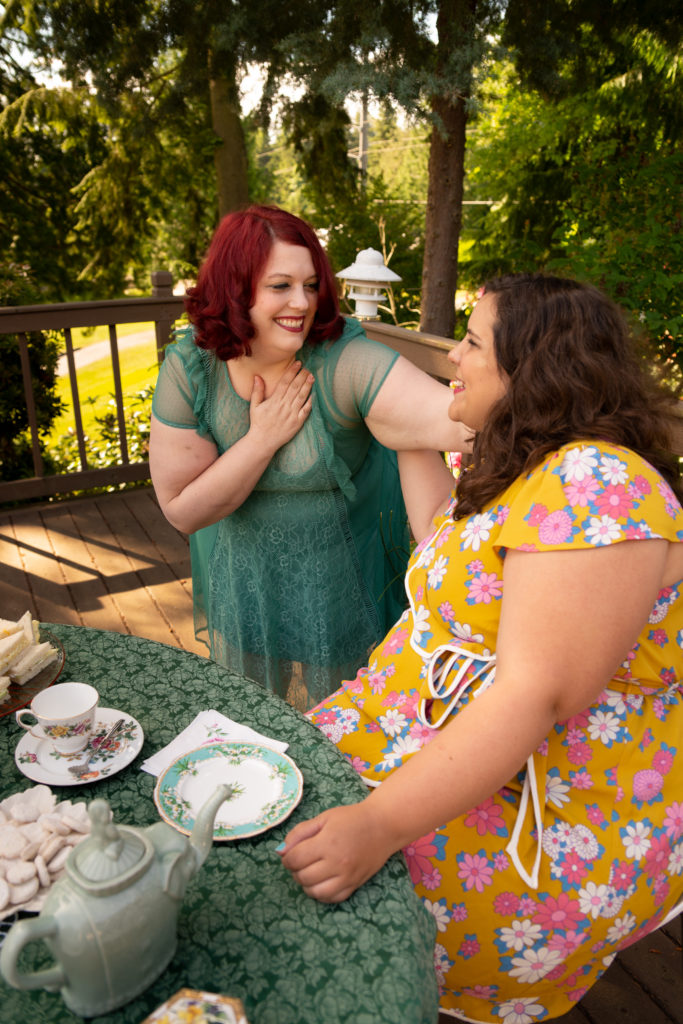 More Party & Celebration Stock Photos
From left to right, top to bottom: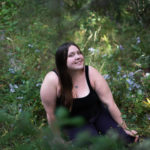 Shelbey Osborne is a 200-hour Yoga Teacher. She is passionate about yoga and astrology and uses these teachings to help individuals connect deeper to their own intuition. She is an advocate for body acceptance and applying a self-compassionate approach to all areas of our lives.