"Remember that your sadness is tangible, organic, important and useful. Sadness is what reminds us of what it means to hurt.
Sadness drives empathy — it is how we remember not to hurt others, and how to lead with our hearts.
Your sadness is fuel for understanding mine. And your sadness is borne of you, not the scripted lines of the Sad Fatty.
It is okay to be tired. Some days, you will need a rest. Some days, you will feel sad.
And your sadness deserves to be seen just as much as any other part of you. Not because it is expected, but because it is yours." » Your Fat Friend @yrfatfriend
View on Instagram: https://zpr.io/7ZZkuV54cjyV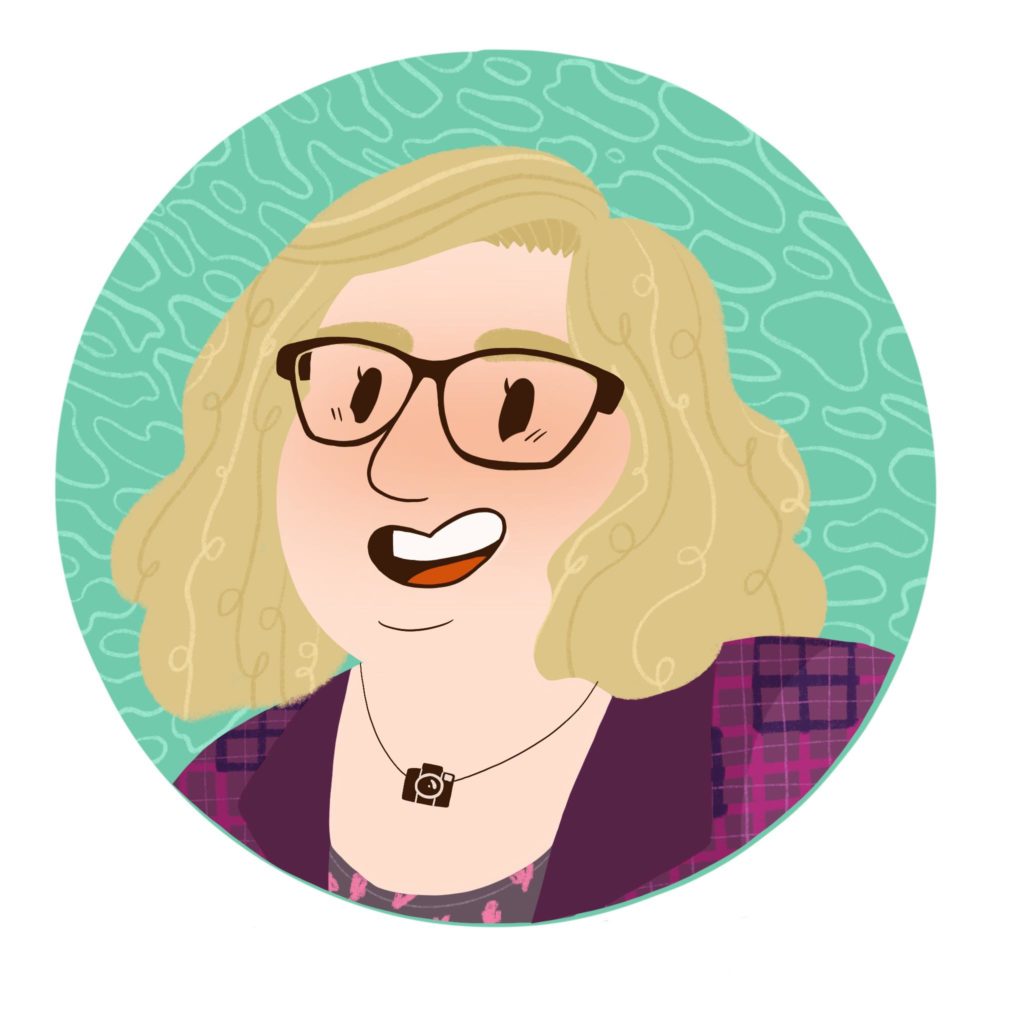 Every Monday, I send out my Body Liberation Guide, a thoughtful email jam-packed with resources on body liberation, weight stigma, body image and more. And it's free. Let's change the world together.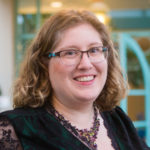 Hi there! I'm Lindley. I create artwork that celebrates the unique beauty of bodies that fall outside conventional "beauty" standards at Body Liberation Photography. I'm also the creator of Body Liberation Stock and the Body Love Shop, a curated central resource for body-friendly artwork and products. Find all my work here at bodyliberationphotos.com.