I'm so excited to introduce you to an array of fat and marginalized creators (plus an ally or two). We'll be talking to models, writers, artists, photographers and more.
I'll be posting one interview here per day.
Since Nov. also contains Small Business Saturday, consider these as your businesses to support this year. Here's how you can support:
🆙 Read their interviews
🆙 Subscribe to their newsletters/blogs
🆙 Follow them on social media
🆙 BUY WHAT THEY SELL
🆙 Support them financially (Patreon, Venmo, etc.)
Follow along here on the blog or on Instagram, or browse all the interviews at once below.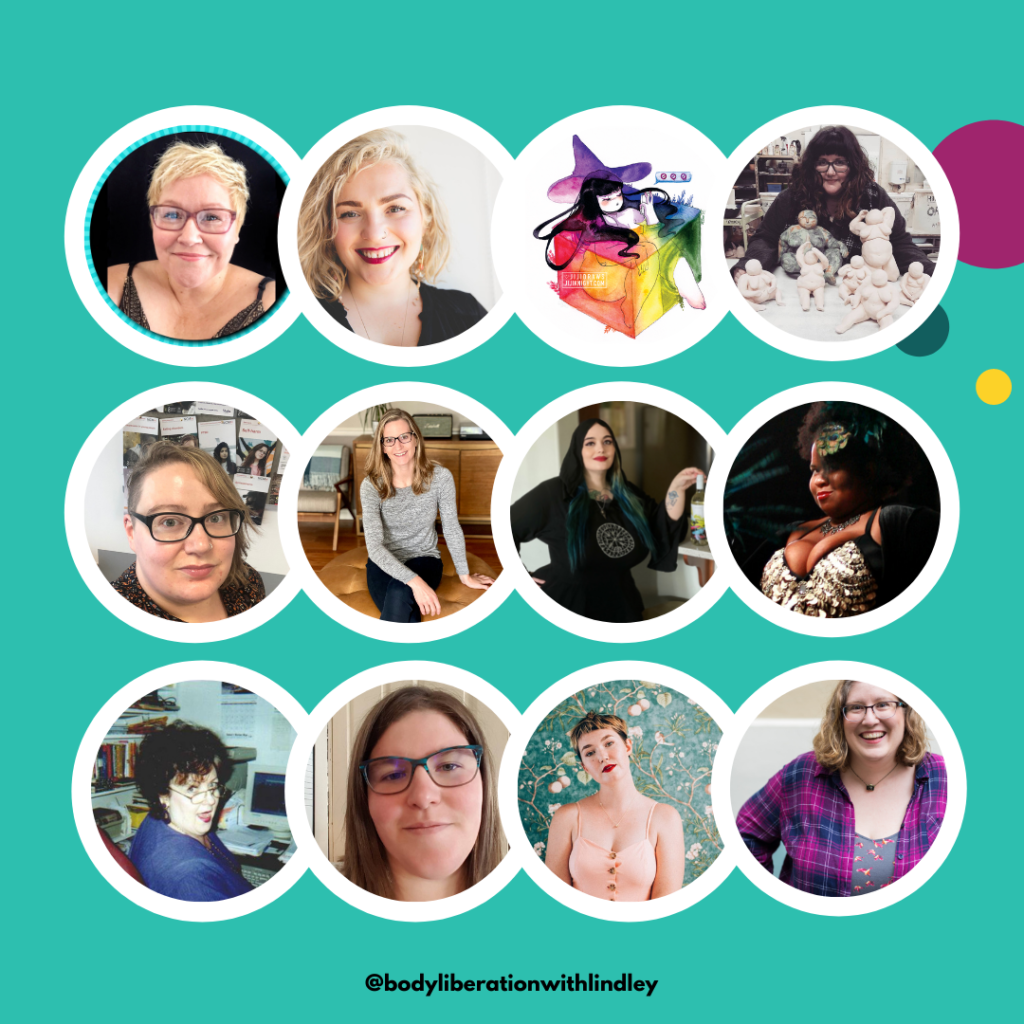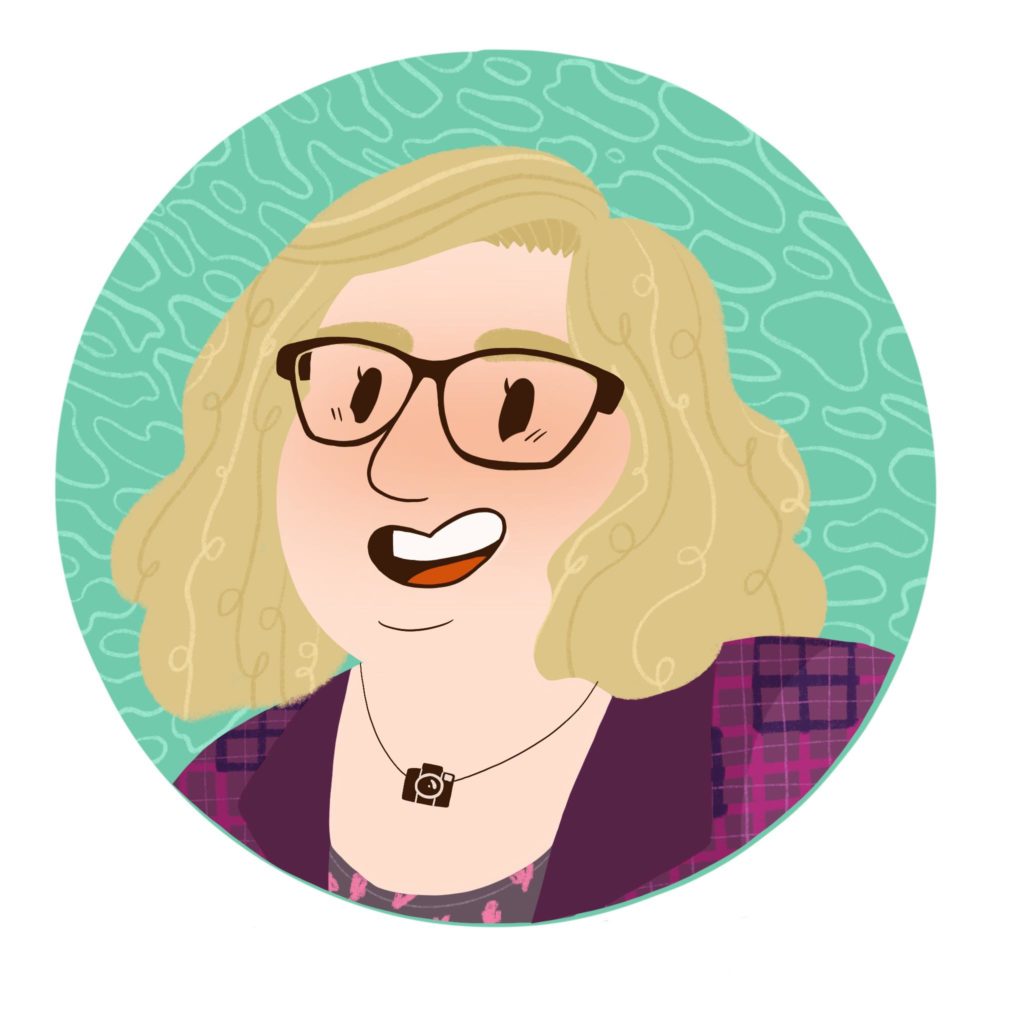 Every Monday, I send out my Body Liberation Guide, a thoughtful email jam-packed with resources on body liberation, weight stigma, body image and more. And it's free. Let's change the world together. Subscribe »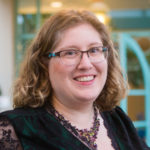 Hi there! I'm Lindley. I create artwork that celebrates the unique beauty of bodies that fall outside conventional "beauty" standards at Body Liberation Photography. I'm also the creator of Body Liberation Stock and the Body Love Shop, a curated central resource for body-friendly artwork and products. Find all my work here at bodyliberationphotos.com.